AppAdvice
Game
Of
The
Week
For
May
31,
2013
May 31, 2013
Every week, our staff will handpick a game from the past two weeks that we believe is a must-download for your iPhone or iPad. These games will always be from a wide variety of genres, but they are chosen because our own staff members love it and can't quite put it down. So here are this week's picks! Enjoy, and happy gaming!
Tetris Blitz
If you're a fan of the classic puzzle arcade game, Tetris, then you will absolutely love our Game of the Week: Tetris Blitz.
This isn't exactly the old-school version of Tetris that you may remember. Nope, this one will only require two minutes of your time at a time. Of course, that two minutes will probably turn into two hours if you're not careful. Rack and stack up the tetriminos and get as many points as you can in exactly two minutes, and compete with all of your friends!
Tetris Blitz comes with a slick, revamped modern look that will definitely tell you that it's not the Tetris you used to know. Everything looks great, is sharp and crisp, and detailed. The animations during gameplay are smooth as well, with no hiccups. To get you in the mood, there's also a fun, fast-paced soundtrack.
The controls are a bit different from standard Tetris, and will definitely take some time getting used to. The game pieces appear at the top, as your standard fare, but the game gives you pre-selected spots to drop it down in. You can rotate it with the Cycle button, but you will still need to pick a pre-selected spot. However, since the game is about time, it's understandable — you have no time to waste with getting the perfect fit.
The best way to get the most points is to go into Frenzy mode, where you will earn double points. There are also a lot of power-ups to take advantage of.
We've grown a bit addicted to the competition with Tetris Blitz, and we're sure you'll enjoy it too if you like Tetris and competitive games (the entire Blitz family from EA). Grab it in the App Store as a universal download for free.
For more information on Tetris Blitz, don't miss our article on it here.
Honorable Mention
Zombie Fish Tank
Love fish? How about zombies? Or maybe both of them together? Then you're in for a treat with our Honorable Mention pick, Zombie Fish Tank.
What is Zombie Fish Tank? It's essentially a hybrid between an arcade game and fish collecting game. Have the bigger fish eat up smaller ones as well as toxic waste to become stronger. What's better than watching zombie fish devour each other?
Zombie Fish Tank comes with fun, cartoonish graphics that fit in well with the nature of the game. It also has realistic sound effects, or well, close to it. Your tank starts with a guppy, surrounded with undead. Get bigger and more powerful by eating smaller fish, and eventually you will be able to attack the larger ones.
There are a few options for controls. By default, it's on tilt, where you move around by tilting in that direction. Recalibrating the tilt is easy and done by double-tapping the screen. There is also an option for virtual joystick, in which you just move around with a joystick in the corner.
Collect Zomboils to purchase more fish and decorations for your fish tank. Or, you can always use them on power-ups to help you get through difficult levels. Each level will have three tasks to complete, and they're all different. To clear the level, you will need to meet all three requirements.
You may grow to love your zombie fish, and have a favorite, but having more fish in the tank improves speed, armor, and other stats. There can only be up to eight fish at a time though, so make sure to choose wisely.
We love this game for the unique concept and addictive gameplay. Plus, how can we say no to zombie fish? You can get Zombie Fish Tank in the App Store as a universal download for $0.99.
Don't miss Lory's original review of Zombie Fish Tank here.
Mentioned apps
Free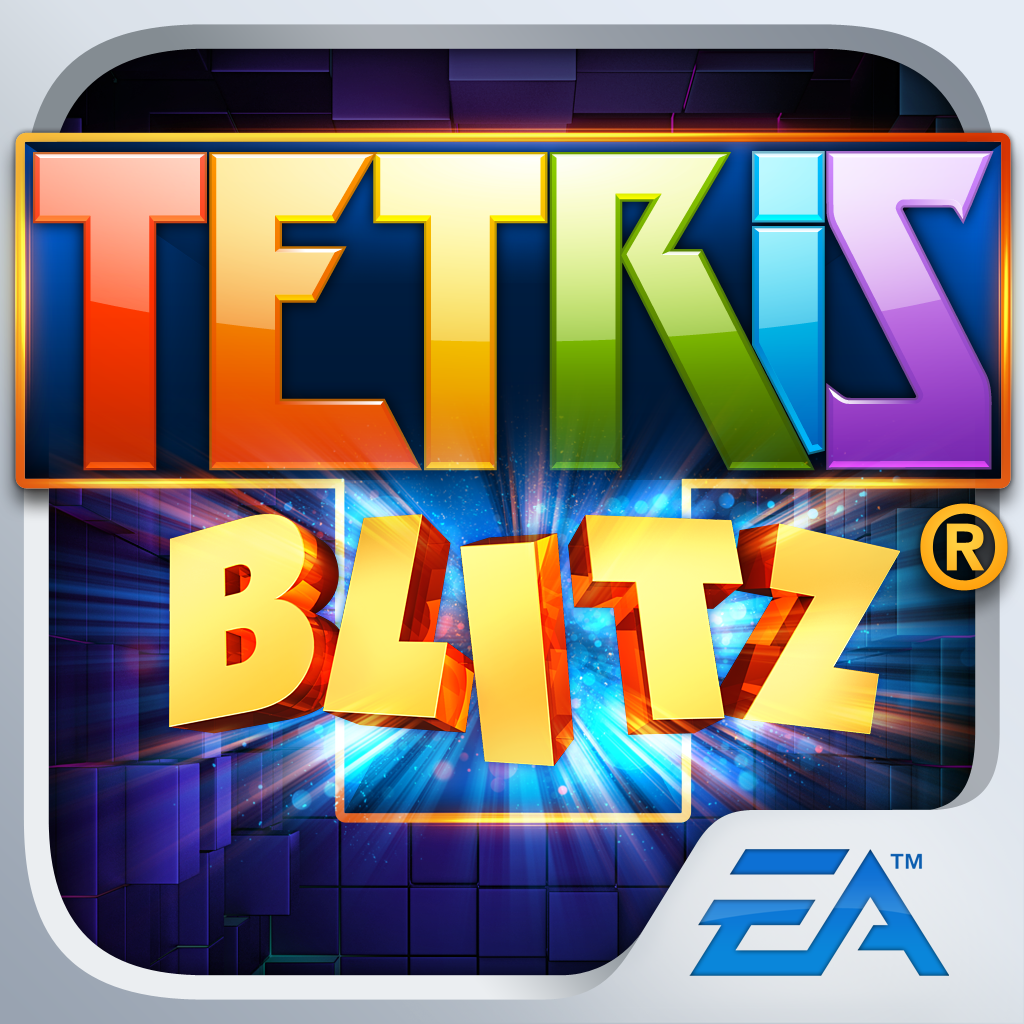 Tetris® Blitz
Electronic Arts
$0.99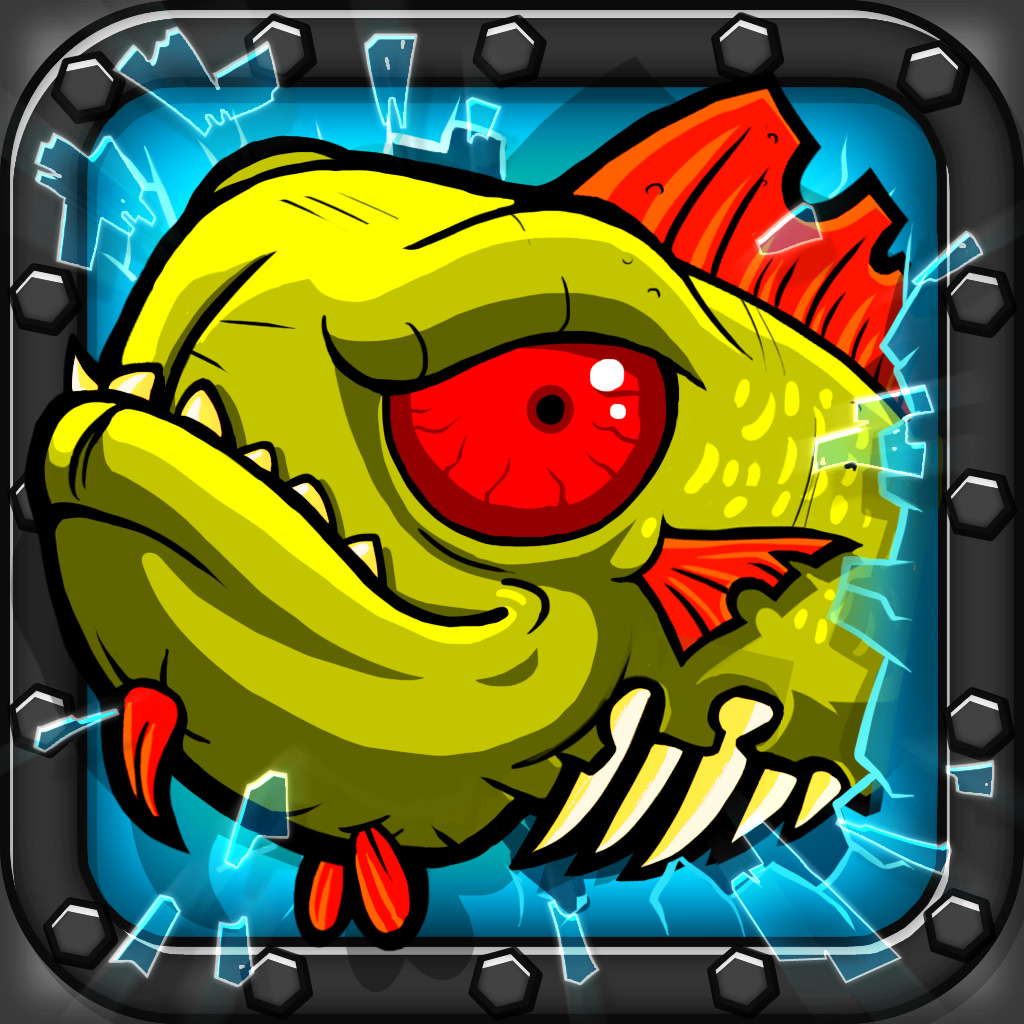 Zombie Fish Tank
Chillingo Ltd
Related articles