'Arrested
Development'
Launches
On
Netflix
This
Sunday,
May
26
May 24, 2013
The dysfunctional Bluth family returns on Sunday, May 26. However, "Arrested Development" won't be airing on the Fox network like it did from 2003 to 2006. Instead, the critically acclaimed comedy's fourth season will air on
Netflix
. Like they did with "House of Cards," and "Hemlock Grove," Netflix will release all 15 new episodes of "Arrested Development" for streaming at the same time. The comedy stars Jason Bateman, Will Arnett, Jeffrey Tambor, Michael Cera, Alia Shawkat, Jessica Walter, and Portia de Rossi. Unlike past seasons, each episode of season four will focus on a single character rather than the ensemble. Guest stars for the upcoming season include Henry Winkler, Ben Stiller, Judy Greer, Liza Minnelli, among others.
Here's a preview
: So what did Netflix spend to get the Bluth family back together after all these years? Not as much as you'd expect. As
The Hollywood Reporter
notes:
The actor "starring" in the episode is paid $125,000. If he or she appears in more than 90 seconds of an episode (but is not the star), that actor receives $50,000. For less than 90 seconds of airtime in an episode, he or she receives $10,000. Finally, if a clip featuring the actor from a previous episode is used, that actor gets another $1,000. Bateman, for instance, stars in more than one episode. It is worth noting that $125,000 is on the high end for TV stars, but the unusual arrangement won't pay them what a star would get over the course of a typical series.
If you've never seen "Arrested Development" before, or need to catch-up before Sunday, you're in luck. All 53 episodes from the first three seasons are available for free for Netflix and
Amazon Prime
 customers. Each season is priced at $17.99 in iTunes. The free Netflix app is available
right here
for the iPhone/iPod touch and iPad. See also: 
Beat Netflix And Manage Your Own Queue
, and 
When It Comes To Streaming Video, Netflix And YouTube Continue To Lead
.
Mentioned apps
Free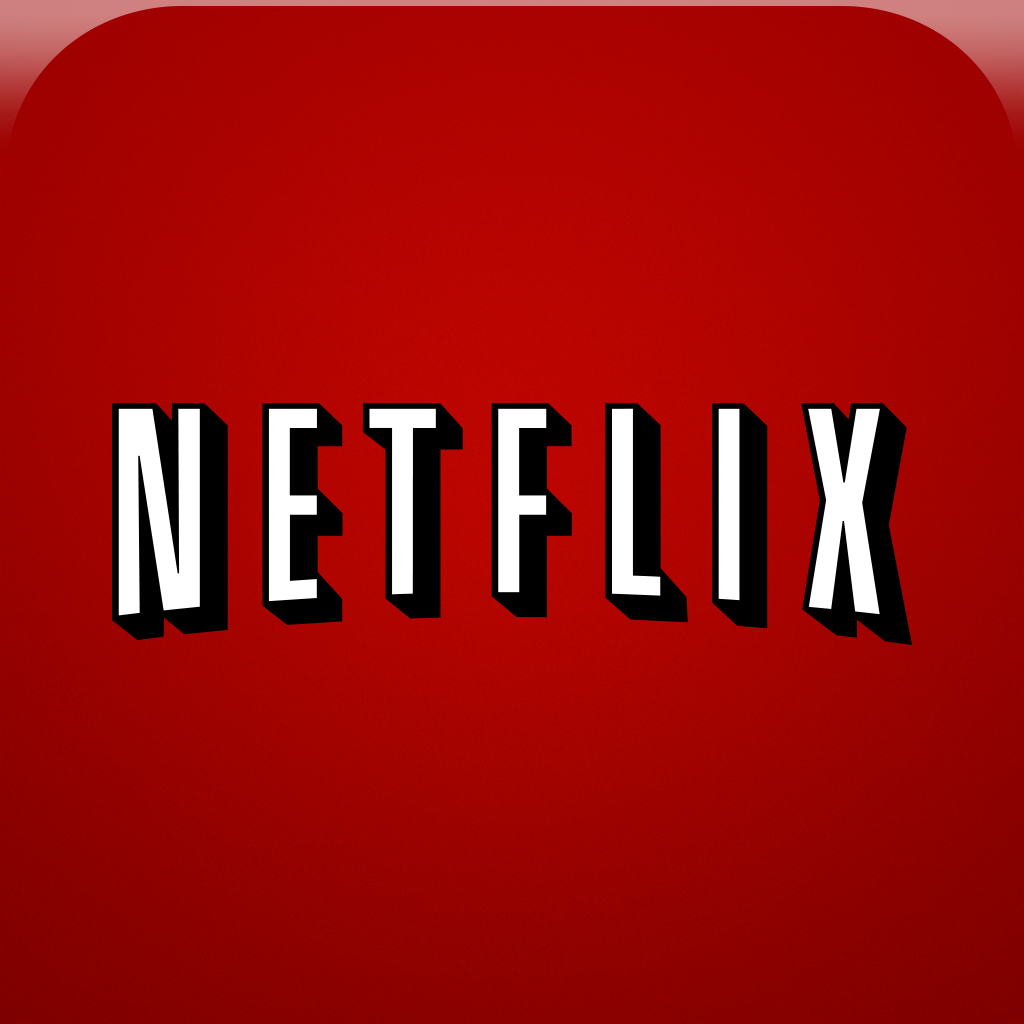 Netflix
Netflix, Inc.
Free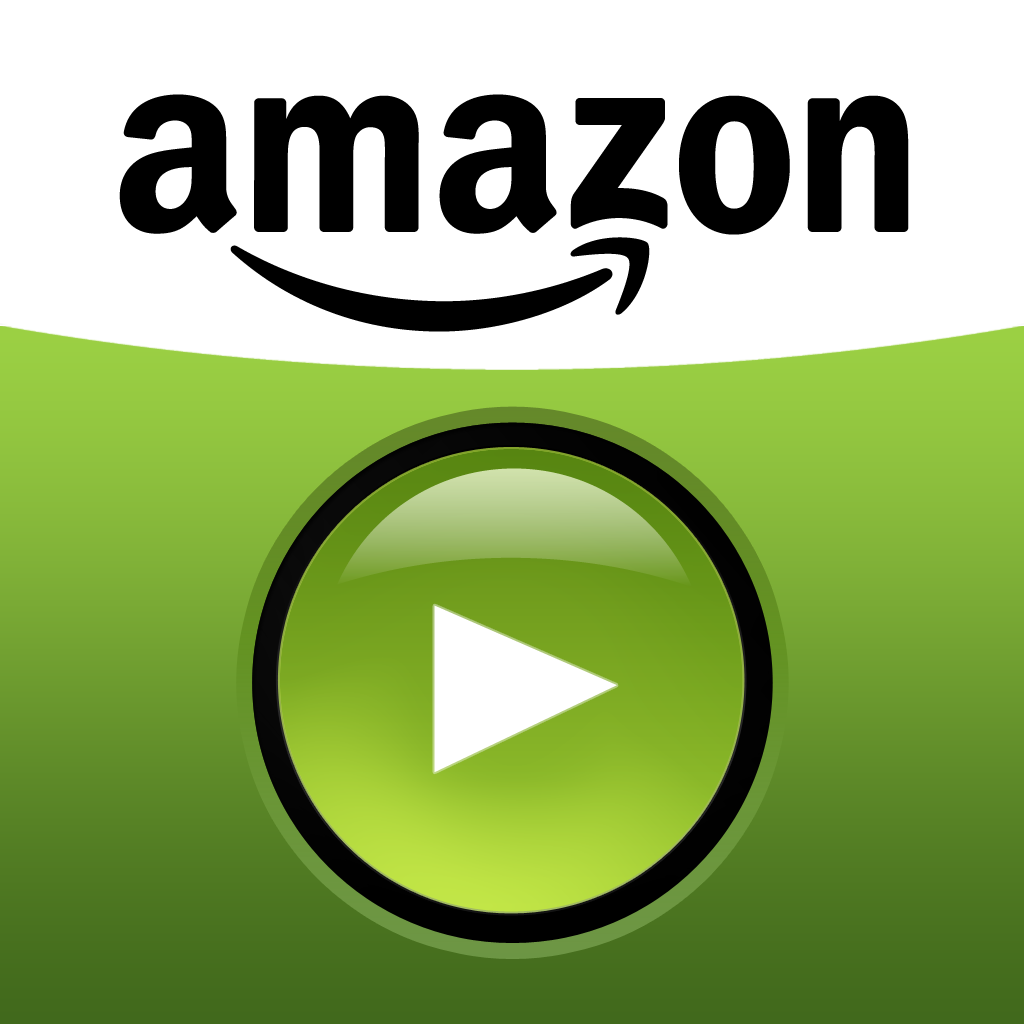 Amazon Instant Video
AMZN Mobile LLC
Related articles