First
Look:
Dig!
By
Tasty
Poison
Games
May 6, 2013
On Thursday, May 9,
Crescent Moon Games
will publish
Tasty Poison Games'
newest release, Dig! The universal game pays homage to the 1980s hit, Qix. As a dysfunctional archeologist, your job is to save a failing museum. You must do so by collecting the right artifacts before it is too late. Along the way, you'll experience six levels of game play per zone, power ups, nine types of enemies, and more. When Dig! launches it will be priced at $2.99 and be available for the iPhone/iPod touch, and iPad.
Take a look
: Qix first launched in 1981 by Taito. The arcade game featured a large rectangle that contained the Qix, a sticklike object that moved in various directions. The object was to claim as much of the screen as possible by drawing lines. Current Tasty Poison Games for iOS include 
Pocket RPG
, and 
Doodletop
. Popular Crescent Moon Games include
Monkey Boxing
, and
Last Knight
. We'll let you know what we think of Dig! once it launches. In the meantime, be sure to take a look at the other titles mentioned here. Additionally, see: 
Forest Moon Games Launched, Offering Indy Titles For iOS And Mac
, and 
Pixellated Adventure Game Relic Rush Set To Hit The App Store Tonight
.
Mentioned apps
Free
Doodletop - best 3D Maze Adventure Game
University Games
$2.99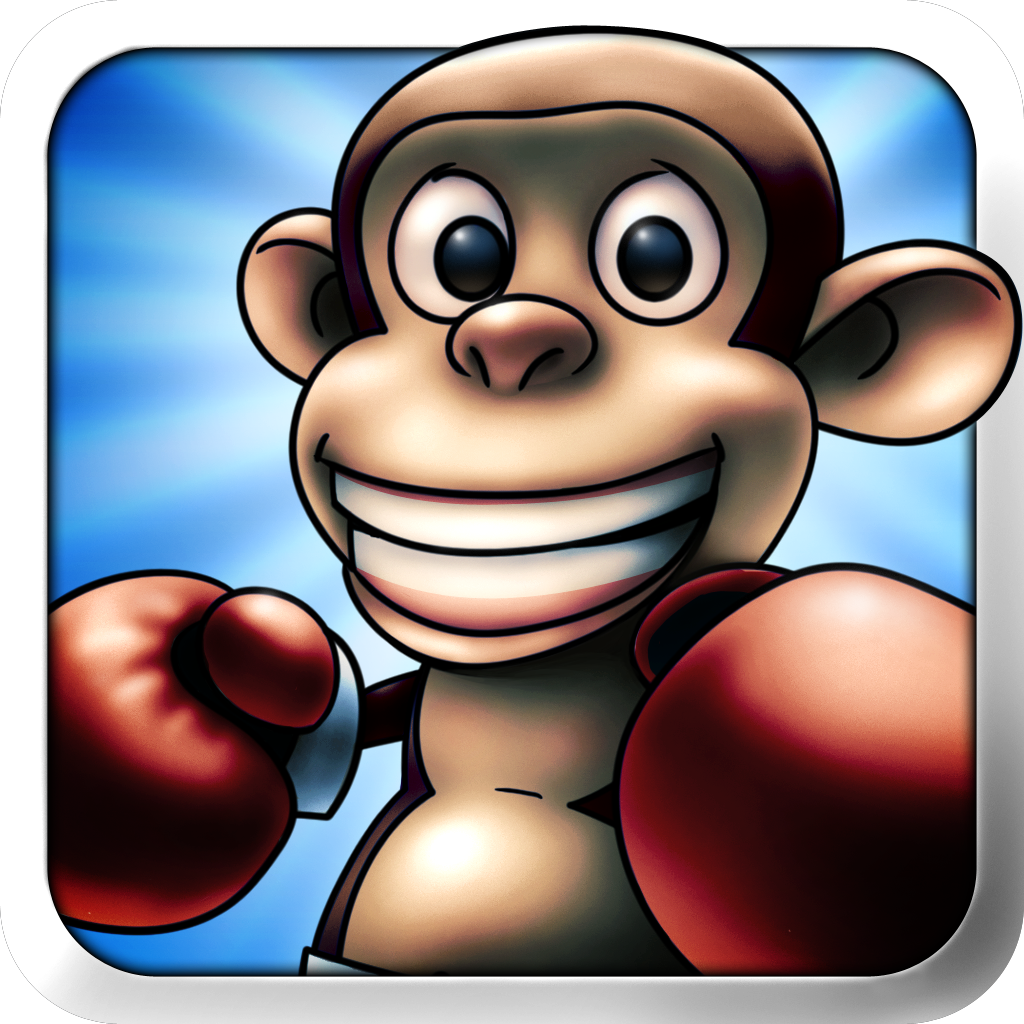 Monkey Boxing
Crescent Moon Games
$1.99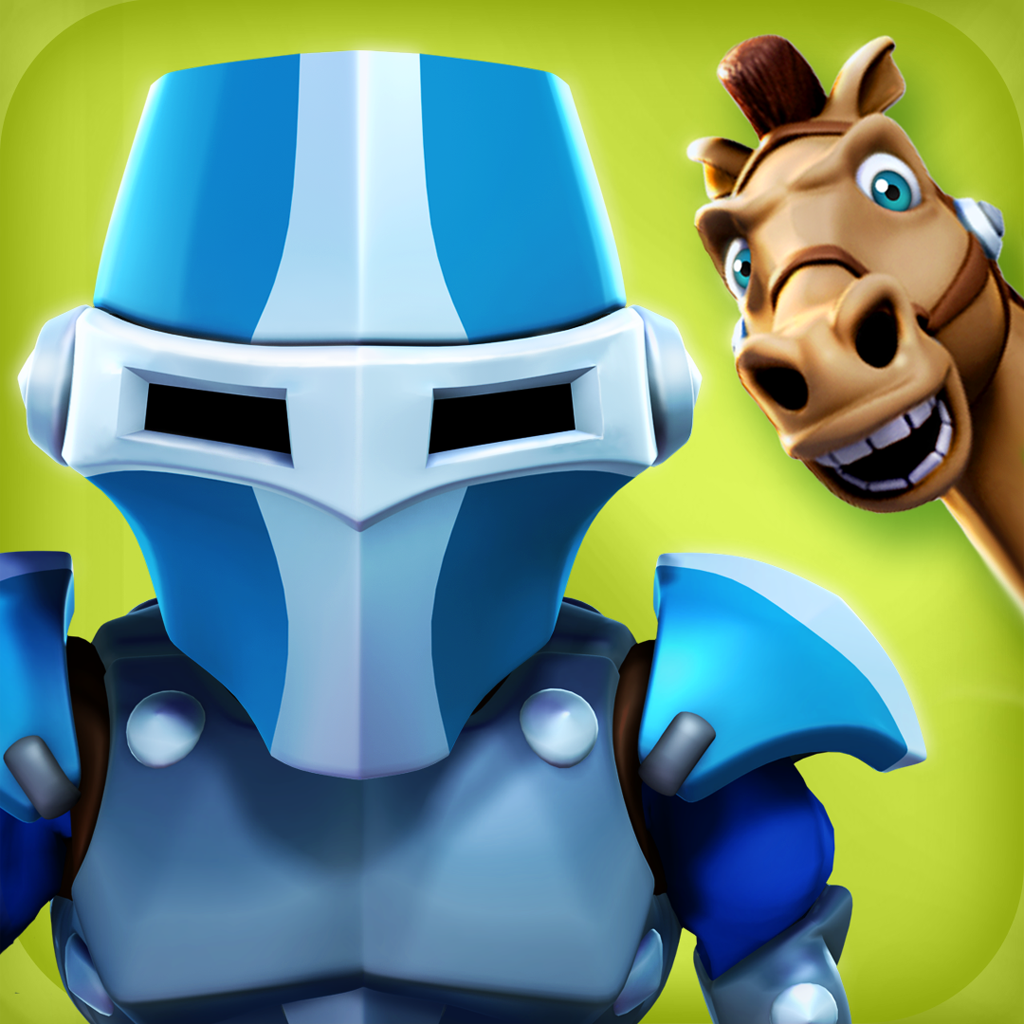 Last Knight HD
Crescent Moon Games
$4.99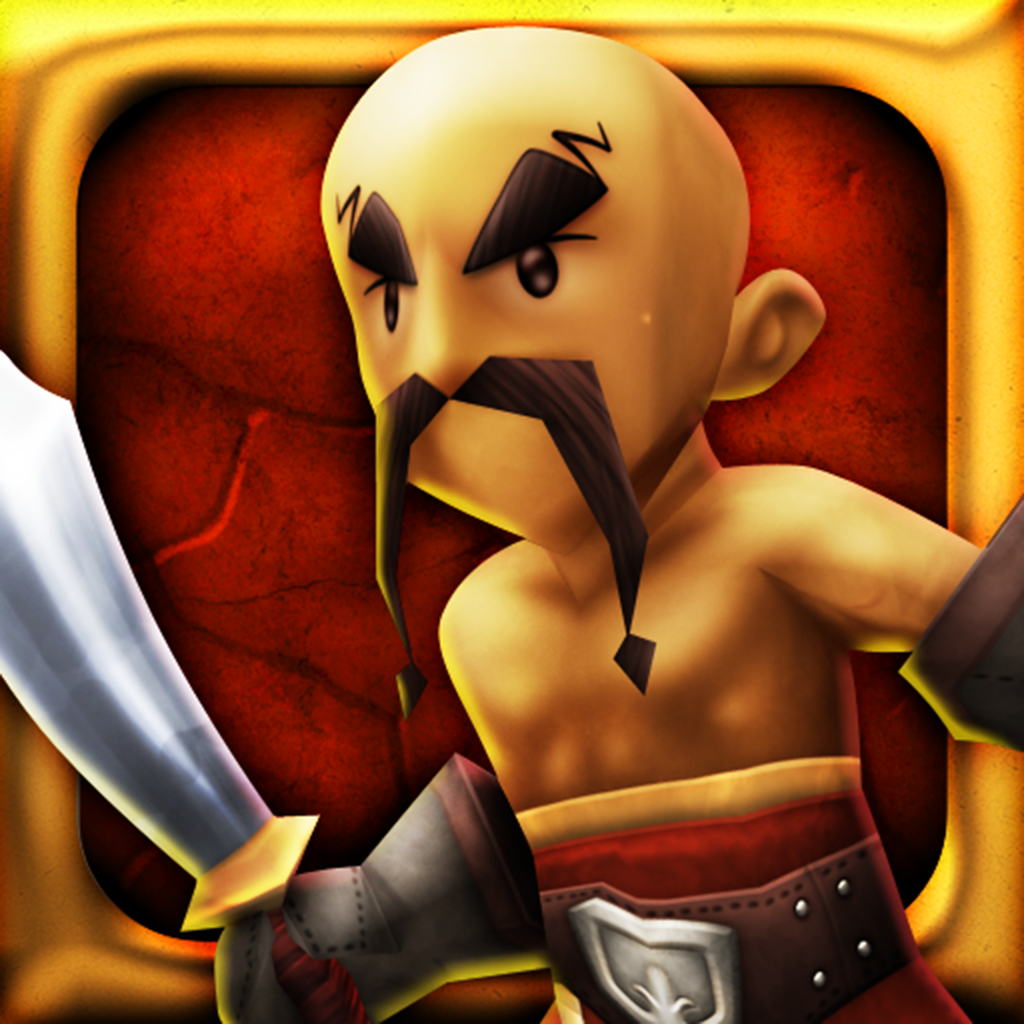 Pocket RPG
Crescent Moon Games
Related articles