Google's
New
Music
Streaming
Service
Is
Fantastic
Until
You
Try
It
On
An
iOS
Device
May 17, 2013
Are you thinking about giving 
Google Play Music All Access
a try? If you're an iOS device owner, consider this your warning to lower the expectations. On the surface, there is little not to love about Google's new music streaming service besides its frustrating long name. Google Play Music All Access offers millions of song titles, comes at a reasonable price, and gives any user the ability to play songs on any mobile device or computer via an Internet connection. Note: This look at All Access assumes that you are an iOS device owner who also has access to a laptop or desktop. Please keep this in mind as you continue reading.
Web version
Think of All Access as your very own jukebox that is packed with music you love, and music that you probably will love, based on your tastes. As such, the service includes three primary sections, including Listen Now, Radio, and Explore. It also includes a fantastic search function. The first is where you'll find music recently added to your library, as well as recommendations, and new content. Added music can take three forms: music that you have already uploaded from your computer, songs and albums purchased through Google Music, and items that you have added to your library from the streaming service. Of these, only those items originally from your computer, or purchased through Google Music, may be downloaded for offline use. This may sound very confusing, especially the part about downloading original music. However, this option is great to have for when you want to access your content on another computer. Due to copyright, each song may only be downloaded twice. Really love a song or album? The service's Radio feature allows users to create a station while enjoying a specific track. As more stations are created, All Access begins to offer even more radio recommendations. Finally, there is Explore, which is arguably the service's most important feature. It is here where users can find music recommendations, featured playlists, new releases, and more. For example, I love One Republic, and listen to their music often. As a result, Google includes a "Like One Republic" section under my Explore tab. This includes music from Maroon 5, Train, and many others. All Access does a great job with search. Available at the top of any screen, the search function lists results according to artists, albums, and songs. Once you find an item, Google will drill down the search even further. I enjoy music from The Killers. A search for the band returns their biography, music from them already in my library, top songs, albums, and related artists. I can also create a radio station featuring The Killers from this same screen.
Google Music
All Access isn't Google's first foray into music. Rather, it is an extension to a service that has been around since early 2011 appropriately named, Google Music. As noted previously, this allows users to sync and store their music collection in a cloud. This content is then playable on any device, including the iPhone/iPod and iPad. Google Music also includes the ability to purchase songs and albums. The features discussed work via a Web browser, and through Android-based mobile devices. Put together, the combination of All Access and Google Music gives users an all-in-one solution. Until it doesn't.
iOS version
Google has been very aggressive in offering their content to iOS users. Titles including
YouTube
,
Google Maps
,
Google+
and more, aren't just available on iOS. In many cases, they are among the most popular apps in the App Store. The direction the company has taken with music is much different. For the time being, the only away to access Google Music on an iOS device is through a mobile browser, or third-party app like the $1.99
App for Google Music HD
. In both cases, however, users can only listen to music uploaded from a computer or purchased through Google Music. In other words, the streaming capabilities of All Access aren't offered on iOS devices. Plus, it should be noted that All Access is currently only available in the U.S. These limitations make Google's All Access service anything but, for much of the public. And this would be a shame were it not for the other streaming music services already on the market.
Summary
As I noted
last month
, services such as
Rdio
and
Spotify
already offer solutions where users can stream songs (and download them too) across multiple platforms, and at prices comparable to what Google is charging. In the case of Rdio, you can also access your account through a Web browser. Google should get plenty of kudos for offering a streaming music service before Apple. However, current limitations make it less than ideal for most of the public. As a result, I'd advise looking elsewhere for a streaming music service. If you still want to try All Access, Google is offering
one month of free service
to any new user. From there, the service jumps to $7.99 for anyone that signs up before June 30. Beginning July 1, the service will run $9.99 per month. Are you planning on test driving
Google Play Music All Access
even with the limitations described?
Mentioned apps
$1.99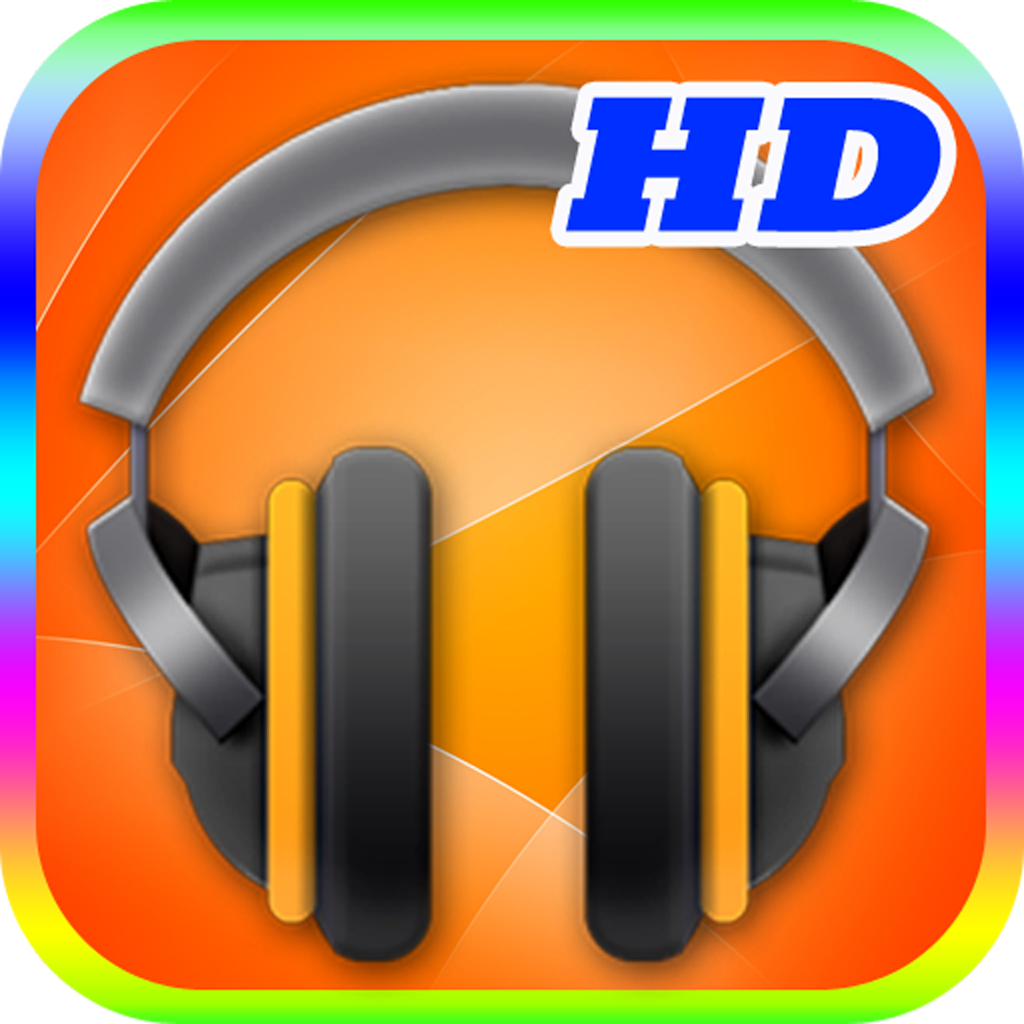 App for Google Music HD
MinhMobileDev
Free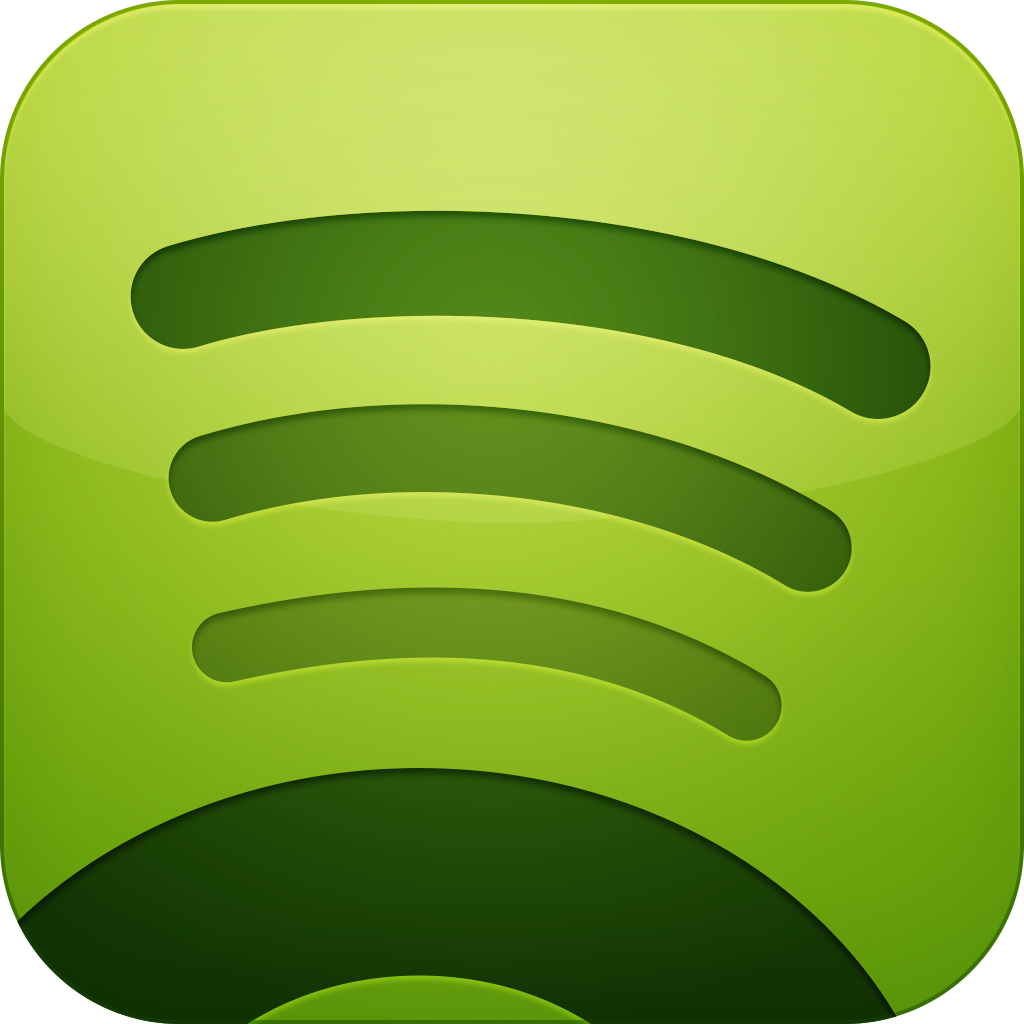 Spotify
Spotify Ltd.
Free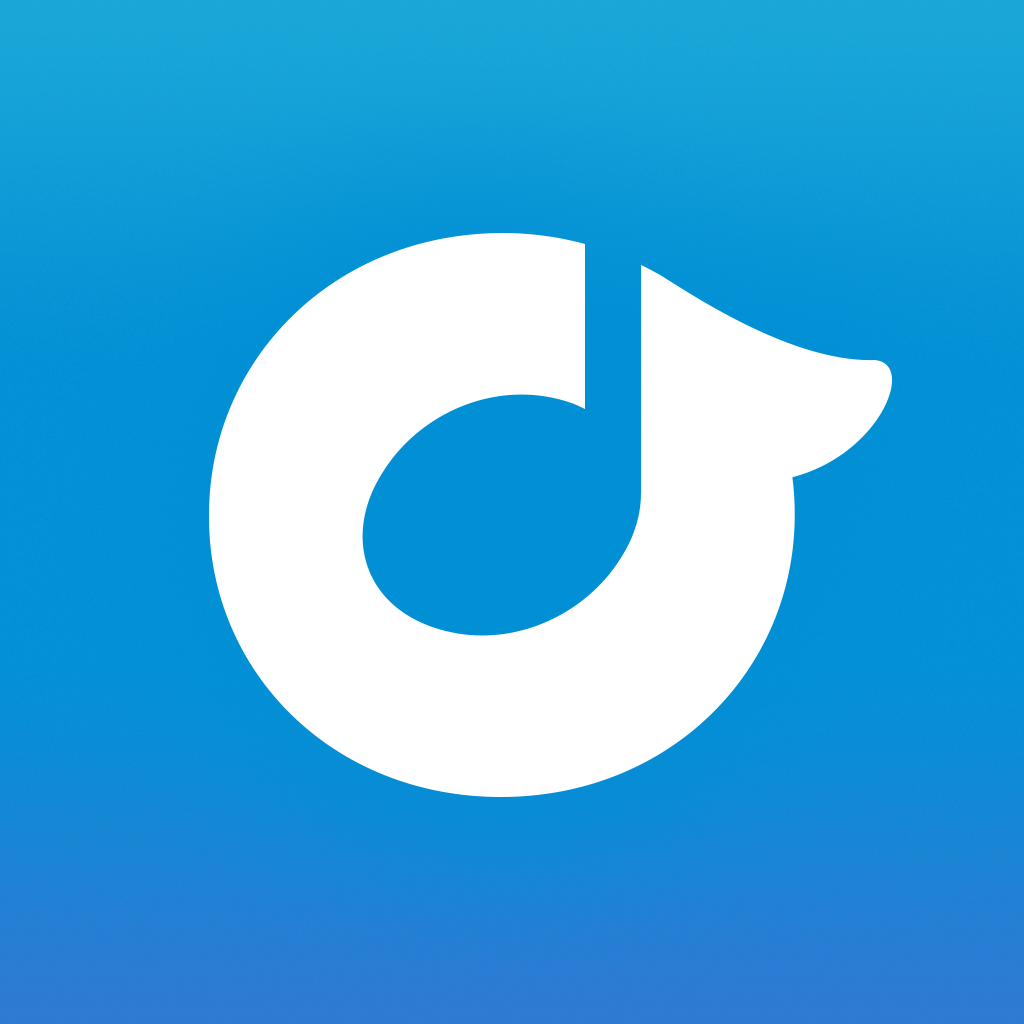 Rdio
Rdio
Free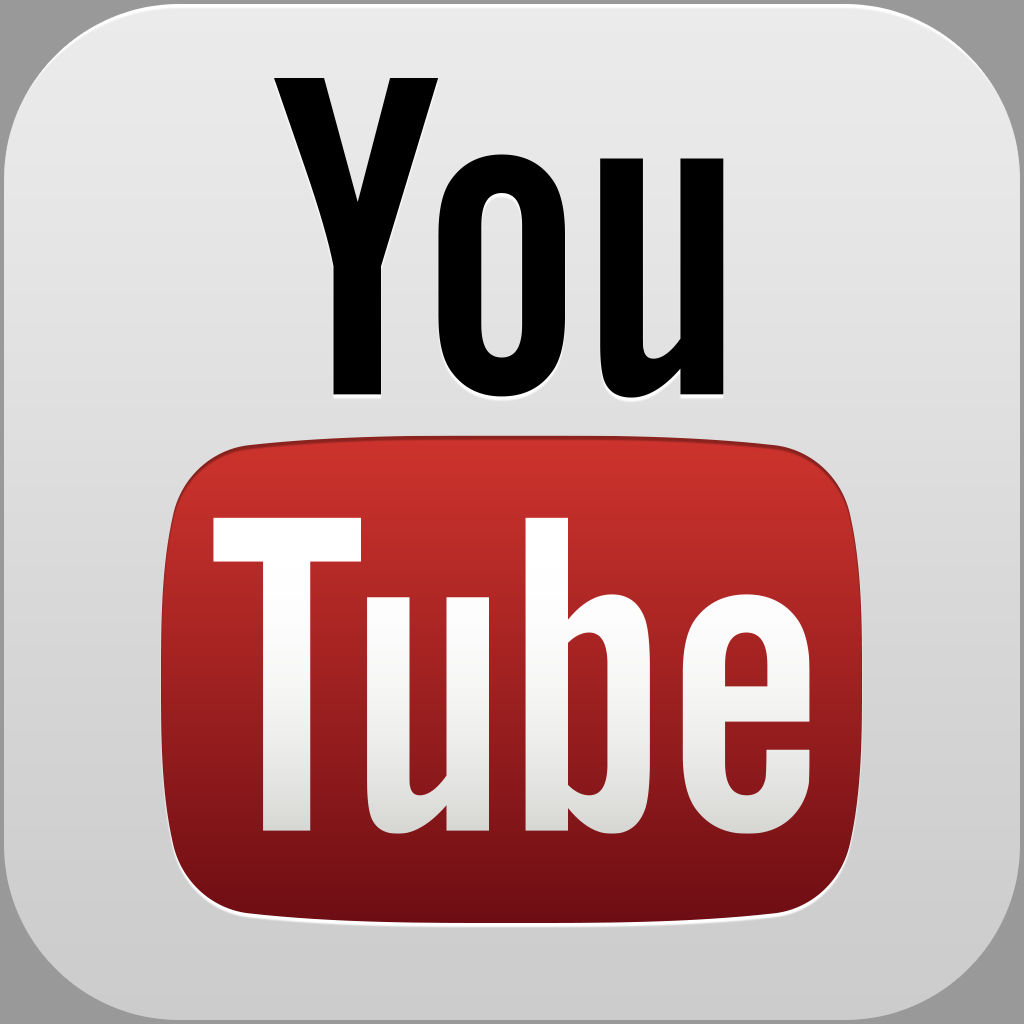 YouTube
Google, Inc.
Free
Google Maps
Google, Inc.