Grab
Your
Helmet:
Stick
Stunt
Biker
2
Races
Into
The
App
Store
May 2, 2013
Stick Stunt Biker 2
, a sequel to the popular and much-loved
Stick Stunt Biker
, is now available to purchase and download in the App Store for $0.99. The app, which features attractive, minimalist visuals and fun gameplay, allows iDevice owners to race through 50 brand new tracks, and to unlock a number of bikes such as "Chopper," "Police Bike," and "Future Bike." The new application is much like its predecessor, in that players are set the task of completing a variety of problematic circuits that feature obstacles, sudden drops, and plenty of ramps and sharp inclines. In Stick Stunt Biker 2, however, the 50 new tracks are set against impressive and atmospheric backdrops, and players can unlock and choose from a selection of different bikes, each of which has its own set of individual attributes. Features of Stick Stunt Biker 2 include:
More than 50 beautiful designed tracks
Get up to 3 stars on each track
Fully physic enabled bike and physic enabled player for spectacular crashes
Different unique amazing atmospheric locations, from relaxing landscapes to scary forests
Various bikes to unlock including Speed Bike, Chopper, Police Bike, Future Bike, etc. each one with different physics and bike shocks
Amazing obstacles to avoid including see-saw, carnivorous plants, traps, oil barrels, destructible glass, elevators, etc.
Get achievements for special stunts
Race against your ghost
Race against your friends with real-time Game Center multiplayer support
Directly compare to your friends and all other players with the builtin leaderboard
Directly record your gameplay and share your best rides or crashes with your friends on Facebook, Youtube or Twitter [sic]
Tilt or button control, whichever you prefer
The fun application is a universal app optimized for the iPhone (including the iPhone 5), iPad, and iPod touch. At the minute,
Stick Stunt Biker 2 is available to purchase and download in the App Store for just $0.99
. Take a look at the new application, or for more information see the gallery of screenshots and the app's teaser trailer video, both of which are included below. http://www.youtube.com/watch?v=1dED3bfAl8Q&feature=player_embedded
If you can't see the above video, please click this link.
[gallery columns="2"]
Mentioned apps
$2.99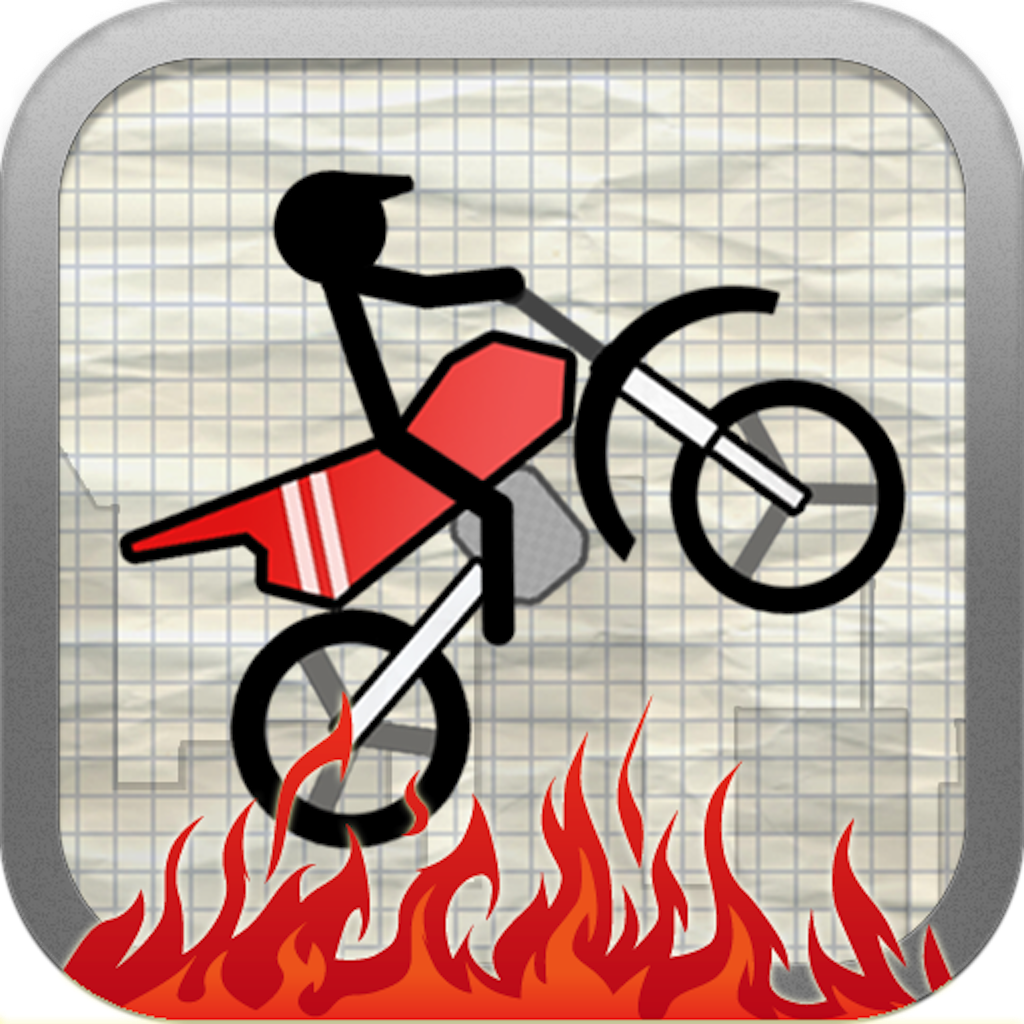 Stick Stunt Biker
Robert Szeleney
$0.99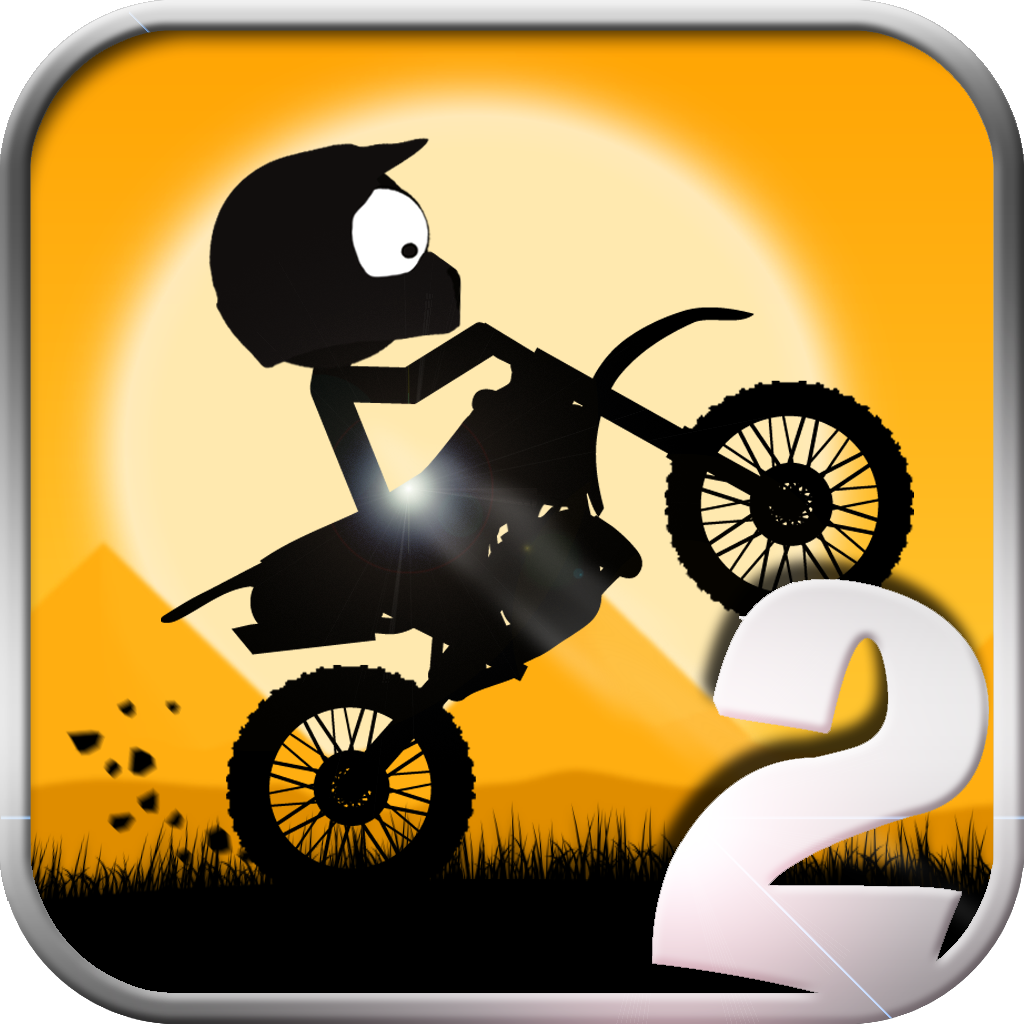 Stick Stunt Biker 2
Robert Szeleney
Related articles