Impossible
Road
For
iOS:
Who
Said
Cheating
Has
To
Be
Against
The
Rules?
May 9, 2013
Impossible Road
 is a brand new iOS game with a difference. While users are initially charged with the task of keeping a ball rolling down a steep, roller coaster-like track in a bright, white virtual world, players will soon realize that it doesn't always pay to play by the rules. In fact, Impossible Road encourages users not to. Namely, users of the application will find that by rolling the ball off-track and skipping out large sections of the downhill road, they can score the same number of points as they would by carefully keeping "the vessel" on its course. As the application's developer,
Kevin Ng
, explains in Impossible Road's release notes:
[...] when you learn how to cheat the game, and you discover that it is rewarded not punished, the leaderboards will belong to you.
Take a look at the below video demonstration for a better idea of what it means to "cheat" in the application: http://www.youtube.com/watch?v=nYguEgV5eak&feature=player_embedded
If you can't see the above video, please click this link.
Features of the app include:
Universal app, for iPad, iPhone, iPod touch.
Original minimal techno soundtrack.
Retina Display support.
Game Center leaderboards.
Challenge your friends to beat your score (iOS 6.0 and Game Center required).
Impressed? If so,
consider downloading Impossible Road for iOS now
. At the minute, the new application is available to purchase for $1.99, and is optimized for the iPhone, iPad, and iPod touch. For more information, take a look at the selection of screenshots embedded below. [gallery] Alternatively, see: 
This App Has Risen Like A Phoenix From The Ashes To Be Your Fever Client For iOS
, 
The Loop's Jim Dalrymple Launches New Magazine In Apple's Newsstand
, and 
Take A Wild Ride Toward Summer With The "Peanuts" Gang In Snoopy Coaster
.
Mentioned apps
$1.99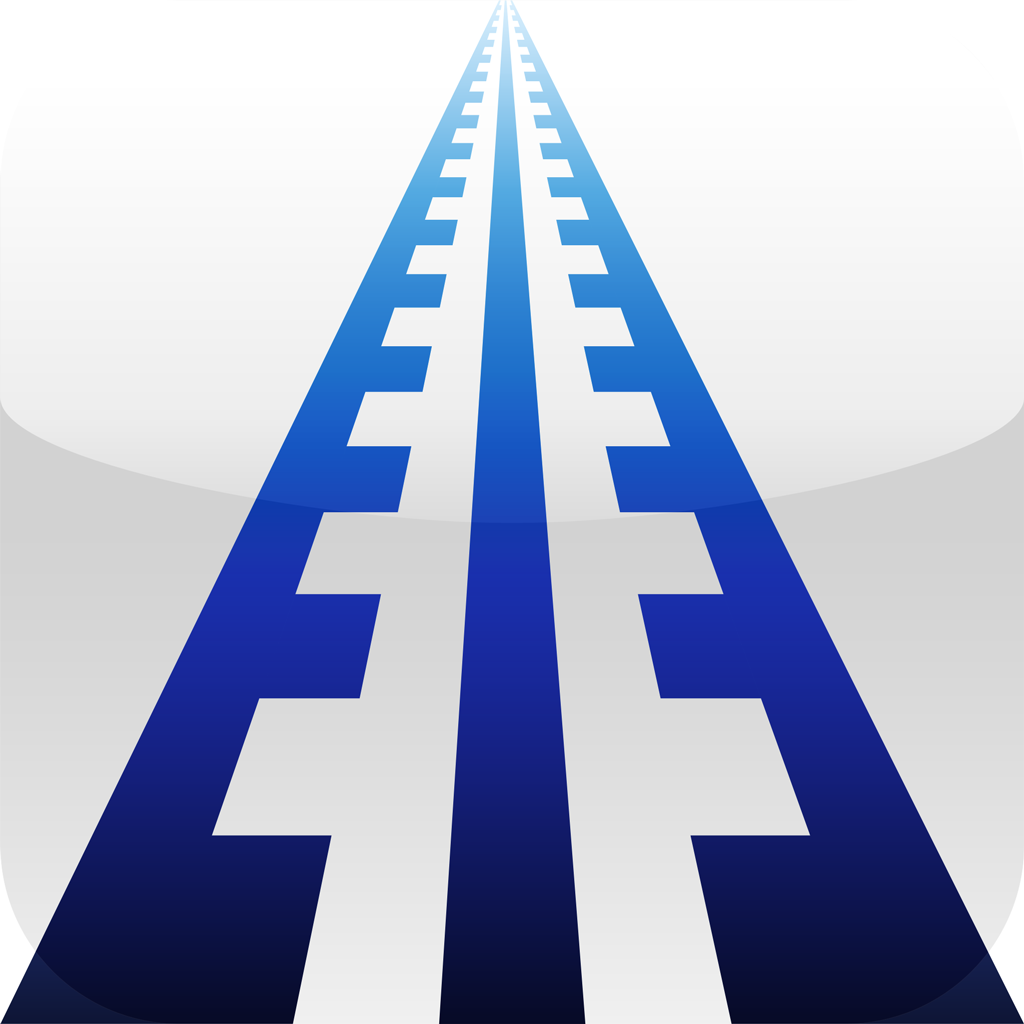 IMPOSSIBLE ROAD
Kevin Ng