InstaWeather
Pro
Receives
Huge
Update:
Adds
New
Design
And
More
May 18, 2013
InstaWeather Pro
, the
popular
$1.99
Weather app alternative
that allows users to share image-enhanced forecasts with friends, has received a major update to version 2.5. Now, users of the application can enjoy an all-new design, featuring cloud transitions and an attractive skin set, along with morning weather alerts. As a reminder, InstaWeather Pro is presently optimized for the iPhone and iPod touch, and supports the iPhone 5's 4-inch display. As outlined in the app's release notes, here's a complete list of new features added in InstaWeather Pro 2.5:
DESIGN - after many months of work we are giving you a brand new design of InstaWeather! We know that the previous version was rough and not polished.. we were not satisfied with it, but now we are proud.
SMOOTH flow and ANIMATIONS - new version has beautiful cloud animations. No more boring hard transitions. With this new design we take animations to the next level. We have added some animated elements like app "announcements" displayed in special cloud-shaped "stickers". It makes the app easier and friendlier for beginners. Enjoy!
NEW SKINS SET - Do you want to be a professional weatherman? Now you can! We made a beautiful TV SET. We asked our TV weatherman friend (thx Mike). We know you will love it! Check the new skins and don't forget to share.
Morning WEATHER REMINDERS - some of our customers asked for weather reminders and we built it in this version. Now the app will remind you to share weather! If you don't want these reminders, just turn them off.
A CUSTOM TEXT OPTION! - no[w] you can edit text on your skins! Nice huh?
InstaWeather Pro promises to be more than just "another boring weather forecast app," and allows users both to add a "smart weather overlay" to images and to share the finished product to Facebook, Twitter, Instagram, or via the Messages or Mail apps. It's a handy application that features more than 30 overlay skins, is ad-free, and is not supported by in-app purchases. Instead, users must pay $1.99
in order to download InstaWeather Pro
, though a free lite version of the application
is also available
. Take a look at version 2.5 of InstaWeather Pro now, or for further app related news, see: 
Ravensword: Shadowlands Hits The Mac App Store
, 
Today's Apps Gone Free: ClipBook, eCurrency, Cowboy Guns And More
, and 
Access Servers Using Your iPad With These Apps
.
Mentioned apps
$1.99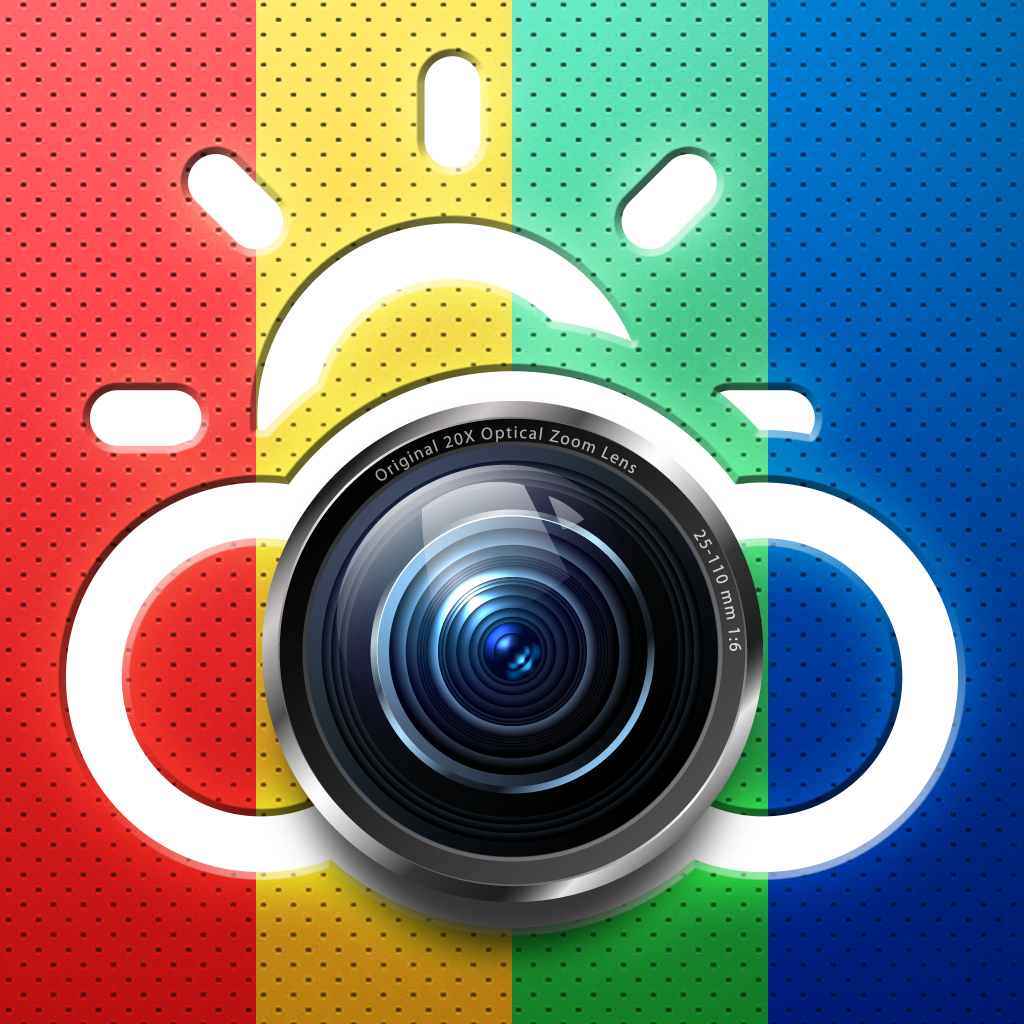 InstaWeather Pro
byss mobile
Free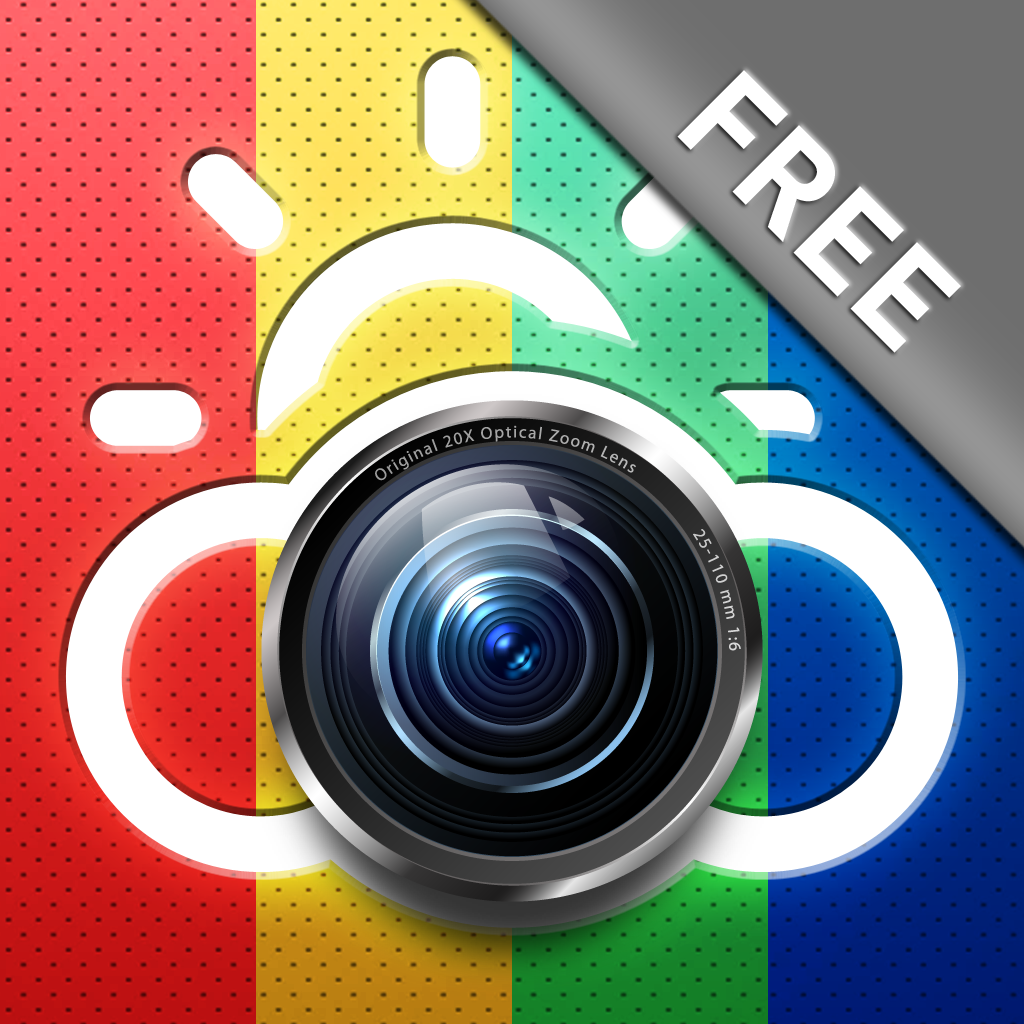 InstaWeather Free
byss mobile
Related articles