Is
Google
About
To
Beat
Facebook
To
The
Punch
In
Acquiring
Waze?
May 24, 2013
A couple of weeks ago, it was reported that Facebook had been in "
advanced talks
" to purchase the popular community-driven navigation service
Waze
. Since then, according to a new report by
Bloomberg
, a number of large tech companies have expressed interest in acquiring Waze as well. And arguably the largest of these companies is Google. Bloomberg notes:
Google has a widely used mapping tool and could adopt Waze's technology to add social features to the software. A takeover would also eliminate a competitive threat and keep the startup out of the hands of another company.
Facebook is reportedly planning on buying Waze for as low as $800 million and as high as $1 billion, the latter being the same amount the social networking giant paid for Instagram last year. However, the namesake company behind Waze is said to be seeking more than $1 billion, or else considering its continued independence through additional venture backing. "None of the bidders is close to clinching a deal and the talks may fall apart," Bloomberg's sources point out. Last January, rumors had it that Waze was about to be acquired by none other than Apple. But they turned out to be just that:
rumors
.
Mentioned apps
Free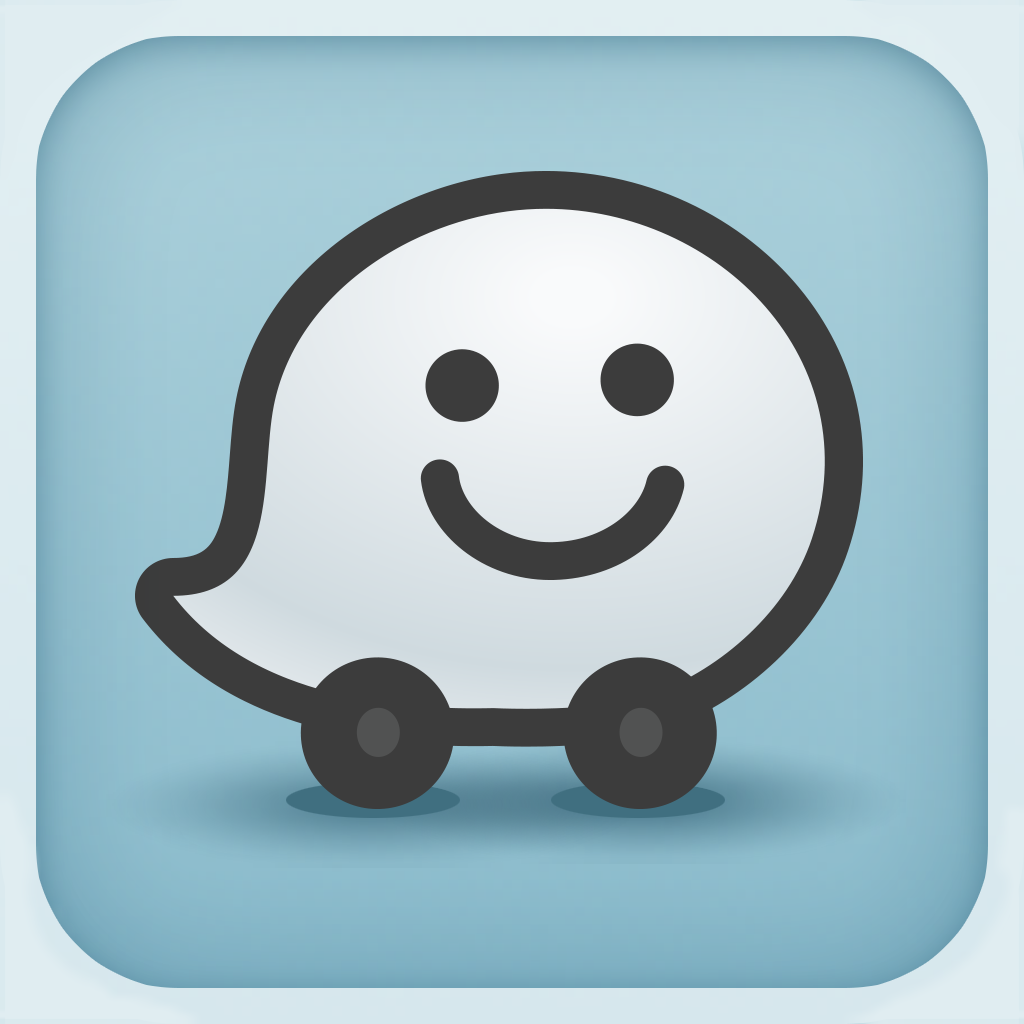 Waze social GPS, maps & traffic
Waze Inc.
Related articles