It's
Time
To
Dig
That
Old
Wii
Fit
Board
Out
Of
The
Basement
May 2, 2013
Admit it, you're probably like me and have an old Wii Fit board lying somewhere around the house taking up space or holding up a table leg.
But Macgasm
has found an interesting OS X program that can turn the board into a smart scale. And the best part? With a little technical knowledge, that data can be imported into the
Status Board app for the iPad
. First up, you need to download WiiScale for the Mac
here
. The site has complete instructions on how to get set up. But the most interesting feature of the free program is the ability to save the scale data as a JSON file to your own URL. Status Board,
which was just released last month
, is one of the most interesting iPad apps I've seen in a long time. From developer
Panic
, well known for Coda 2 for the Mac and
Diet Coda for the iPad
, the app is basically an infinitely customizable home center. It can be configured with information like email, weather, the latest news, and feeds from social networks. And it can also be used to graph your own data, including the JSON files from the WiiScale program. You can take a complete look at how the process works in this
Status Board tutorial
. Anyone with some basic Mac knowledge shouldn't have any problem with it. The final step to import the JSON data is pictured above. Costing $9.99, Status Board can be
downloaded in the App Store now
. It is compatible with the iPad and iPad mini. What a cool way to monitor your weight. I'm interested to see what else can be done with Status Board as well. Image via:
Business Insider
Mentioned apps
$9.99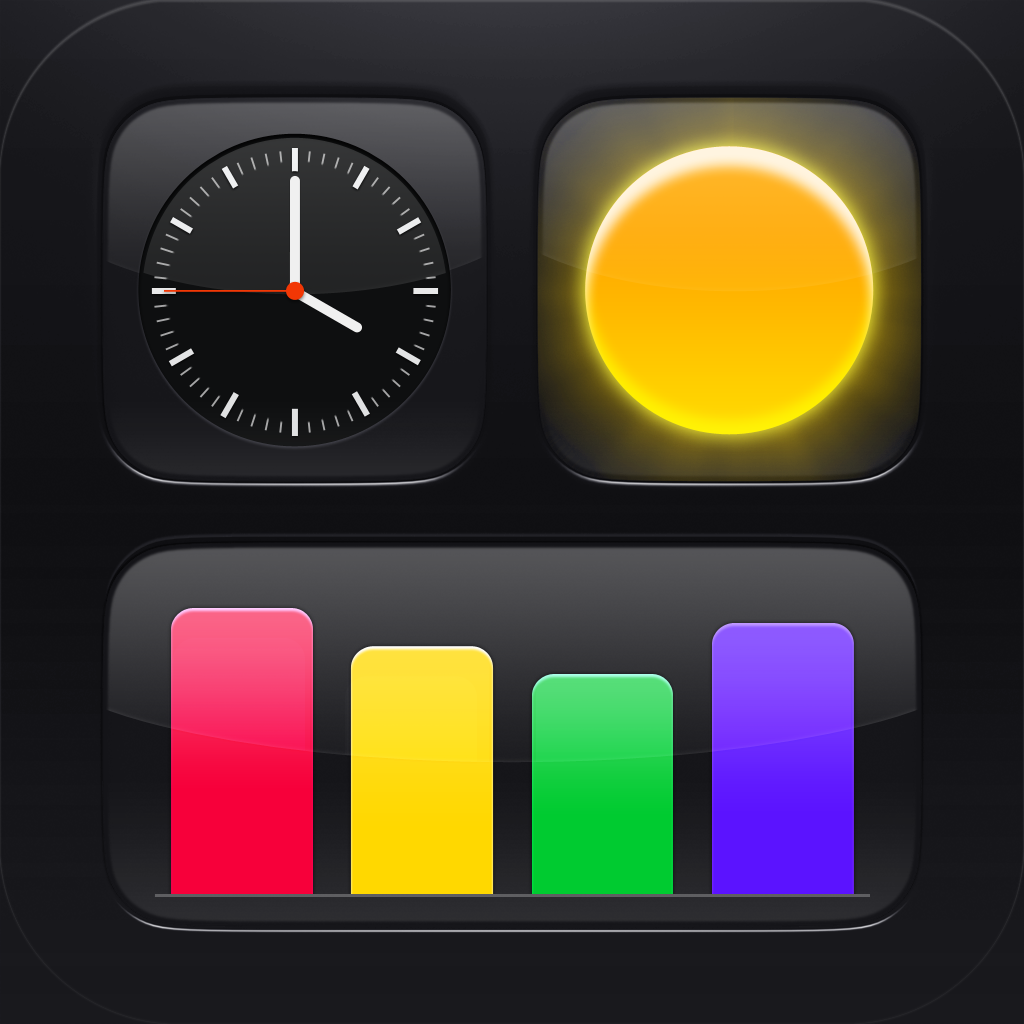 Status Board
Panic, Inc.
$19.99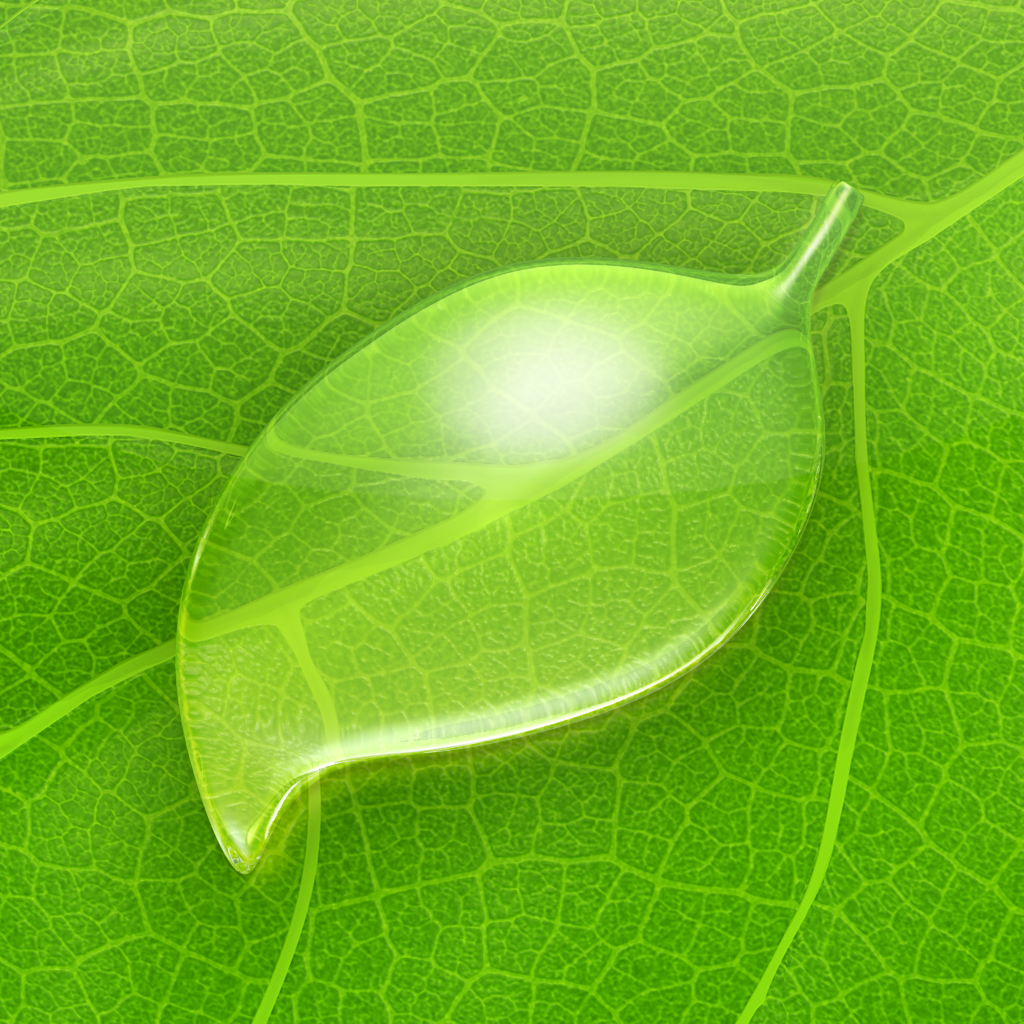 Diet Coda
Panic, Inc.
Related articles