Leo's
Birthday
Card
Maker
Is
Perfect
For
A
Budding
Artist
May 1, 2013
From developer Kidaptive, the recently released Leo's Birthday Card Maker is a great way to help young artists craft that perfect handmade card. Leo first made an appearance in the educational iPad app Leo's Pad: Preschool Learning Series. And he is now helping kids create and personalize a birthday card for family and friends. The app is simple and easy to use. Users start by entering the to and from information for the card. After that, kids start with a blank palette and a number of colors, brushes, and stickers. As a nice touch, Leo helps collaborate with your child during the creation of the card. He offers some encouraging words and helps with color recognition. After the card is complete, it can be saved in Photos to email or print. While I think the app is a really nice start, I'd like to see Kidaptive expand it for more than just birthdays. I think both of my kids would enjoy making a Mother's Day card for their mom with the app, but "Happy Birthday" appears on every creation. It would also be nice to add a few more stickers as well. Leo's Birthday Card Maker is a universal app for the iPhone/iPod touch and iPad/iPad mini.
It can be downloaded
in the App Store now for free. You can also check out Leo's Pad: Preschool Learning Series for
free in the App Store
.
Mentioned apps
Free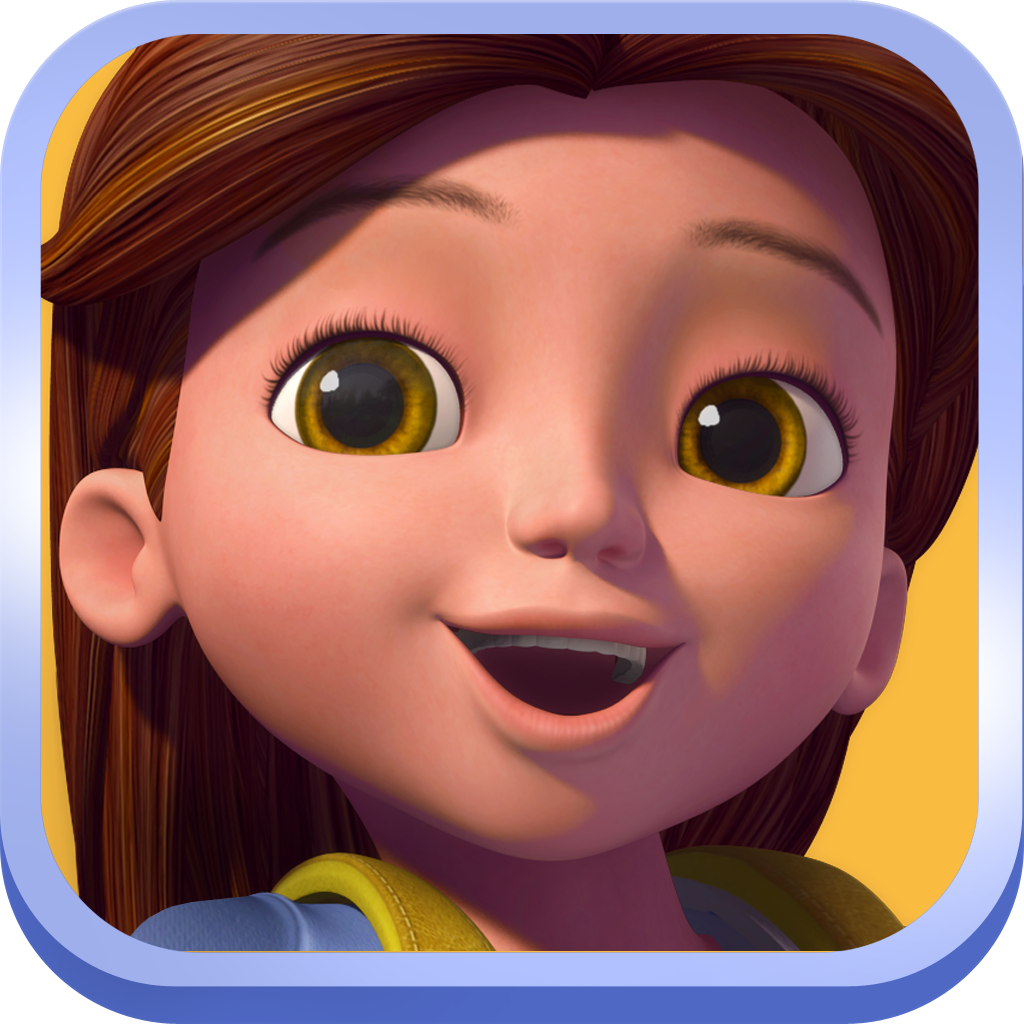 Leo's Pad: Preschool Kids Learning Series
Kidaptive Inc.
Free
Leo's Birthday Card Maker
Kidaptive Inc.
Related articles