May
The
Force
Be
With
You
As
You
Play
Lego
Star
Wars:
The
Yoda
Chronicles
May 3, 2013
A disturbance in the Force I feel! And it happens to be the earlier-than-expected release of
Lego Star Wars: The Yoda Chronicles
on iOS. Lego Star Wars: The Yoda Chronicles, in keeping with the legacy of
one half of its blockbuster branding
, was supposed to be launched on May 4. May 4 is, of course, Star Wars Day, a day when fans utter "May the fourth be with you" to one another. But for some reason, perhaps in keeping with Apple's Thursday App Store refresh, the game was released a couple of days prior to May the fourth. No matter, Lego Star Wars: The Yoda Chronicles is here for you to play. If you can't see the video embedded above, please
click here
. The game lets you embark on a quest for destiny with Yoda on the Light Side or with Count Dooku on the Dark Side. Whichever side you choose, you have to build and battle your way through eight challenging levels to achieve Jedi or Sith supremacy. To do so, you must take control of characters and vehicles, solve puzzles, and complete missions. As you play, you can collect studs to spend on various upgrades. The game also features mini-movies, like the one above, that expand on the game's Lego Star Wars narrative. Moreoever, it supports cross-device progress syncing via Lego ID sign-in.
Compatible with iPhone, iPod touch, and iPad running iOS 5.0 or later, Lego Star Wars: The Yoda Chronicles is available now in the App Store for free.
Download it now and … May the fourth be with you! [gallery link="file" order="DESC"]
Mentioned apps
Free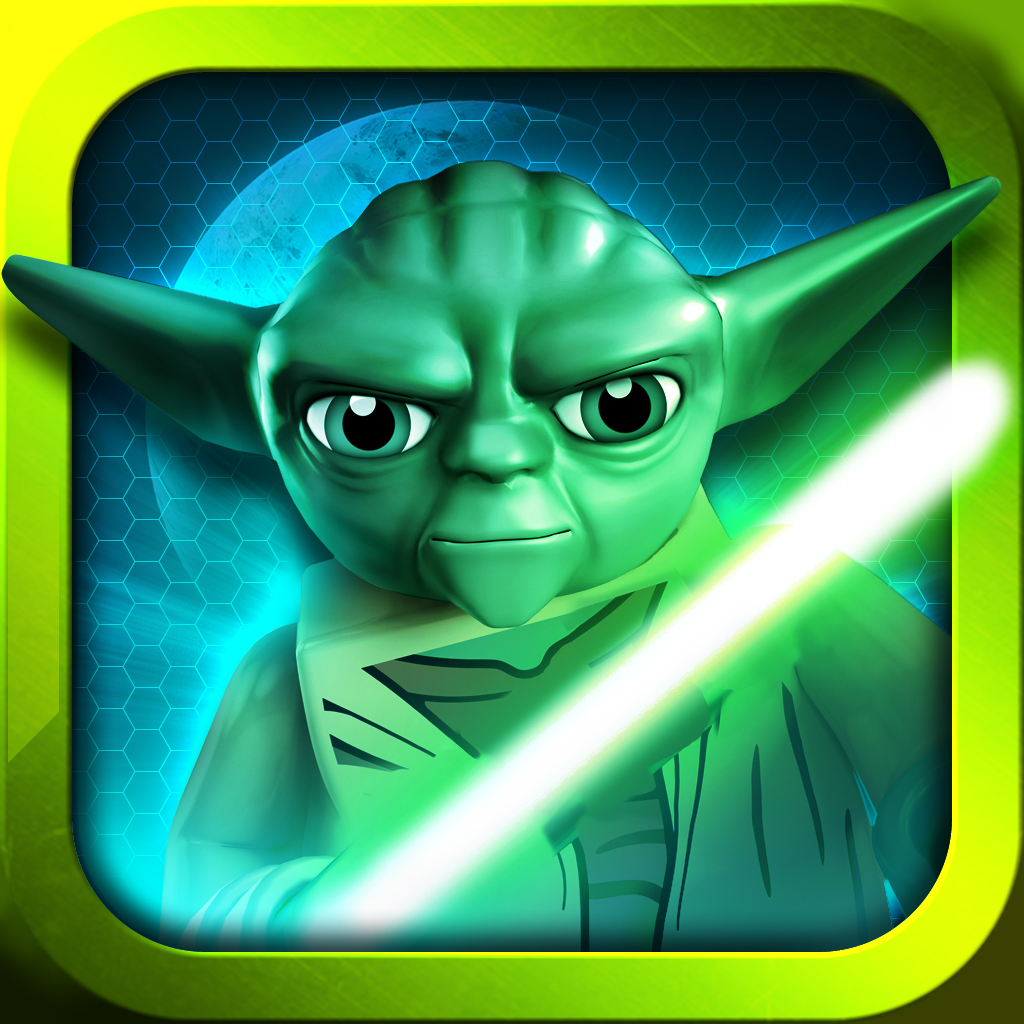 LEGO® STAR WARS™ THE YODA CHRONICLES
The LEGO Group
Related articles