Musician's
Corner:
Apple
Makes
Jamn
App
Of
The
Week
May 6, 2013
Welcome back to another edition of Musician's Corner, where we discuss all things musical. Here, you will discover apps and accessories for musicians and music fans.
Last week
, we told you how to take your ASCAP membership everywhere you go. This week, we are spotlighting Apple's App Store App of the Week. If you are wondering what the big deal is, the reason is because this week it's a music app.
Jamn
is a music theory course for musicians who want to learn scales, chords, and more. See finger placement with the "eHand" feature, watch videos that explain song dynamics, and try out suggested chord progressions that will help you write your first song.
Users select the instrument by swiping the fret board at the top of the screen in portrait mode. Choose between six-string guitar, piano, and ukulele. There is also a guitar tuner that uses your device's microphone to capture the sound and then display what note is being played. Let's say you want to learn how to play the ukulele. Swipe to the "uke" fret board and select a chord or scale from the note wheel. After you've selected a note, like a "C minor," you can tap the play button in the center to hear the audio. If you are in "Chord" mode, you will hear a full chord of the selected note. If you are in "Scales" mode, you will hear each note on the scale played individually. Scales can also be toggled between, major, minor, relative minor, and the note's natural scale.
The guitar tuner lets you tune your guitar simply by playing a note. The tuner will capture the audio and show you what note is currently being played. If you don't already know what each string is supposed to be tuned to, you will have to find out. I'll give you a hint: "Especially After Dinner George Burps Effortlessly."
If you rotate your device from portrait to landscape mode, you will see the "eHand," which is a visual tool to help you understand what it looks like to place your fingers in the proper positions on a guitar's fret board. This feature is extremely helpful for newcomers. If you don't know where your fingers belong, you will not be able to play the guitar to your fullest abilities. It is easy to get your fingers all mixed up when switching from chord to chord. If you slide the menu button upward, you will access the settings, help, and additional information sections. In the information section you can watch descriptive videos that show how to make the most out of this helpful app. You can see how to get inspiration to write songs, learn how to understand the music theory colors of the wheel, and find out more about purchasing additional scale and finger placement packages for further guitar instruction.
Jamn
is free for this week. It is normally priced at $3.99, so I highly suggest downloading it before Thursday in order to take advantage of the App of the Week discount price. Thanks for stopping by Musician's Corner. If you have any suggestions for apps or accessories you think we should feature, just
drop me a line
or leave a comment below. This week's question: What mnemonic devices were you taught as a kid to help memorize something?
Mentioned apps
Free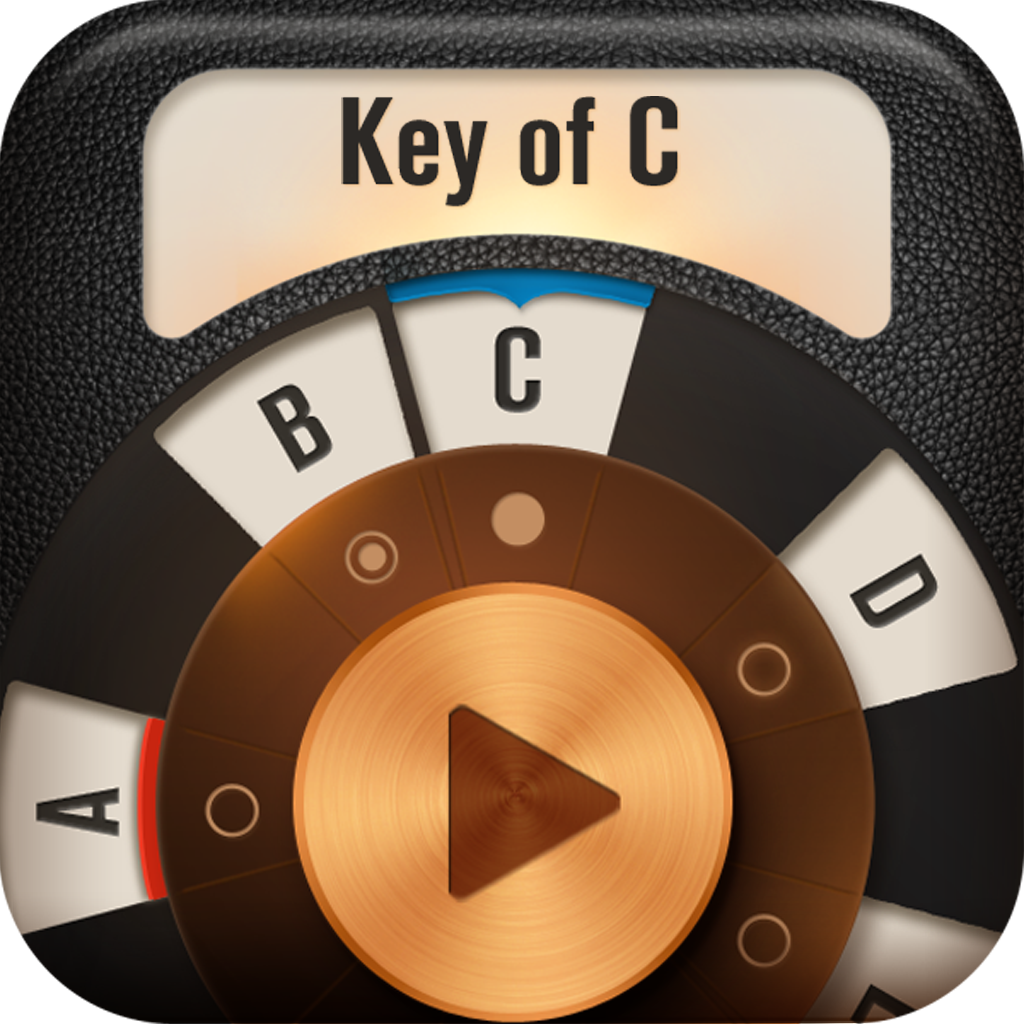 Jamn – The musician's multi-tool
MiQ Limited
Related articles