Nickelodeon
Brings
Television
Episode
Streaming
To
iPhone
May 31, 2013
Nickelodeon is now making much of its television content available for streaming on the iPhone/iPod touch. The feature is part of a new update to the cable channel's official iOS app,
Nick
. First released in February, the free app offers original videos, animated shorts, games, and recent episodes. Certain cable and satellite providers get additional content including video on-demand by logging into their account via the app. These include subscribers to: DirecTV, Time Warner Cable, U-verse, FiOS, Bright House Networks, Cablevision, Hawaiian Telecom, Suddenlink, and RCN. Other Nick 1.1 features include:
Less crashing
Episode sneak peeks
Better game play
Take a look
: Nickelodeon is operated by the MTV Networks Kids & Family Group, which is a unit of Viacom. It first launched in 1977 as The Pinwheel Network. Current shows include "Big Time Rush," "The Fairly Odd Parents!," and "Fanboy & Chumchum," among others. The
Nick
app is available in the App Store. See also: 
Booyakasha! Nickelodeon Unleashes Teenage Mutant Ninja Turtles: Rooftop Run
, 
Finding Your Favorite TV Episodes With Netflix Just Got Easier
, and 
Need To Watch Video On The Go? We've Got You Covered
.
Mentioned apps
Free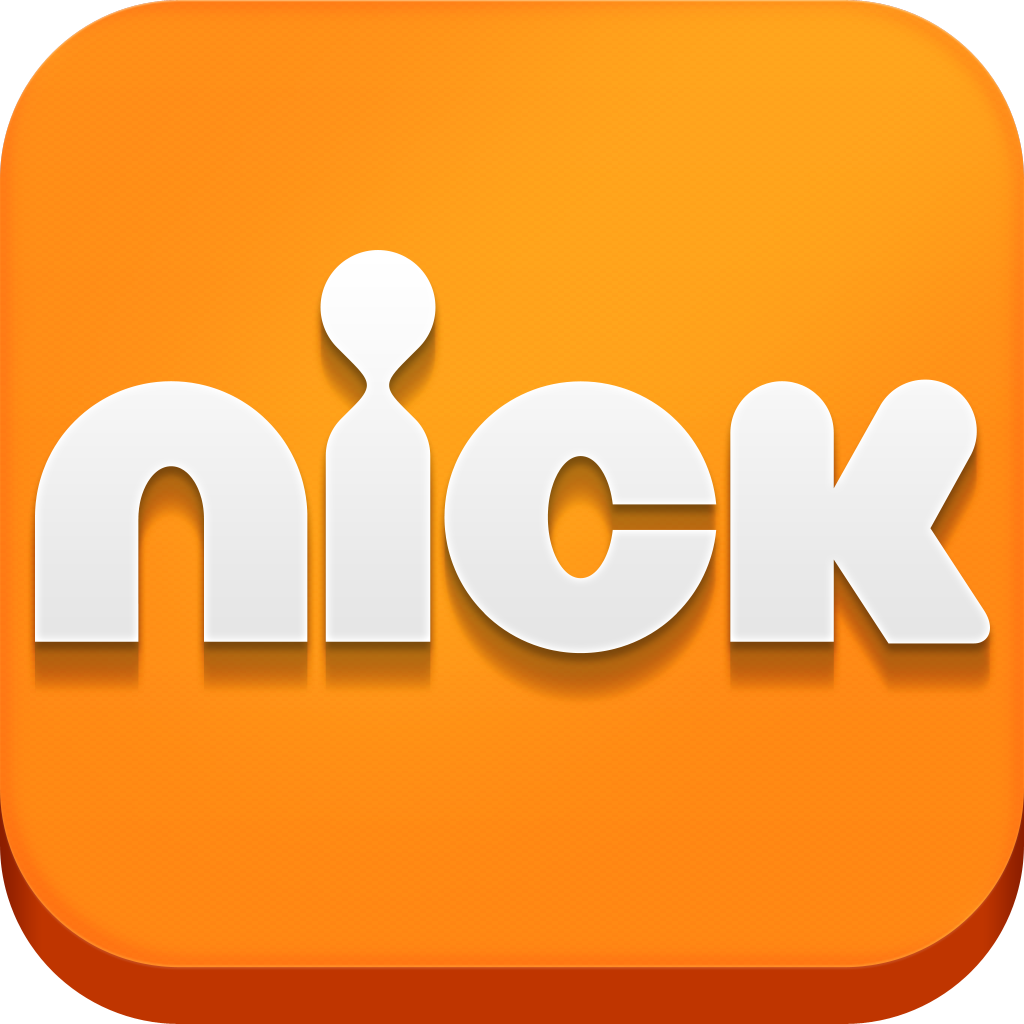 Nick
Nickelodeon
Related articles