Ninja
Striker!
Brings
8-Bit
Ninja
Action
To
The
iPhone
May 2, 2013
Ninja Striker!
is a brand new application that offers iPhone and iPod touch owners a fun, 8-bit ninja-themed game. At the minute, iDevice users can download the application for free in the App Store. In the app, users must touch their handset's screen in order to move, strike, and jump their way through an environment punctuated with enemies, which appear in more than 20 different varieties. Along the way, players can pick up items to help them on their quest, and Ninja Striker! offers a number of levels for users to work through. As outlined in the app's release notes, features include:
Exciting Ninja Actions!
Original touch controls for Ninja Actions!
10 more items!
20 more Enemies!
Retro style pixel art and chiptune music!
Game Center support!
Japanese Ninja world!
Unfortunately, however, Ninja Striker! is not optimized for the iPhone 5, meaning owners of Apple's newest smartphone will need to run the application in compatibility mode. The same goes for iPad owners, too, since Ninja Striker! is not a universal app. Nevertheless, Ninja Striker! can definitely provide iDevice users with some fun, and is available to download free of charge in the App Store for a limited time only.
Grab the free app now
, or for more information, see the gallery of screenshots included below. [gallery]
Mentioned apps
Free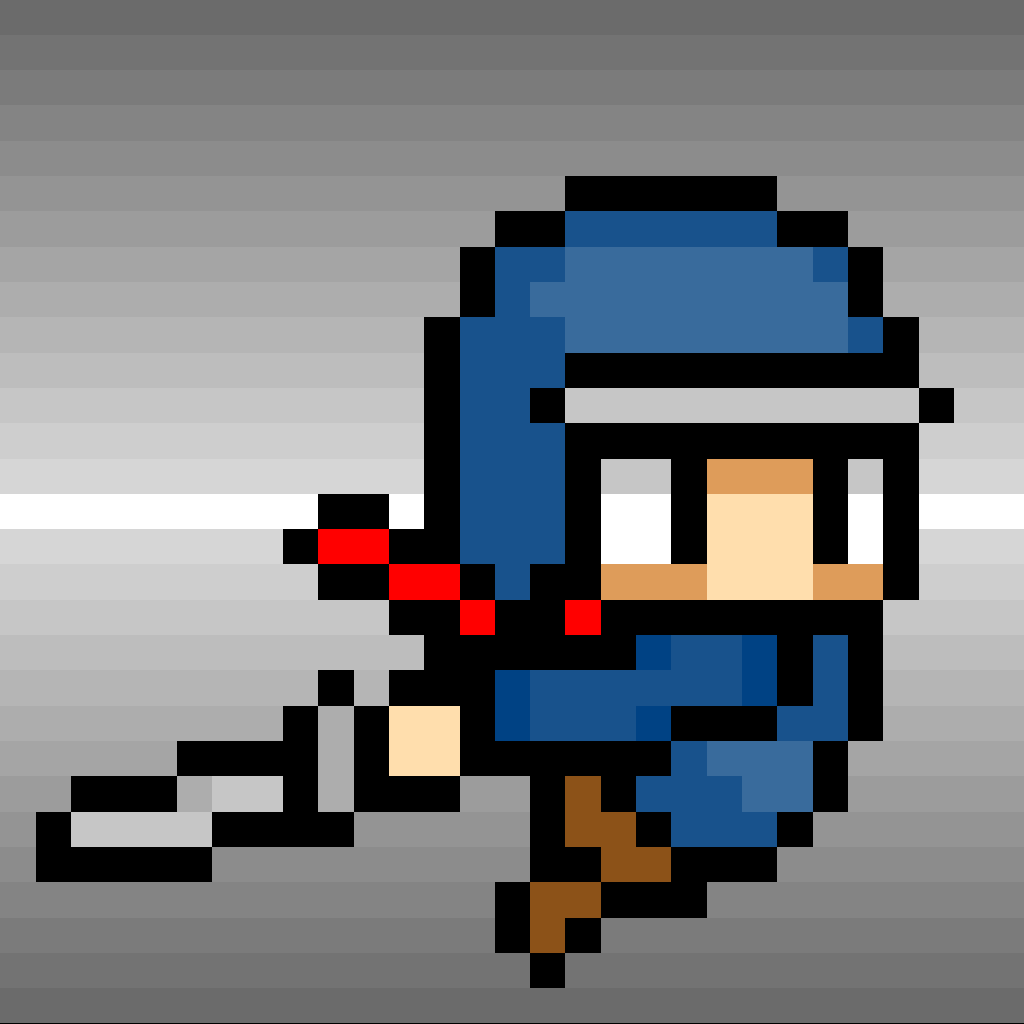 Ninja Striker!
Rogue Ninja