Pixoban
Offers
A
Retro,
Sokoban-Style
Gaming
Experience
For
iOS
May 24, 2013
Fans of the sokoban gaming genre will be interested to hear that
Pixoban
, a sokoban-style game, has just launched in the App Store. Charged with the task of tidying up the mothership of a hoard of "dirty aliens," abductee Pixo must complete numerous puzzles by moving crates across countless 2-D environments. At the moment, Pixoban is available for $0.99 and is optimized for the iPhone, iPad, and iPod touch. Here's how the app's developer,
Mark Alexander
, introduces the application in its release notes:
Pixo has been abducted by dirty aliens! Can you help him tidy up their ship? In this retro-styled sokoban game your task is to help Pixo tidy up the alien ship by placing all the crates of rubbish on the airlocks so the aliens can blow them out into space. But the crates are too heavy to pull and can only be pushed through the ships corridors, so take care not to box yourself in!
Featuring an impressive 126 levels of "enchanting pixel art and mind bending puzzles," along with a fun soundtrack and sound effects, Pixoban looks to be a promising title, and will be appreciated especially by fans of the sokoban genre. As mentioned, 
Pixoban can be downloaded for $0.99
. Take a look at the new app now, or for further app related news, see: 
Time Is Of The Essence As You Stack Tetriminos And Clear Lines In Tetris Blitz
, 
Explore The Monsters University Campus In This Fun Runner
, and 
Sun, Sand And Sea Await You And Agent Perry In Disney's Where's My Summer?
.
Mentioned apps
$0.99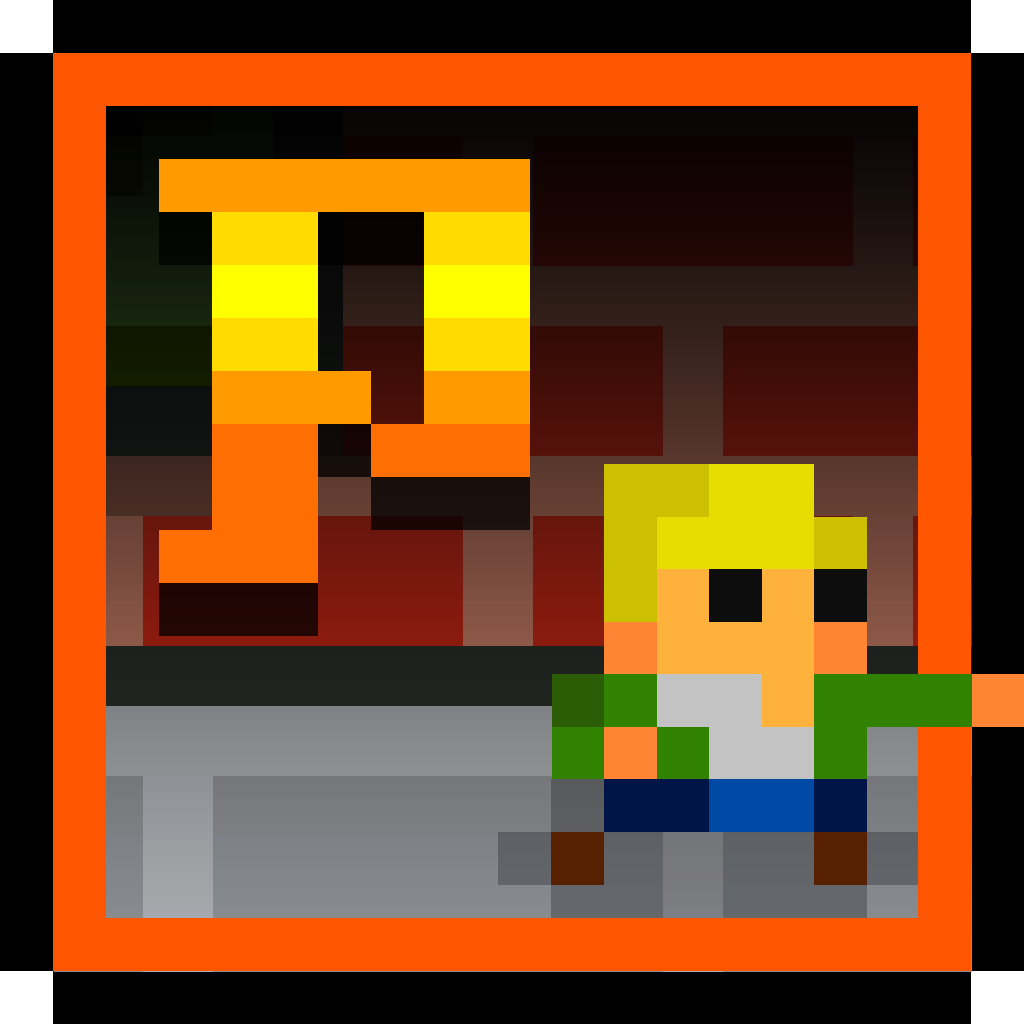 Pixoban
Mark Alexander
Related articles