Popular
Social
Drawing
App
Sketch
Club
Gets
Performance-Boosting
Update
May 7, 2013
Last January, the
popular social drawing app
Sketch Club
received a
major update
whose focus was on the app's integrated community. Now, Sketch Club has gotten another major update. But this time, the new update's focus is on performance. Sketch Club developer Jim Scott said so himself. He told me that, well, the focus in this update is on performance. He then added: "Sketch Club now has an all new engine powering it making things very speedy and taking nice advantage of the hardware in newer iPads while still supporting and accelerating the first generation iPad." But as it happens, the latest update to Sketch Club also brings a lot of other improvements. For one thing, there's support for perspective warps, shears, and tiling perspective planes in layer transform. For another, there's support for the new Jot Touch 4 pressure-sensitive stylus with configurable buttons. Sketch Club now also features canvas quick flip, enabling you to easily see your sketch from a different perspective and catch sight of errors therein. Also included in the new version of Sketch Club is support for simultaneous mirroring in both horizontal and vertical directions. So are the following enhancements:
New fun Web preset for the Procedural tool!
Enhanced Smudge tool with new orientation option and bonus paint mode!
Blur tool is now separated out from Smudge and includes a new strength setting to configure your blur just the way you like it
New fullscreen option with sketch live streaming! This is great for the online classes and demos
High quality brush flow on iPad 2+ allows for super smooth soft airbrush at low Flow settings and really nice control with pressure sensitivity
The layer blend mode On can be used for quick layer masks and enhanced support with hidden mask layers and merging make this even more useful than ever
Select bottom layer for new Merge visible option alongside Merge all
Sketch recordings and class videos now playback at high resolution in the community browser
Also lots of smaller enhancements and bug fixes for you to enjoy.
The new version of Sketch Club is available now in the App Store as a free update or as a new $2.99 universal download.
[gallery link="file" order="DESC"]
Mentioned apps
$2.99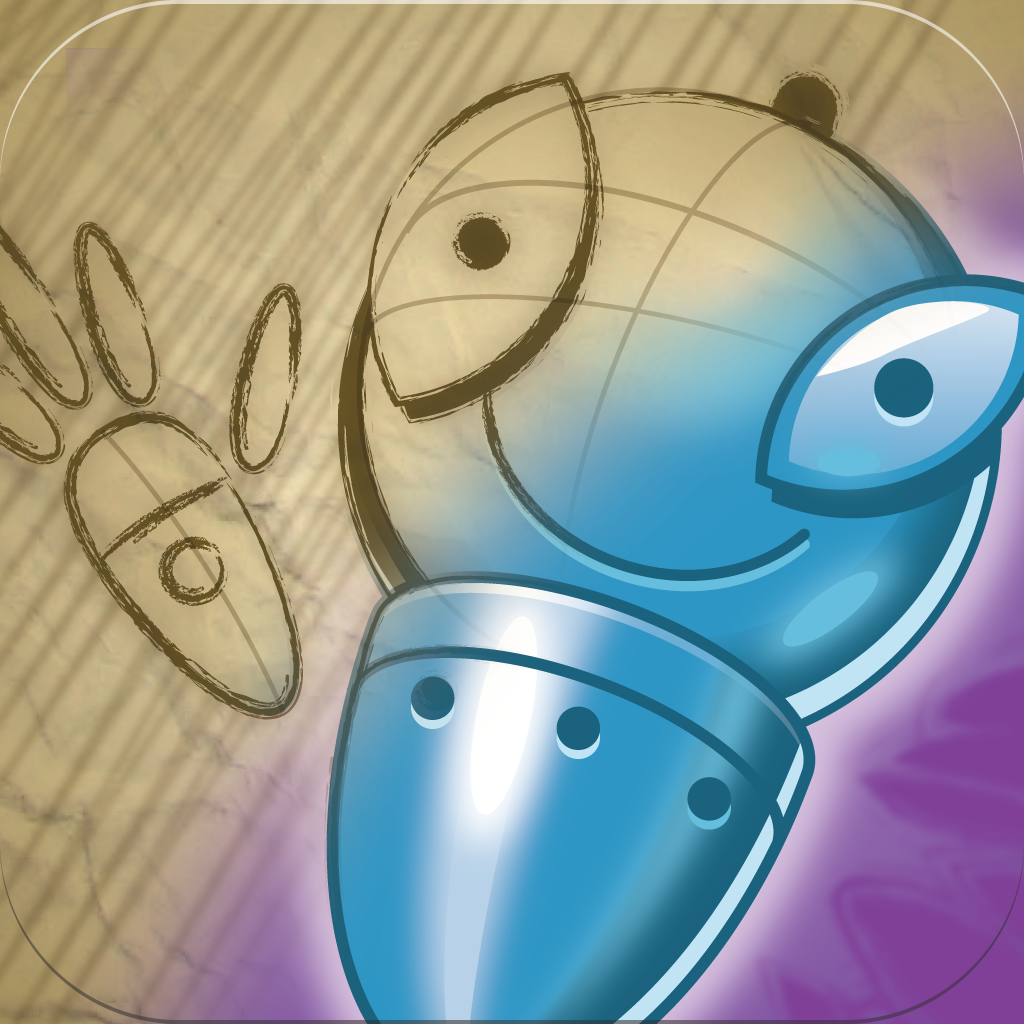 Sketch Club
blackpawn.com
Related articles