Ship
Just
Got
Real
...
Leviathan:
Warships
Gets
Jazzy
Boatman
Update
May 31, 2013
It's time to take things slow … like a boat. The naval strategy game
Leviathan: Warships
has just gone smooth and jazzy with the docking of its much-awaited Jazzy update. The update introduces Jazz Mode, which features the one and only Jazzy Boatman as the in-game announcer with a most mellifluous voice. It also includes a jazzy soundtrack to accompany its jazzy graphics. And if instant jazz access is just your thing, the new Big Red Jazz Button is at your service. Check out the update's trailer right below: If you can't see the video embedded above, please
click here
. What's that? You want more Jazzy Boatman puns? Well, here you go: If you can't see the video embedded above, please
click here
. Apart from Jazzy Boatman and his attendant awesomeness, the new Leviathan: Warships update includes the following improvements:
In-game typing sound effect removed
Ships are now re-selected after targeting orders have been placed
Ship prices balance pass
Beam guns can now destroy mines
Artillery and Rocket splash damage fixed
Artillery and Rockets balanced
Railgun autofire removed from campaign
Added the ability to reorder the ships in the shipyard
Winner/Loser status in the battle bar removed during replays. Why ruin all the excitement?
Matchmaking now saves the latest setup
More symbols allowed in passwords
Leviathan 1 & Leviathan 2 servers now available for tablet versions
Increased server stability
Campaign planning timer bug fix
Improved shipyard zoom scroll on tablets
Compatible with iPad running iOS 6.0 or later, the new version of Leviathan: Warships is available now in the App Store as a free update or as a new $4.99 download.
Leviathan: Warships was
launched
in the App Store at the end of last month. But it was pulled shortly after on account of critical issues that besieged its online multiplayer support. All's well that ends well, though, as the game
resurfaced
in the App Store just a week later. [gallery link="file" order="DESC"]
Mentioned apps
$4.99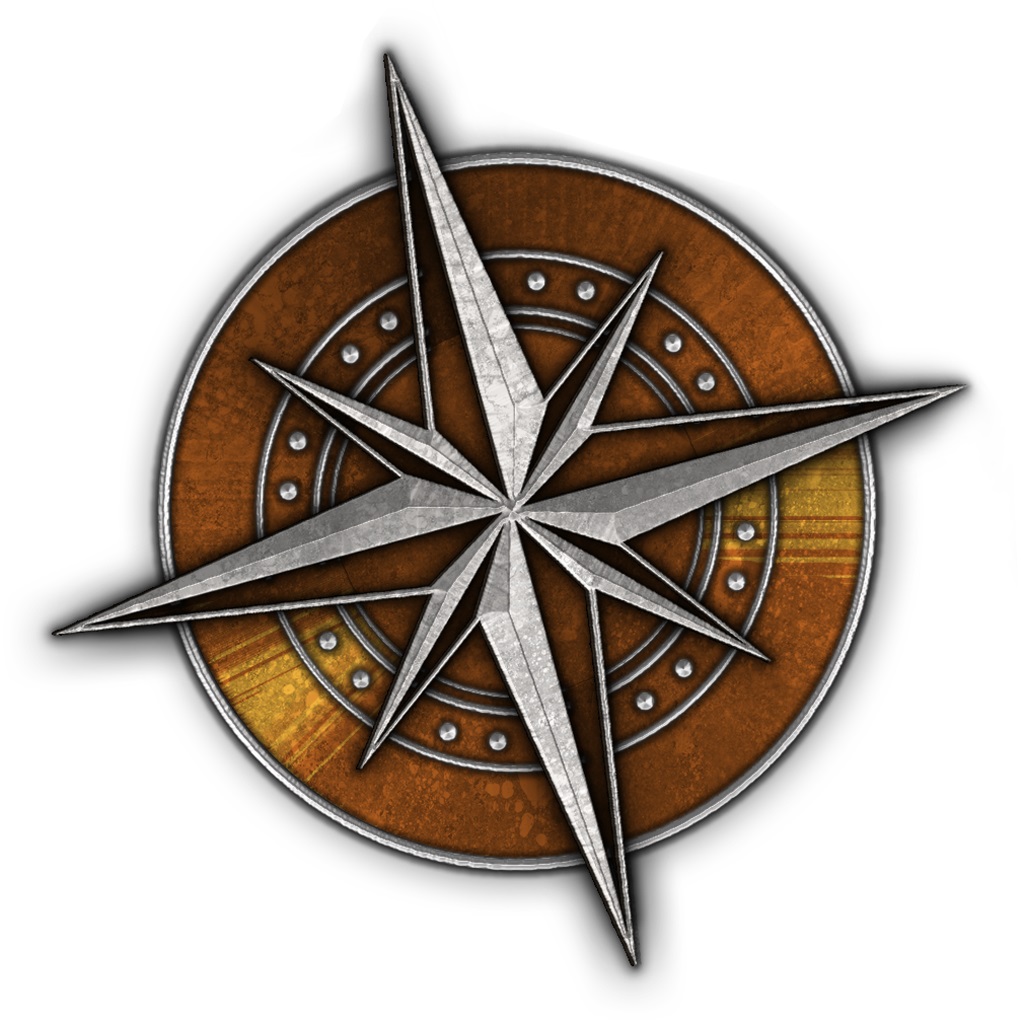 Leviathan: Warships
Paradox Interactive
Related articles