Shoot
Puffer
Fish
Out
Of
A
Turtle's
Mouth
And
Rescue
All
The
Penguins
In
XnO
For
iOS
May 13, 2013
XnO
, a brand new game for the iPhone, iPad, and iPod touch, offers users a fun, 3-D character-based adventure, in which players must rescue a selection of imprisoned penguins by any means necessary. At the moment, the colorful application is available to download in the App Store free of charge, though in order to unlock the game in full users will need to authorize an in-app purchase of $0.99 for additional levels. Here's how the app's developer,
Digital Eclairs
, describes XnO in the game's release notes:
The inhabitants of Vazooka have been captured. Join X and his friends on their whimsical journey to rescue lovely lady penguin O, and other penguin families. Shoot the jolly puffer, P, using the unique aiming powers of the mighty turtle, T, to break open the cage and release the captured penguin. Discover the power of double headed turtle TT. Power-up on angels while evading the destructive power of demons.
XnO indeed looks good, and provides players with an exciting, colorful 3-D environment. Features of the application include:
3D Character based adventure game
Whimsical environments
Accelerometer for enhanced gameplay
Enchanting characters and engrossing story
Hug the angels while dodging the demons
Awesome physics and brilliant game play
Multiple game modes - Practice & Challenge
Game Center missions
As mentioned, while the app is free to try, in order to unlock additional levels players must authorize a $0.99 in-app purchase. In total, XnO offers 52 levels across five different environments. Interested? If so,
you can download XnO free of charge in the App Store
. The application is optimized for the iPhone, iPad, and iPod touch.
For further app related news, see: Restaurant Finder App Zomato Gains New Filters, Profile Editing And More, Embark Upon A Roaring Rampage Of Revenge In Trigger City For iPhone, and Start Exploring: OddPlanet Now Optimized For The iPhone 4, iPhone 5 And iPad.
Mentioned apps
Free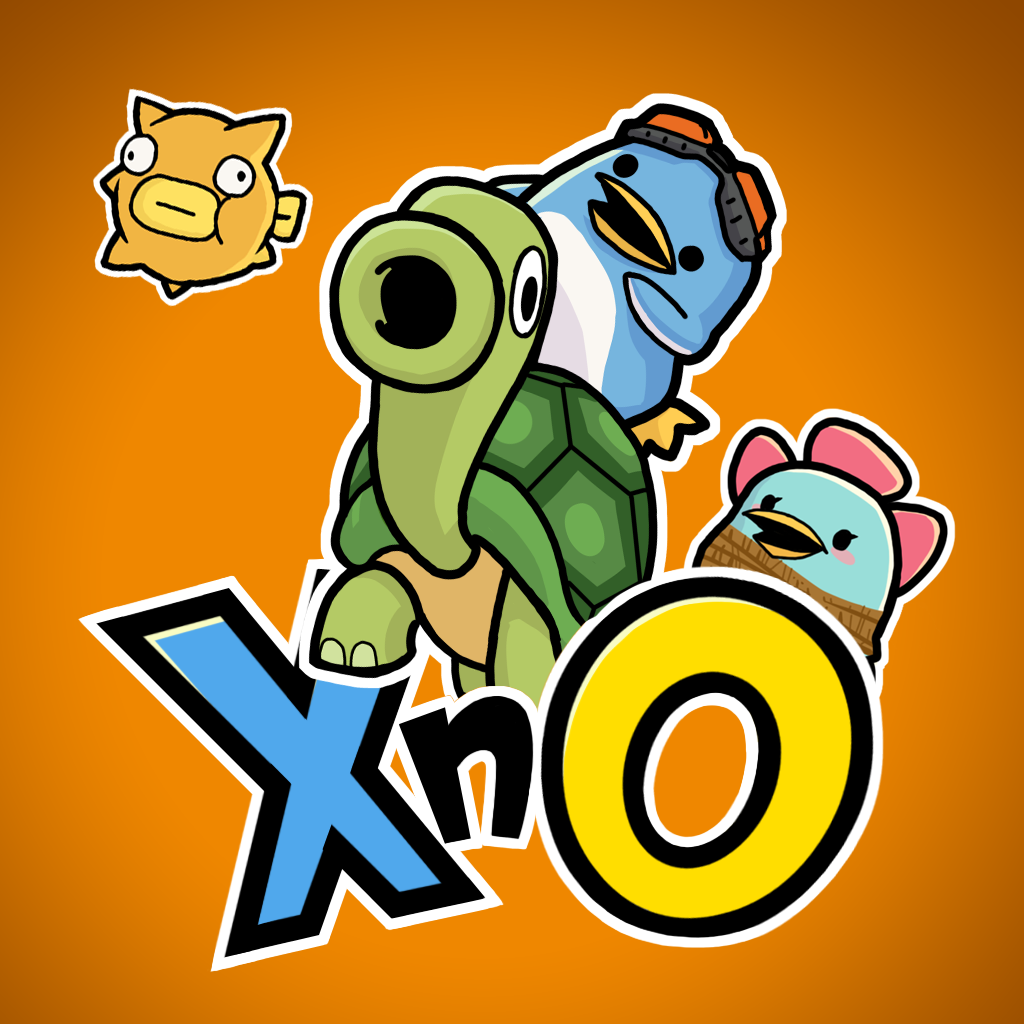 XnO
Digital Eclairs LLC