TextExpander
2.0
Brings
Rich
Text
Formatting,
Fill-In
Snippets
And
More
May 21, 2013
TextExpander
, the popular iOS utility app that automatically expands short abbreviations into long text snippets, has finally received its big 2.0 update. Arriving nearly four years after the app's launch in the App Store, version 2.0 of TextExpander delivers a number of enhancements. Some of these enhancements are expansions, so to speak, of certain features found in
TextExpander for Mac
. One of the most notable changes brought about by TextExpander's 2.0 update is the newly added support for rich text formatting. Now, when composing a snippet or note text on an iDevice running on iOS 6.0 or later, you can now add rich text formatting via the contextual menu. Just highlight the text you want to format and tap the appropriate option in the contextual menu to embolden, italicize, or underline it. Moreover, you can tap the "Format…" menu item to access TextExpander's advanced formatting options. Note that your formatted text can be copied and emailed right from TextExpander. TextExpander 2.0 also adds an "Insert…" menu item for macros such as date, time, clipboard contents, and fill-ins. That's right. Fill-in snippets are now supported in TextExpander as well, allowing you to create snippets with text fields, drop-down menus, tick boxes, and other input objects. TextExpander 2.0 also includes the following improvements:
Supports renaming and duplication of snippet groups
Displays alerts for conflicting snippet abbreviations and duplicate snippets; adds handling to resolve conflicts and eliminate duplicates
Supports %\ selection range macro (ie. %| select this text %\ )
Spins the network indicator during Dropbox operations
Key macros (Enter, Esc, Return, Tab) are handled more gracefully
Fixes orientation and keyboard exposure issues
Fixes numerous minor bugs
Compatible with iPhone, iPod touch, and iPad running iOS 5.1 or later, TextExpander 2.0 is available now in the App Store as a free update or as a new $4.99 download.
TextExpander
syncs
all of your snippets across your iOS and Mac devices via Dropbox. It also lets you use your snippets directly in more than 150 TextExpander-integrated apps, some of which are included in AppAdvice's
Apps That Work With TextExpander AppGuide
. [gallery link="file" order="DESC"]
Mentioned apps
$4.99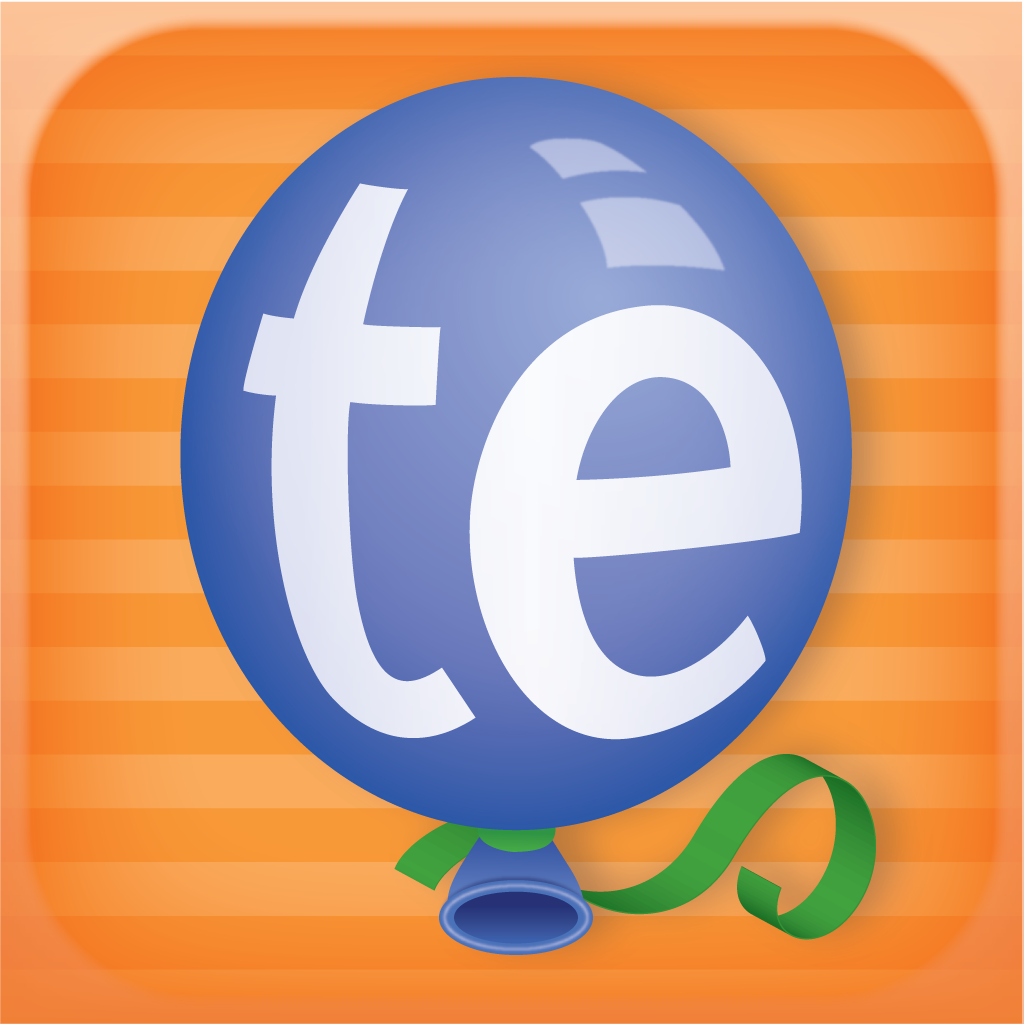 TextExpander
SmileOnMyMac, LLC
Related articles