Timehop,
The
Time
Machine
For
Your
Pocket
Gets
Even
Better
May 10, 2013
One of my favorite apps in the App Store continues to get better with each update. The free 
Timehop
 app now includes the ability to add photos from Dropbox. First released in October, Timehop is a time machine of sorts that gives you a summary of events that happened on "this exact day" that were important to you. It does this by connecting to your social feeds including Facebook, Twitter, Foursquare, Instagram, and Flickr. When past content is available, users receive a notification. These events can then be shared with others through Facebook or Twitter. The app also shows past events, as published by USA Today. I've been using Timehop since it was released, and as such, it comes highly recommended. My favorite feature: seeing long-forgotten photographs from one, two, or even five years ago. I also love to see what I wrote about previously. One year ago, for example, I was discussing a number of interesting topics at AppAdvice, each which made their way into my Timehop. These included stories on BlackBerry's latest attempt at being relevant, to how the iPad 2 had "extinguished" the first-generation Kindle Fire. On May 10, 2012, I also linked to an article on MSNBC about how the Olympic flame had begun its journey to London for the 2012 Summer Games. Timehop for iPhone is available for
download here
. See also: 
Look Back And Reflect On Your Online Life With Timehop
.
Mentioned apps
Free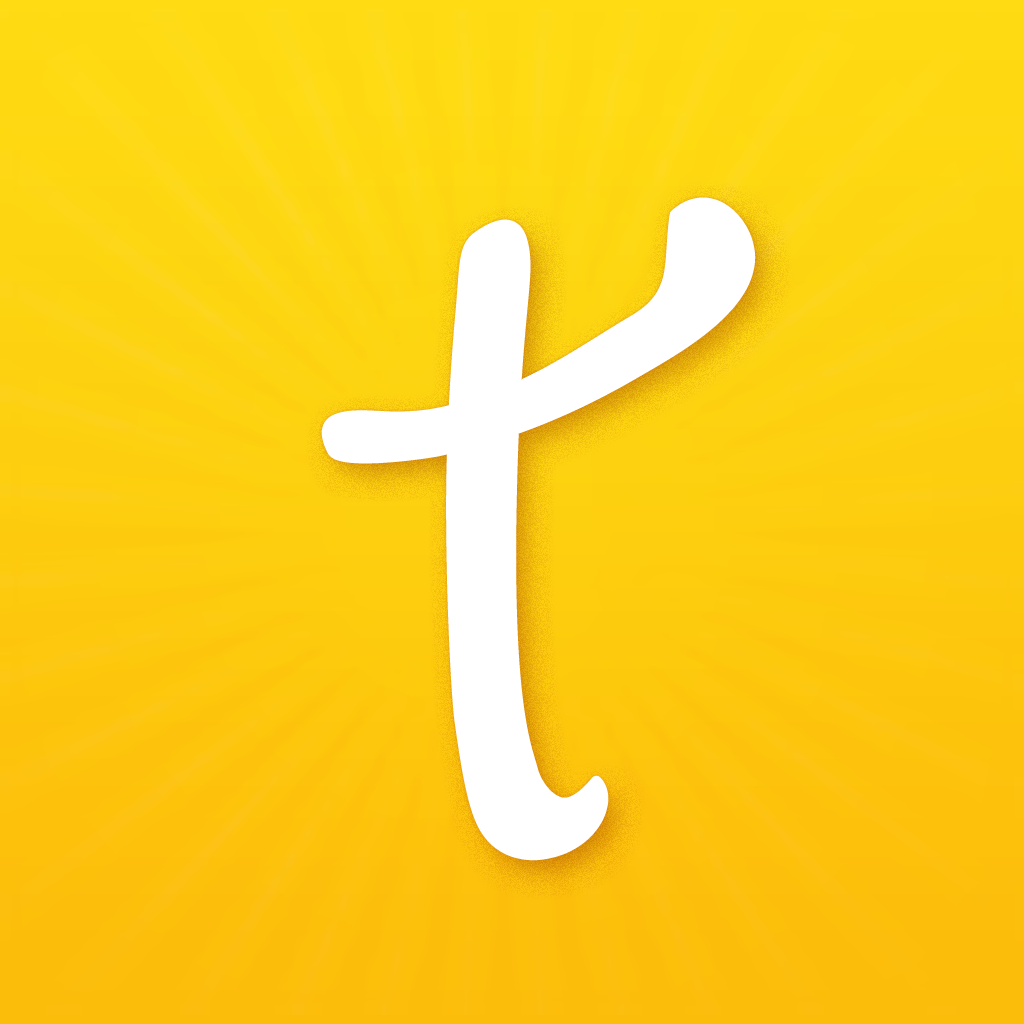 Timehop
Timehop
Related articles