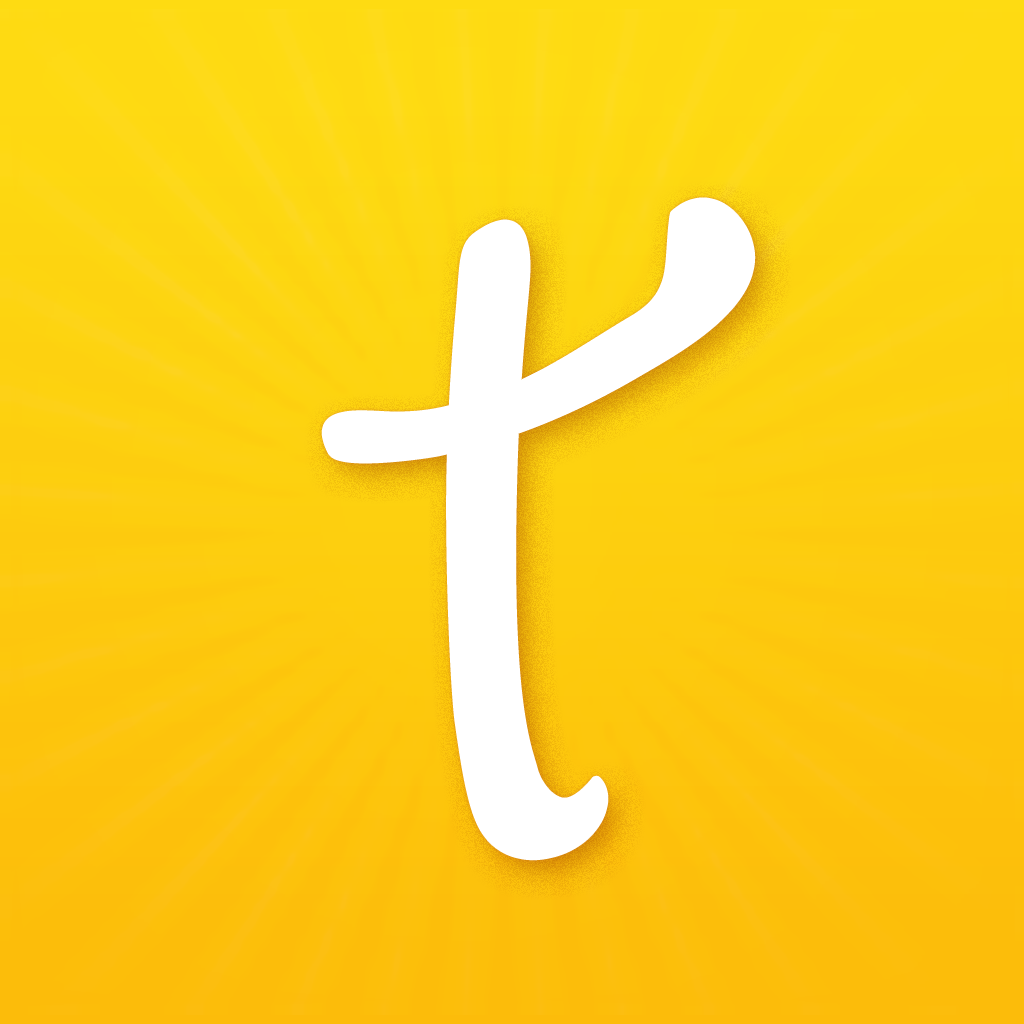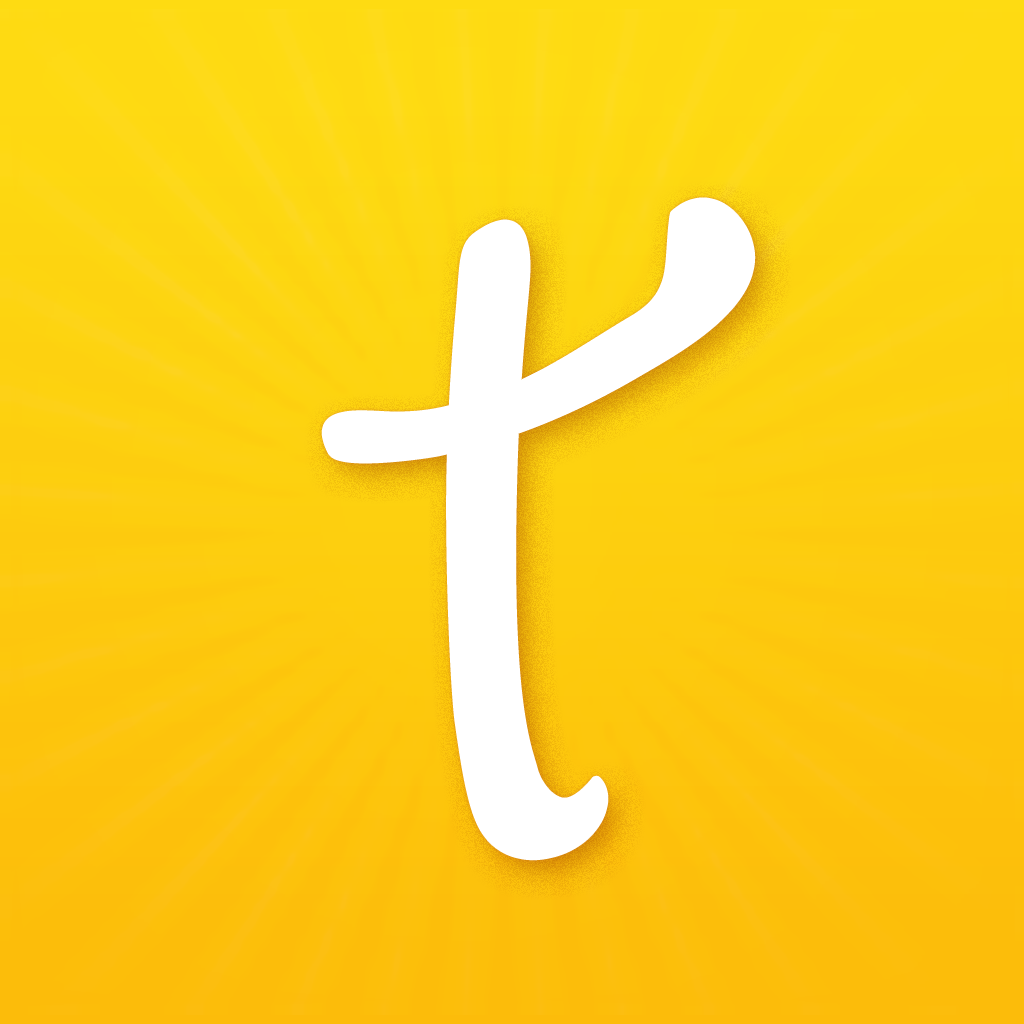 Look
Back
And
Reflect
On
Your
Online
Life
With
Timehop
January 10, 2013
Timehop (Free) by Timehop is a time capsule of your online presence. If you have ever wanted to see what you posted online exactly one year ago today, or even two or three years ago, then Timehop lets you do just that.
I post a lot of stuff online. Whether it's Facebook, Twitter, Instagram, Foursquare — you name it, I'm on it. With all of the content that I post, and the fast pace of the Internet, it becomes more and more difficult to remember what you posted over time. Fortunately, Timehop is here and makes it easier than ever before to see just what you were doing on this day, but in the past.
To use Timehop, you will need to create an account. There is also the Facebook Connect option, if you don't want to go through another sign up process. The app makes use of the native iOS 6 Facebook integration, so if you have that hooked up, then you will be set up with just a couple of taps. The next step will be to link up your other accounts, like Twitter, Instagram, Flickr, and Foursquare. You can also link up your Camera Roll to display photos that you have taken in the past, though, as you'd imagine, this doesn't work that well if you like to frequently empty out the photos to clear up space.
Timehop caught my attention originally because of the clean and simple interface. The years are color coded, so you can clearly see how long ago something was posted. Timehop keeps everything separated so it's not a gigantic mess of timey-wimey stuff, which I appreciate. Everything is clearly labeled as well, so you don't miss anything of your past.
The posts will show what service you originally posted it on, and it can also fetch all the details and captions that you included as well. The app's year headers also shows what day of the week that it was that year, and will get weather information (if available), which is a really nice touch. Looking back at my timeline, it's kind of embarrassing, but hey, that's the point of a time capsule, right?
Images can be viewed full-screen with just a tap, and any Foursquare checkins can be viewed on a map as well. All of your Twitter and Facebook updates will be displayed as well, and links are fully tappable.
Any of your moments can be shared with others with a tap of the share button. You can send it by SMS, email, Facebook, or Twitter. These moments can also be posted (with a description) on Timehop itself, so you can share it with any of your friends who are also using the app.
There are notifications for any activity that you may receive about your posted moments, and they can be viewed by tapping on the "hamburger list" icon in the top left corner. The notifications screen is also where you will be able to access the app settings, where you can modify services, notifications, your profile, invite friends through Facebook, and manage sharing. You will automatically be following your Facebook friends who use Timehop.
The concept is pretty cool, and it's definitely a nice trip down memory lane. However, I wish that you could view prior days as well (yesterday, the day before), rather than only today's date. It would also be great if you could invite or follow Twitter friends, or just have another way to invite people besides Facebook. Another cool idea would be to add the comments and replies that the original post got — now this would be a real nostalgia trip.
Despite these small flaws, Timehop is a great little app that makes it easy to look back and reflect on the years past. If this has been something you've wanted to do, make sure to download Timehop in the App Store for your iPhone for free.
Mentioned apps
Free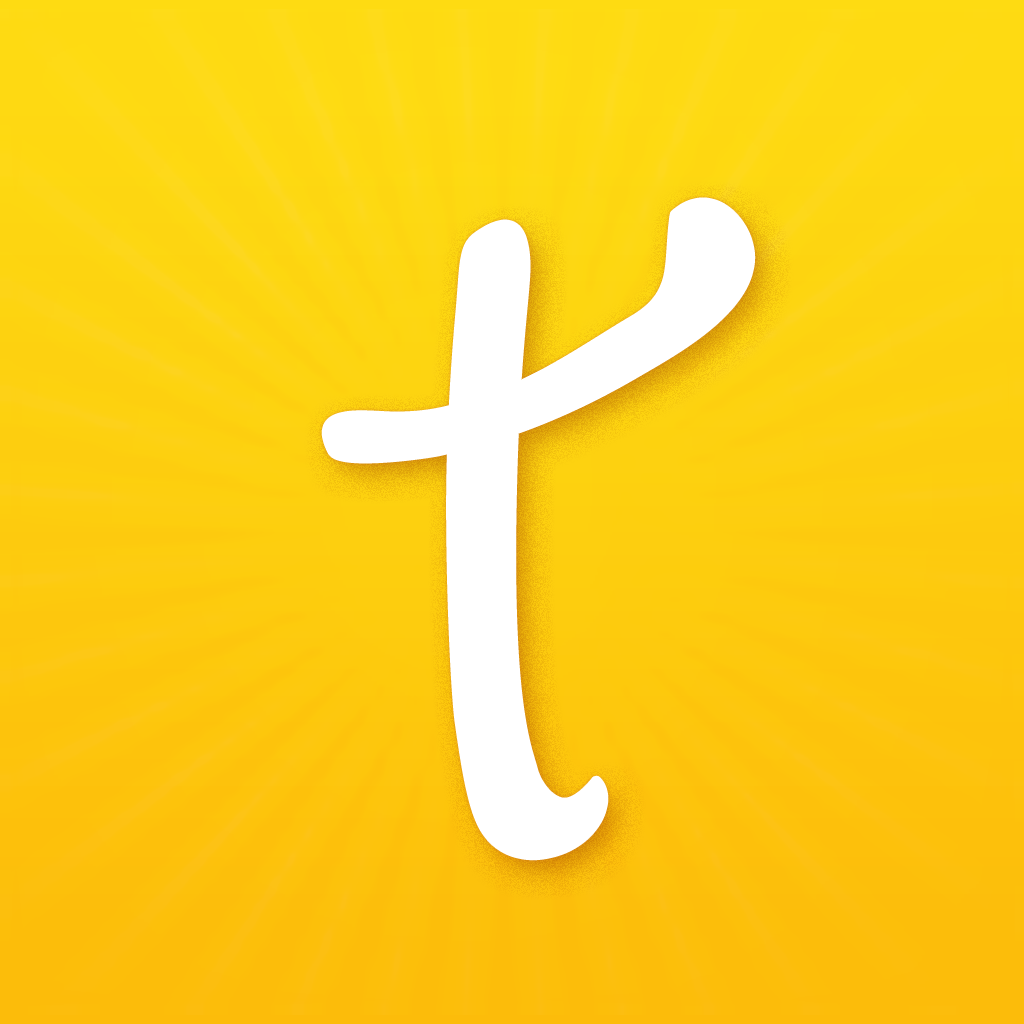 Timehop
Timehop
Free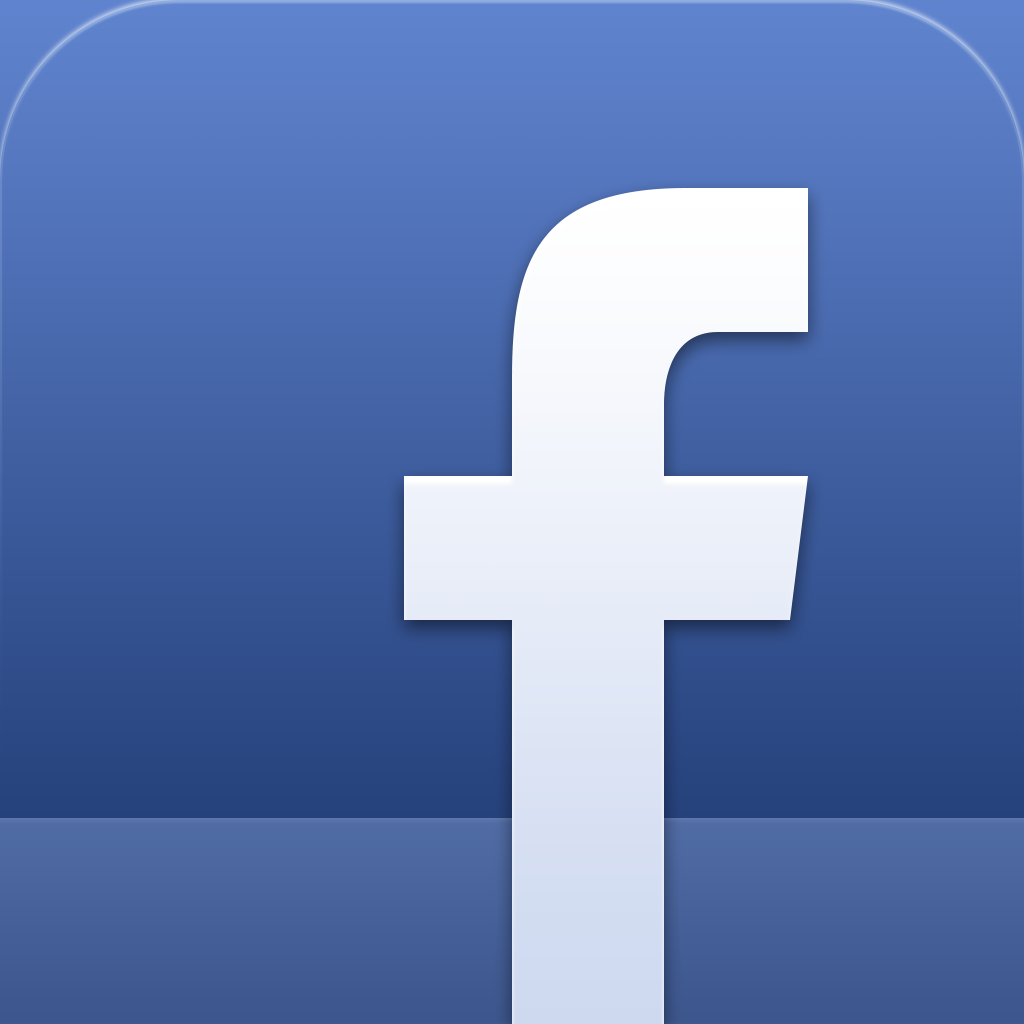 Facebook
Facebook, Inc.
Free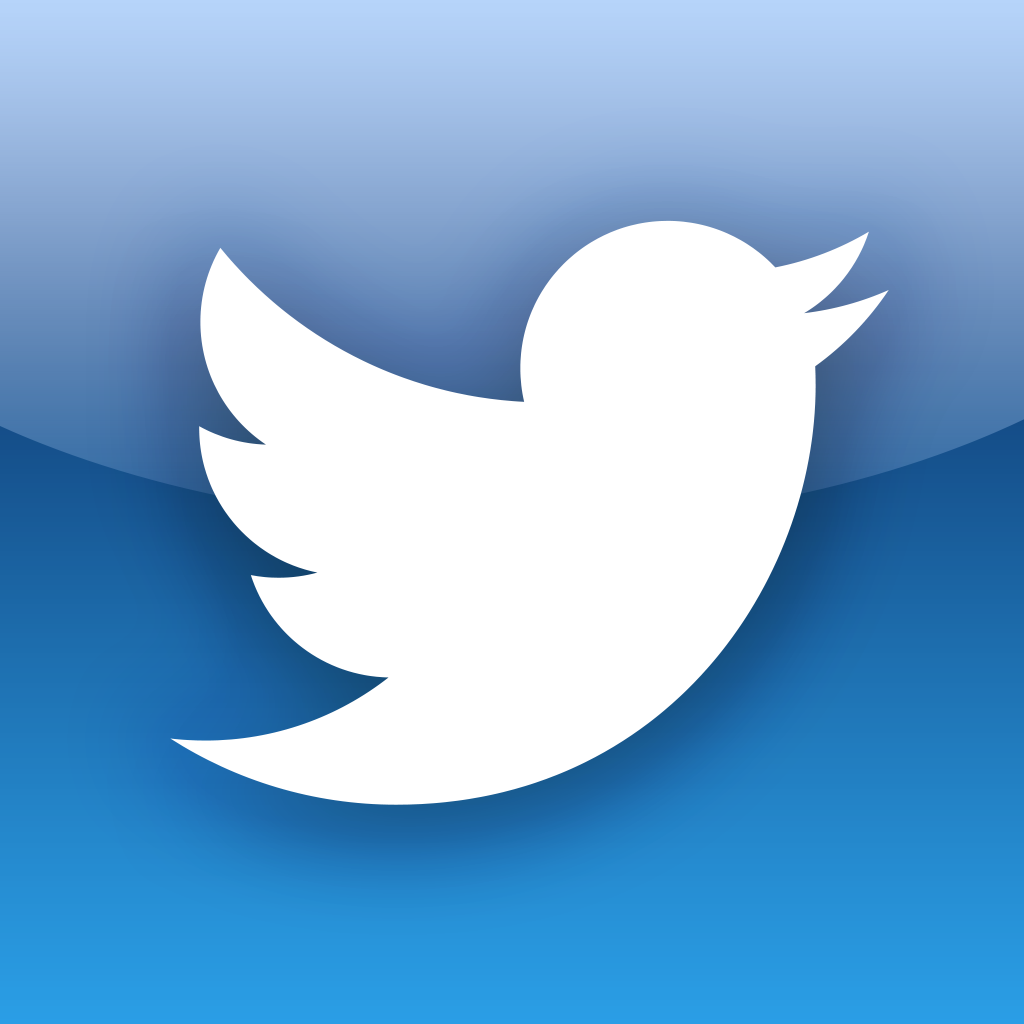 Twitter
Twitter, Inc.
Free
Instagram
Burbn, Inc.
Free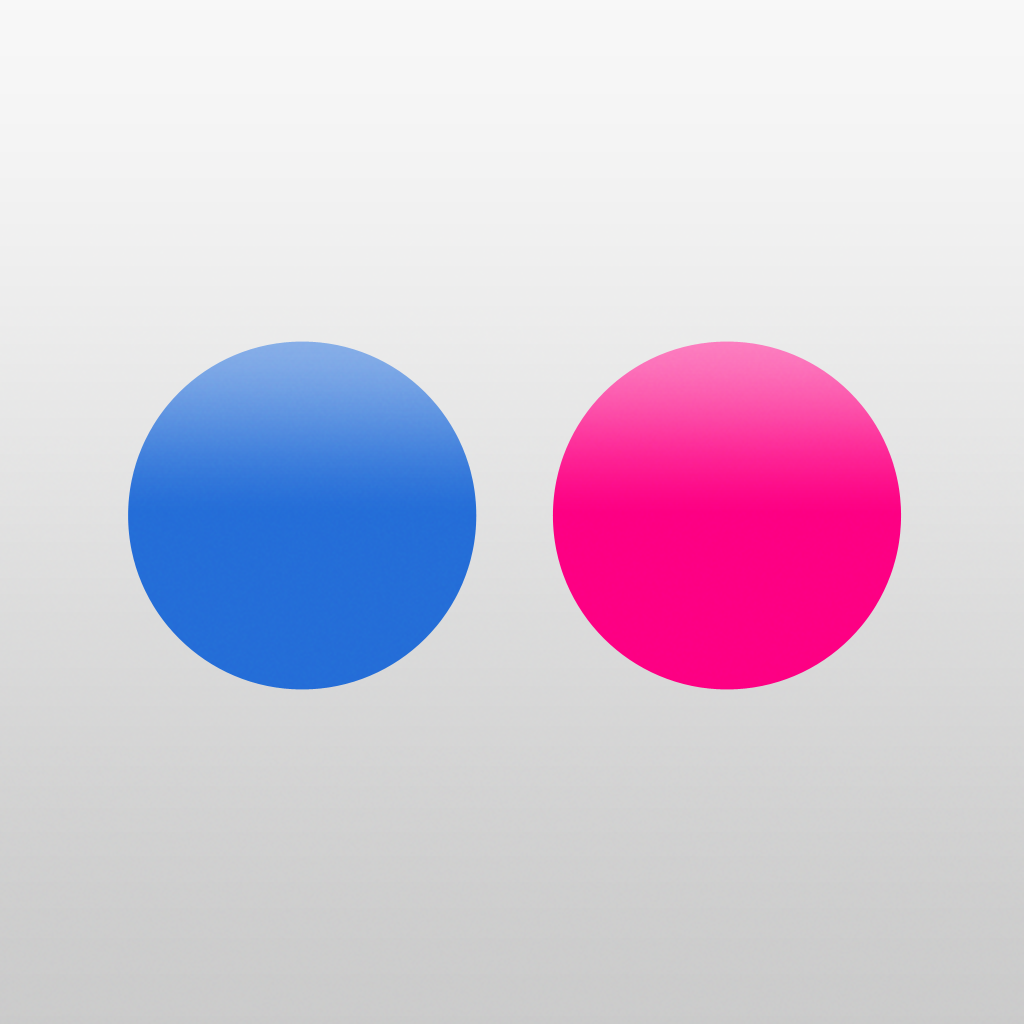 Flickr
Yahoo!
Free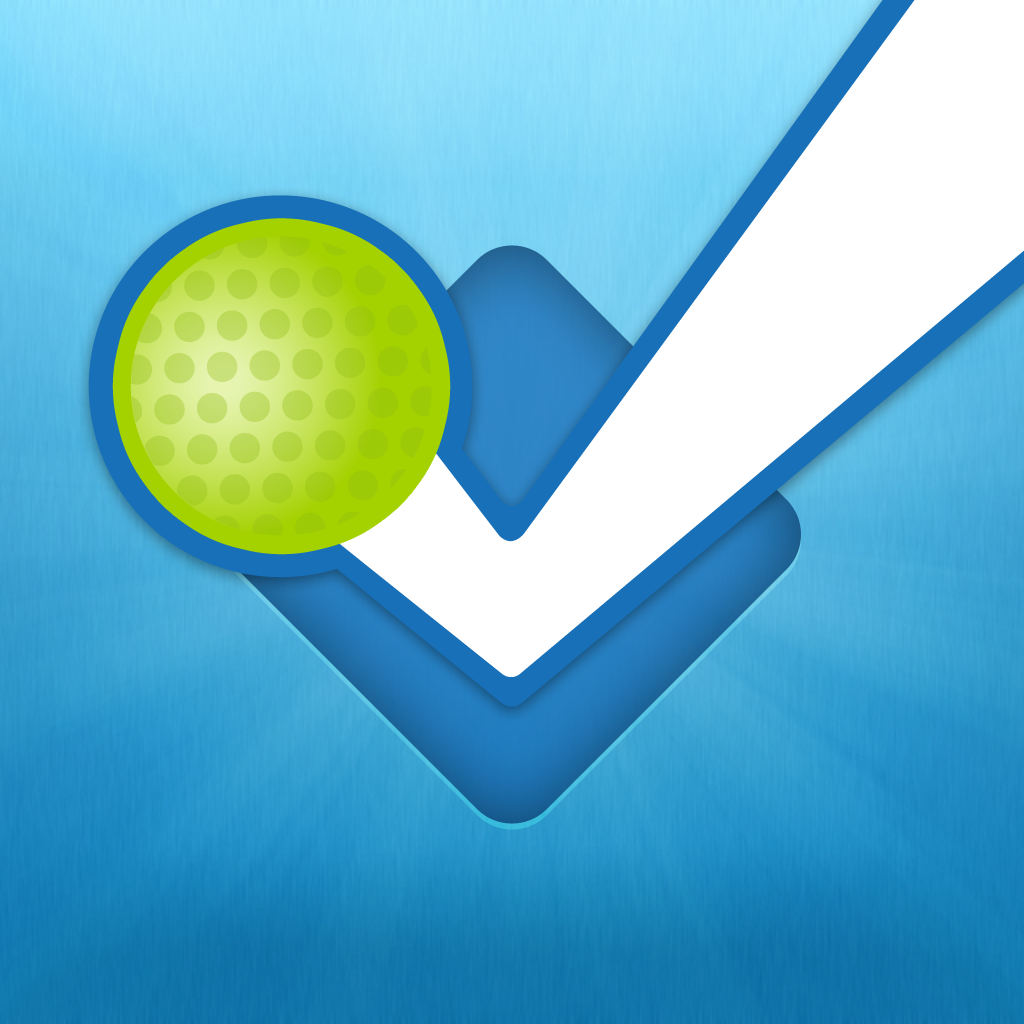 Foursquare
Foursquare Labs, Inc.
Related articles