TuneBash
Gets
Updated,
No
More
'Tune
Crash'
May 21, 2013
When TuneBash launched in the App Store
this past April
, it was a big deal for fans of music streaming apps. Not only can users take advantage of finding something to listen to from millions of songs, but  it is also globally available, which many other streaming music apps are not. Unfortunately, the app suffered severe stability issues and was unusable for some customers. Today, the developer has released an update that enhances the app's stability and makes it possible for music lovers to listen to streams of their favorite artists. With TuneBash, you can stream music by selecting an artist, song, or album. When you find what you are looking for, tap the selection to start streaming the tracks. Social networking also heavily influences this app. You can favorite songs, follow other users, send messages to friends, and more. You can also purchase music from iTunes and find tickets for concerts in your area. Version 1.2 includes the following updates and features:
You can now add hashtags to tracks, this allows you to conveniently search for tracks too, using hashtags
Player screen has been revamped
Player now performs a lot better
Swipe any track on any list to the right to let us recommend more tracks based on it
Lots of bug fixes
App's stability has been enhanced
I downloaded this app when I heard about the update. I should note that, when I tried to use it the first time, the app froze up every time I tried to play a track. I had to delete and reinstall the app in order for it to work. However, after deleting and reinstalling, I have not had a single issue with it. TuneBash is available for the iPhone (including optimization for the iPhone 5) and the iPod touch running iOS 6.1 or higher.
Download it for free
in the App Store today.
Mentioned apps
Free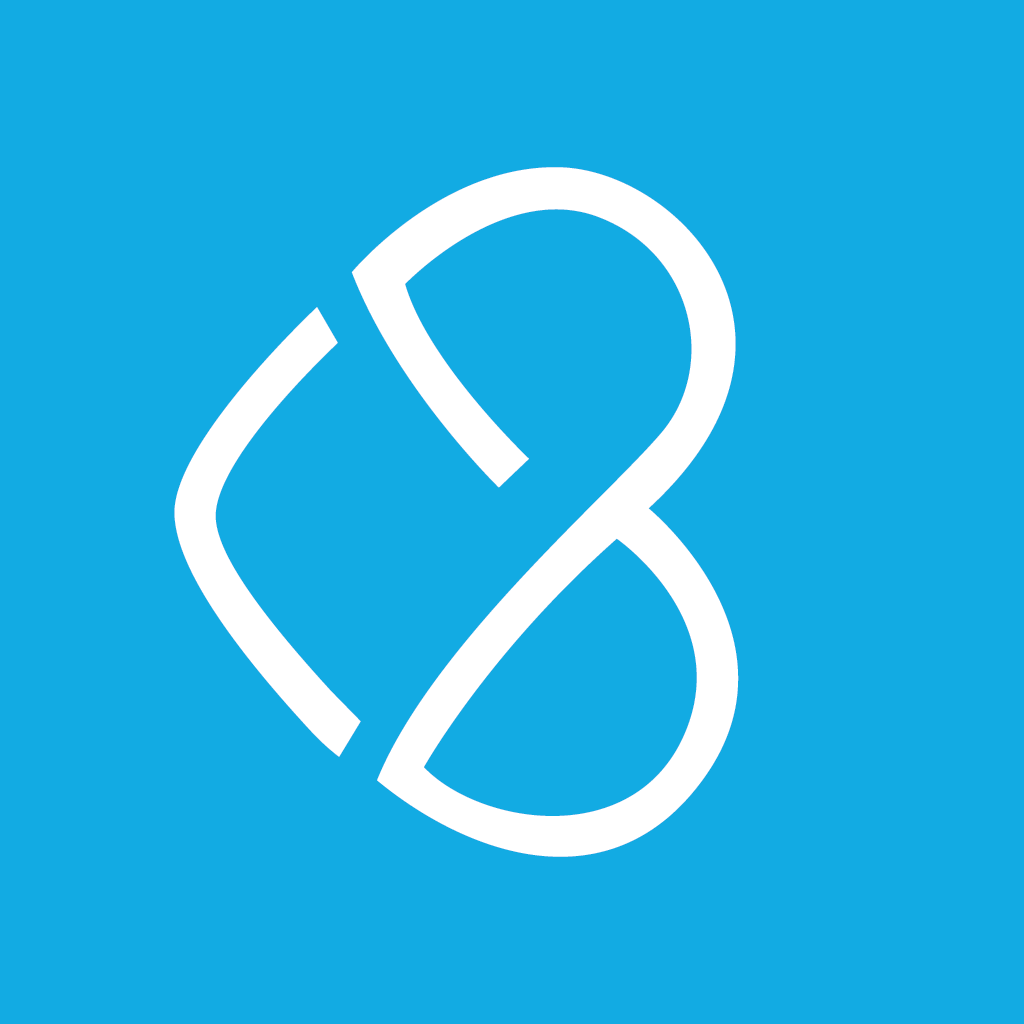 TuneBash | Music Freedom
Tunebash Inc
Related articles