A
Review
Of
What
We
Got
And
Didn't
Get
From
Apple
At
WWDC
2013
June 14, 2013
For the past few weeks, AppAdvice had been running a
series of reports
listing what products and features we wanted to see during the Worldwide Developers Conference (WWDC) keynote. Now that Apple's keynote address is over, how'd we do? Not very good, although it's important to note that we weren't making predictions. Rather, we offered 10 products and features that we hoped Apple would announce in San Francisco, Calif. Take a look:
An Apple TV SDK
Apparently, Apple isn't yet ready to allow developers to create apps for the Apple TV. What this means for the long-rumored "
iTV
," probably isn't anything good.
Microsoft Office for iOS
We struck out here on Monday. However, by the end of the week, Microsoft finally
announced
Office for iOS
. Of course, the version released on Friday is only for the iPhone, and requires a subscription. Nonetheless, Microsoft Office for iOS joins iTunes Radio as two long-rumored products finally seeing the light of day.
Power Apps
By "power apps" we were referring to apps that would serve as official alternatives to the native iOS apps. Unfortunately, Apple didn't announce anything close to this during the keynote. They also didn't announce the rumored integration between iOS 7 and Flickr and Vimeo. That integration, however, is available in the first iOS 7 beta.
iPad mini 2
What is an iPad mini 2, let alone an iPad? Apple's tablet line was barely mentioned on Monday. In fact, while iPhone developers are now in iOS 7 beta glory, those that develop for the iPad have been left with nothing to do. I guess that we'll have to wait until the fall for new iPads.
iRadio powered by Beats by Dr. Dre
Apple did announce a streaming music product --
iTunes Radio
. However, Dr. Dre and his products weren't present at the Moscone Center, at least on the stage.
Flat is fine, but …
We were concerned that Apple would unveil a flat iOS 7 design, but forget to add new features. We had no reason to worry. Whether it is the new Control Center, revised Notification Center, or Siri improvements, iOS 7 is packed full of new toys just waiting to be opened by the public later this year.
iWork '14
Apple did mention iWork during the keynote. However, moving iWork to the Web isn't really an upgrade, is it? We can't wait to get our hands on this one, especially for those instances when a PC is the only computer available. Still, where are the new features?
iPhoto reboot
Apple didn't announce any changes to iPhoto for Mac. Still, the changes announced for the Photo app for iOS were enough to convince us that the Mac product will eventually see an update. Think
Collections and Moments
, and you'll probably be on the correct path.
iOS Trial Software
And the wait for a "try before you buy" feature continues for another year!
Rethink iTunes Match
We're thrilled to see that iTunes Match subscribers will be able to experience iTunes Radio without ads. However, offering an iTunes Radio "Premium" feature would have been even better. That's it folks! What were you expecting at the WWDC keynote that didn't happen?
Mentioned apps
Free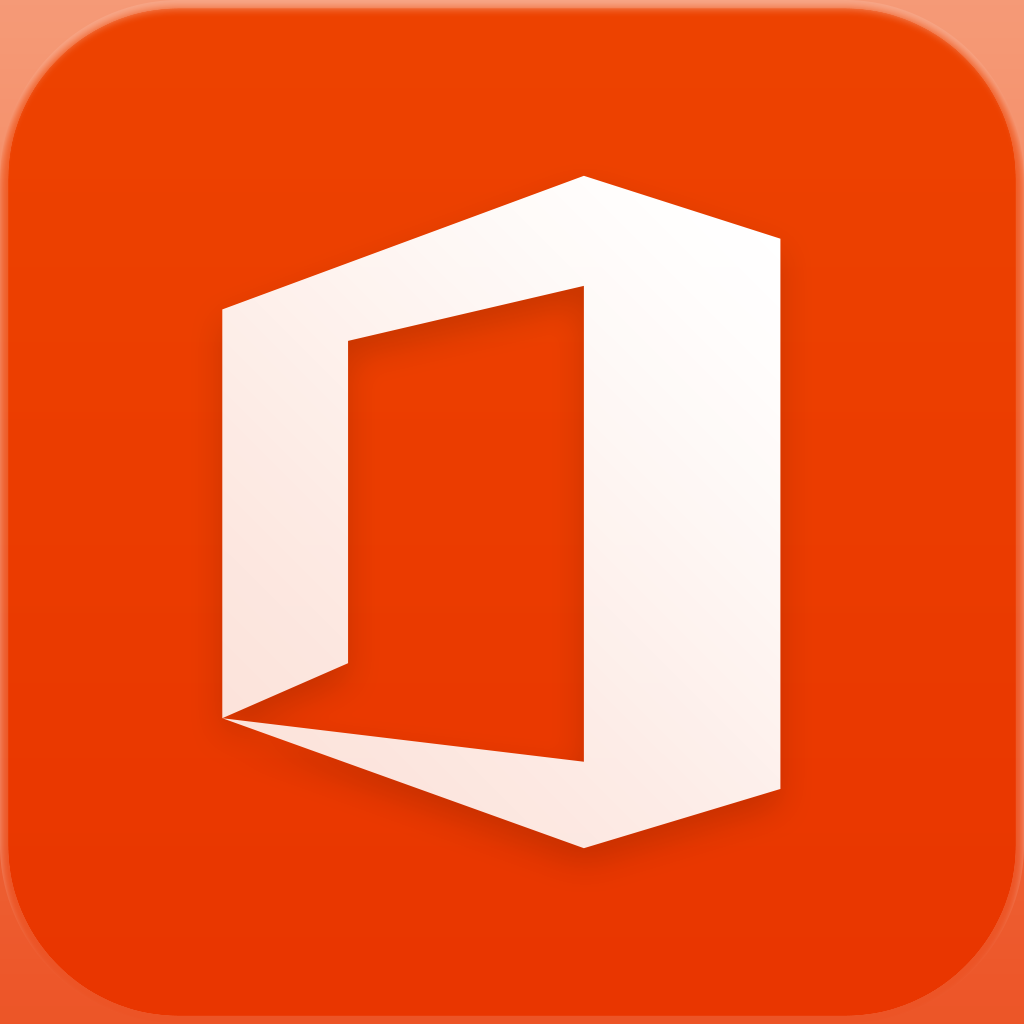 Office Mobile for Office 365 subscribers
Microsoft Corporation
Related articles