AppAdvice
Game
Of
The
Week
For
June
28,
2013
June 28, 2013
Every week, our staff will handpick a game from the past two weeks that we believe is a must-download for your iPhone or iPad. These games will always be from a wide variety of genres, but they are chosen because our own staff members love it and can't quite put it down. So here are this week's picks! Enjoy, and happy gaming!
Where's My Mickey
Love the Where's My games, but wish it had Disney's signature mascot as a character? Now you're in luck, thanks to our Game of the Week: Where's My Mickey.
Like the other series games, Where's My Mickey is a physics-based puzzle game that features various episodes filled with a variety of challenging puzzles for you to solve.
Visually, the game is also a bit different from Where's My Water? and Where's My Perry?, as it has a look that is based off of the new Disney Channel cartoon, Mickey. To differentiate from the other two games, Where's My Mickey? also implements brand new weather mechanics, such as wind, clouds, and rain. All of these will either help or pose an even greater challenge of getting the liquid to their intended destination.
If you like Mickey's pals, such as Goofy, then you're in for a treat — the game will introduce these characters in the game, as well as a bunch of hidden collectibles and bonus levels.
For those who are fans of the Where's My franchise, or just enjoy physics-based puzzlers, then this is a great addition to your collection. You can get it for your iPhone for $0.99, or get the XL version for your iPad (with 20 additional levels optimized for the large screen) for $1.99.
For more information on Where's My Mickey, don't forget out article here.
Honorable Mention
Cover Orange 2
Not a fan of Disney, but still looking for a fun physics-based puzzler game? Then Cover Orange 2 will have you covered.
The original Cover Orange had millions of downloads, and for good reason. The game presents tricky puzzles that you must solve with just a few given objects. The goal of covering and protecting the oranges from the deadly acid rain is something that is easier said than done, and it will require you to think strategically of object placement.
The visuals in the game are bright, colorful, and detailed. Plus the oranges are cute and full of personality, so you'll want to do your best to protect them!
With three chapters and 40 levels in each, there are plenty of puzzles to go through in the game. You will have a handful of objects to place on the level, and sometimes even additional oranges to protect. You will need to act fast if you want to get the maximum amount of stars earned, as well as watching out for the hidden star on the level when the cloud comes in. The level is cleared if no oranges die.
For the most part, the game is similar to the original. However, there are now some bonus goodies for you to get, such as customization and sharing of your designs. You will also find unique oranges like knights, pirates, and ninjas.
If you're a fan of physics-based puzzles, or just loved the original and want more, then make sure to head over to the App Store and get this universal game for $0.99!
Don't miss my original review of Cover Orange 2 here.
Mentioned apps
$0.99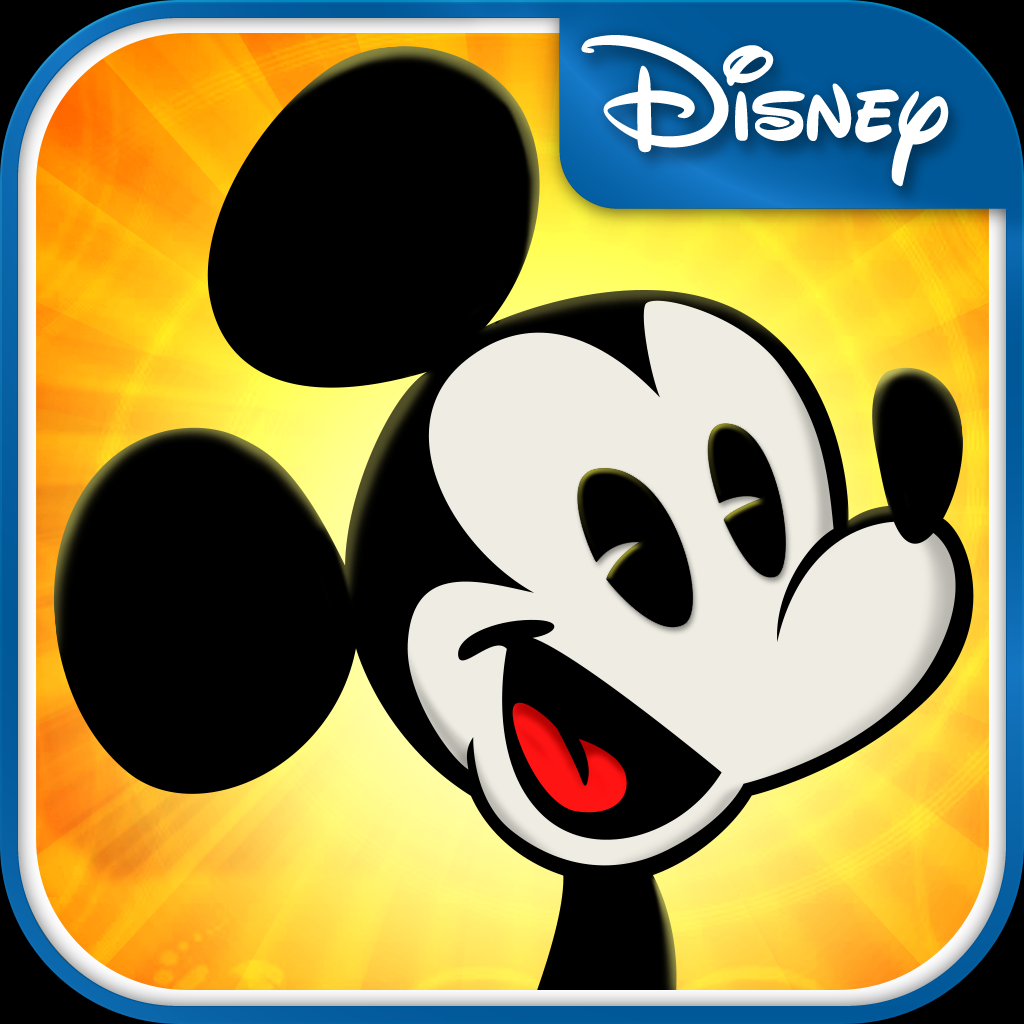 Where's My Mickey?
Disney
$1.99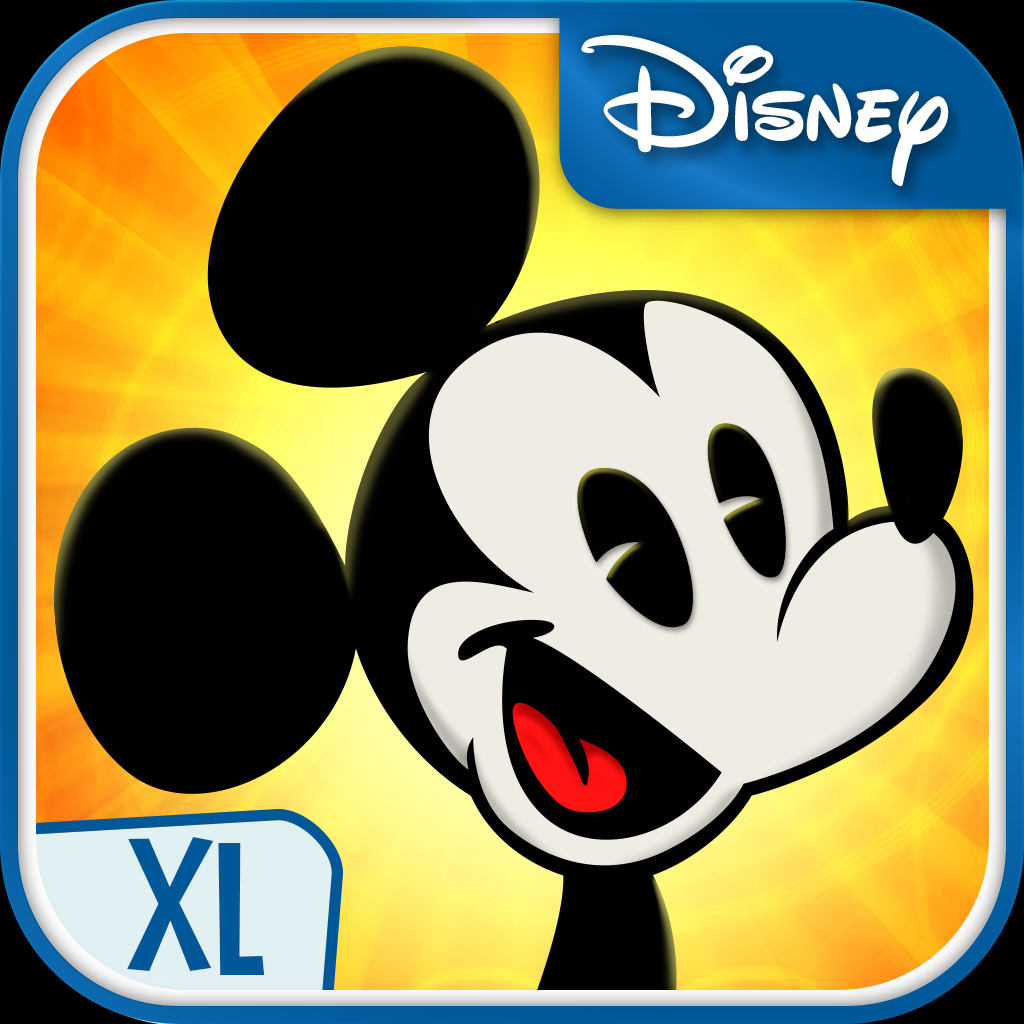 Where's My Mickey? XL
Disney
$0.99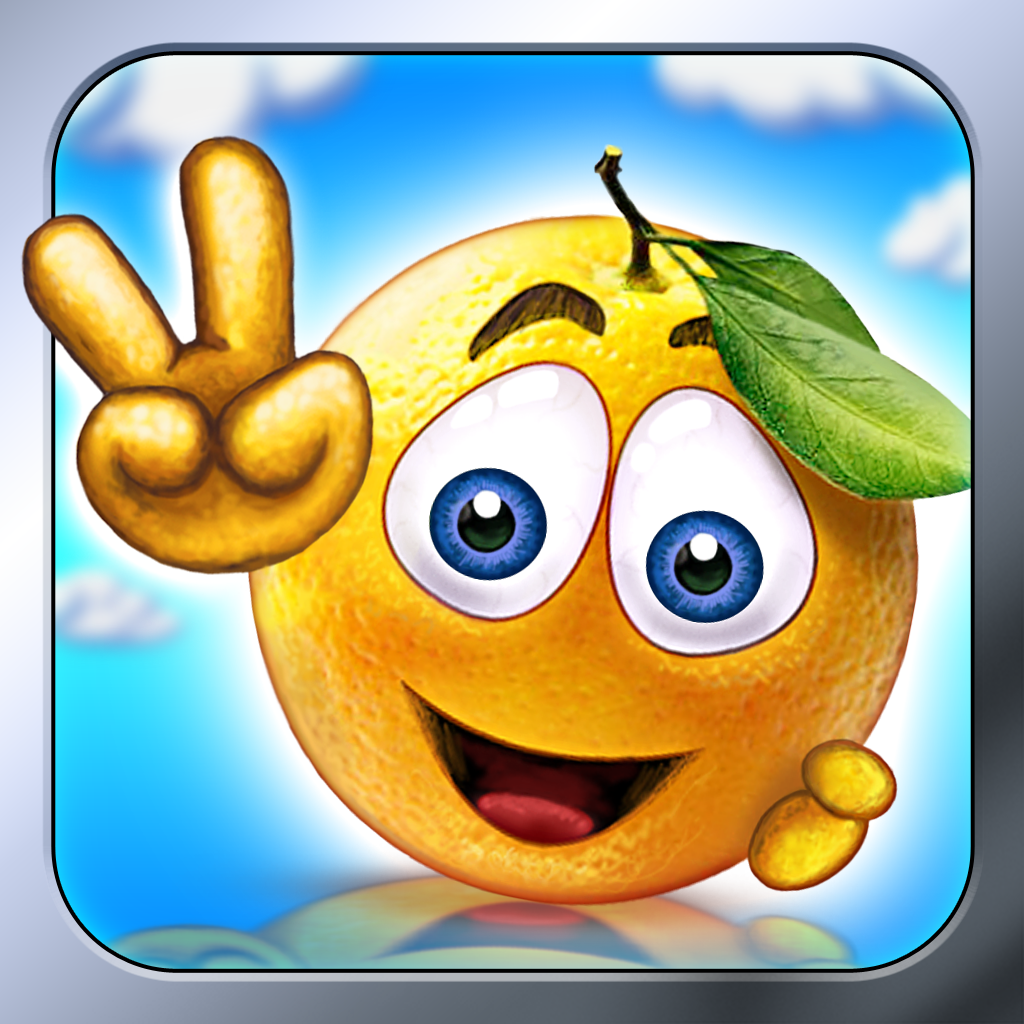 Cover Orange 2
FDG Entertainment
Related articles