Man
Of
Steel
Game
Will
Arrive
Next
Week
In
The
App
Store
June 6, 2013
The official mobile game for the new movie "Man of Steel" will hit the App Store next Friday, the same day the blockbuster opens up in theaters. Developed by Phosphor Game Studios, the title is a 3-D brawler that sees Superman battle against evil General Zod and his invading Kryptonian forces on both the ground and air. Here's a quick trailer featuring action from the game.
Click here
if you can't see the video. The game will offer two diverse modes. Featuring custom cinematic cut scenes, story mode sends players directly to Smallville, Kan., the Kent family farm, and other familiar places to take on the evil Kryptonian general in an effort to save Earth from annihilation. Survival mode will let players see how long they can survive against a progressively more difficult swarm of Zod's forces. Players can share their scores with friends, upgrade their skills, and unlock new suits by winning battles and earning experience points The app will be available as separate versions for the iPhone/iPod touch and iPad/iPad mini. The HD version will set you back $4.99 while the version designed for smaller screens will be $2.99. While I'm not exactly interested in the movie, Phosphor has had a hand in developing some fun titles like
World War Z
, and our one time
AppAdvice Game of the Week winner
, Horn. So I'll be interested to try out Man of Steel.
Mentioned apps
$4.99
World War Z
Paramount Digital Entertainment
$6.99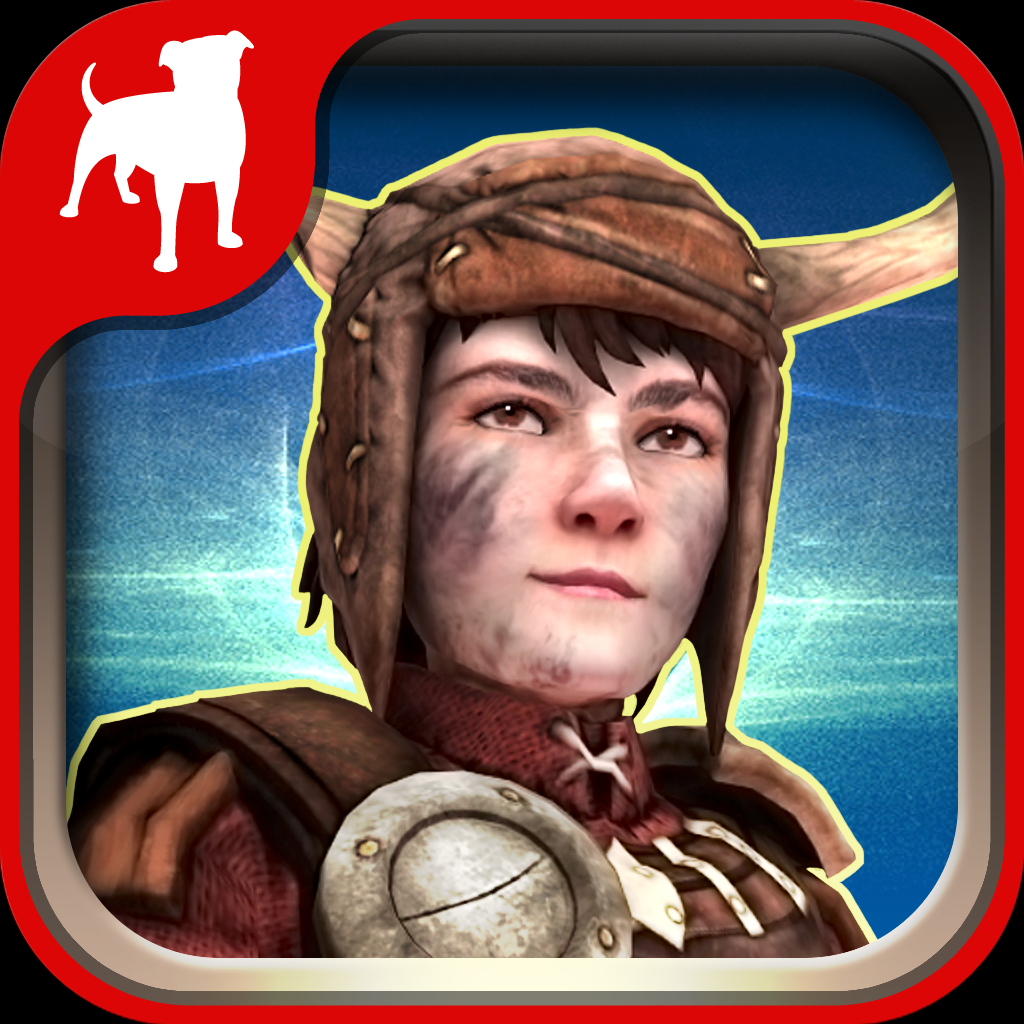 Horn™
Zynga Inc.
Related articles