Netflix's
New
'Max'
Service
Will
Hopefully
Be
Coming
To
The
iPad
Soon
June 28, 2013
Netflix has begun to roll out its new virtual recommendation service, named Max, for the PlayStation 3.
And according to a recent blog post
, the service's next destination will be the iPad. The streaming video company offered a quick introduction of Max:
Max, rumored to be the child of Siri and HAL 9000, asks a few questions about your mood or movie and TV show tastes to arrive at a suggestion, of course based on your tastes and taking advantage of the Netflix algorithms that predict what you'd enjoy watching. One of the experiences Max offers is called the "ratings game," where you pick a genre to fit your mood and then rate a few titles on the familiar Netflix five star scale.
Here's a quick video of the feature in action.
Click here
 if you can't see it. Max is currently only available for users in the United States. The current Netflix app is a universal title designed for the iPhone/iPod touch and iPad/iPad mini. It can be
downloaded now in the App Store for free
. Full use of the app requires a Netflix subscription, which starts at $7.99 per month. I'm interested to see how Max will work with the iPad. It really does sound like a nice idea to help you find something to watch. If you're also a Netflix disc subscriber, take a look at our recently updated AppGuide covering apps for
Netflix queue management
.
Mentioned apps
Free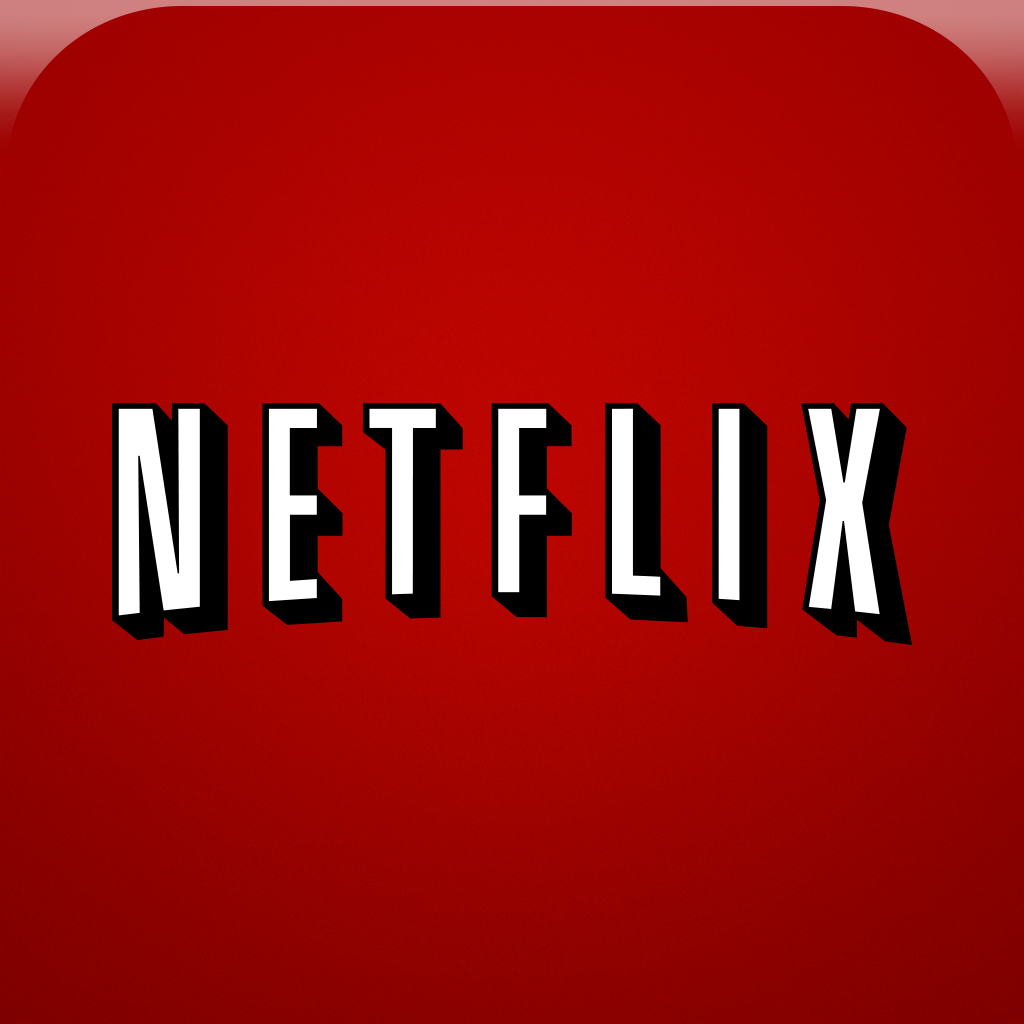 Netflix
Netflix, Inc.
Related articles