PopCap
Confirms
July
18
Release
Date
For
Plants
Vs.
Zombies
2
June 3, 2013
PopCap Games has just announced that the sequel to
its popular Plants vs. Zombies iOS game
,
Plants vs. Zombies 2
, is set to hit the App Store on July 18, 2013. Almost three and a half years since the original iPhone application launched, gamers will be able to defend one's house once again from waves of invading zombies by constructing a living botanical battlement, out on the front lawn. Besides launching an impressive trailer for the forthcoming game (embedded below), PopCap also issued a press release in which details concerning Plants vs. Zombies 2 are revealed:
Designed from the ground up as a live service, the ever-expanding universe of Plants vs. Zombies 2 continues the epic struggle of plants defending your brainz against zombies from your backyard through the vast reaches of time, both past and future. New worlds with new levels, plants, zombies and new ways to play will be released on an ongoing basis. Leveraging the touch interface of Apple's popular mobile devices, Plants vs. Zombies 2 includes all-new touch-screen power-ups that enable players to "break the fourth wall" and interact with zombies directly, as well as via plant defenses.
Fans of the original game will be pleased to learn that "Crazy Dave" is set to make a reappearance, and that "new touch screen power-ups, plant food that supercharges plants, and novel new game mechanics that both help and hinder players' efforts" will feature in the new app. Allen Murray, Senior Producer for Plants vs. Zombies 2, is quoted in the press release:
"It's about time! We're confident that players will see the love and attention we've put into this game. We've created wild new ways to experience the plants and zombies you know and love as well as packing the game with tons of completely new content, and we're still hard at work coming up with even more cool stuff that will keep Plants vs. Zombies 2 fresh and evolving in the months and years following launch."
At the moment, both
Plants vs. Zombies
and
Plants vs. Zombies HD
are available to download in the App Store for $0.99 each. If you haven't yet played the classic game, take a look at either application now. Below, we've included PopCap's Plants vs. Zombies 2 trailer. We'll keep you updated with further information concerning the forthcoming game as it becomes available. http://www.youtube.com/watch?v=gbcBYs0ljI0&feature=player_embedded
If you can't see the above video, please click this link.
For further app related news, see: 
Monday App Updates: Great Apps That Just Got Better For June 3, 2013
, 
Socialize With New Like-Minded People In Your City With Citysocializer
, and 
Zombies, Run! 5k Training Gets New Update, All Missions Now Initially Available
.
Mentioned apps
$0.99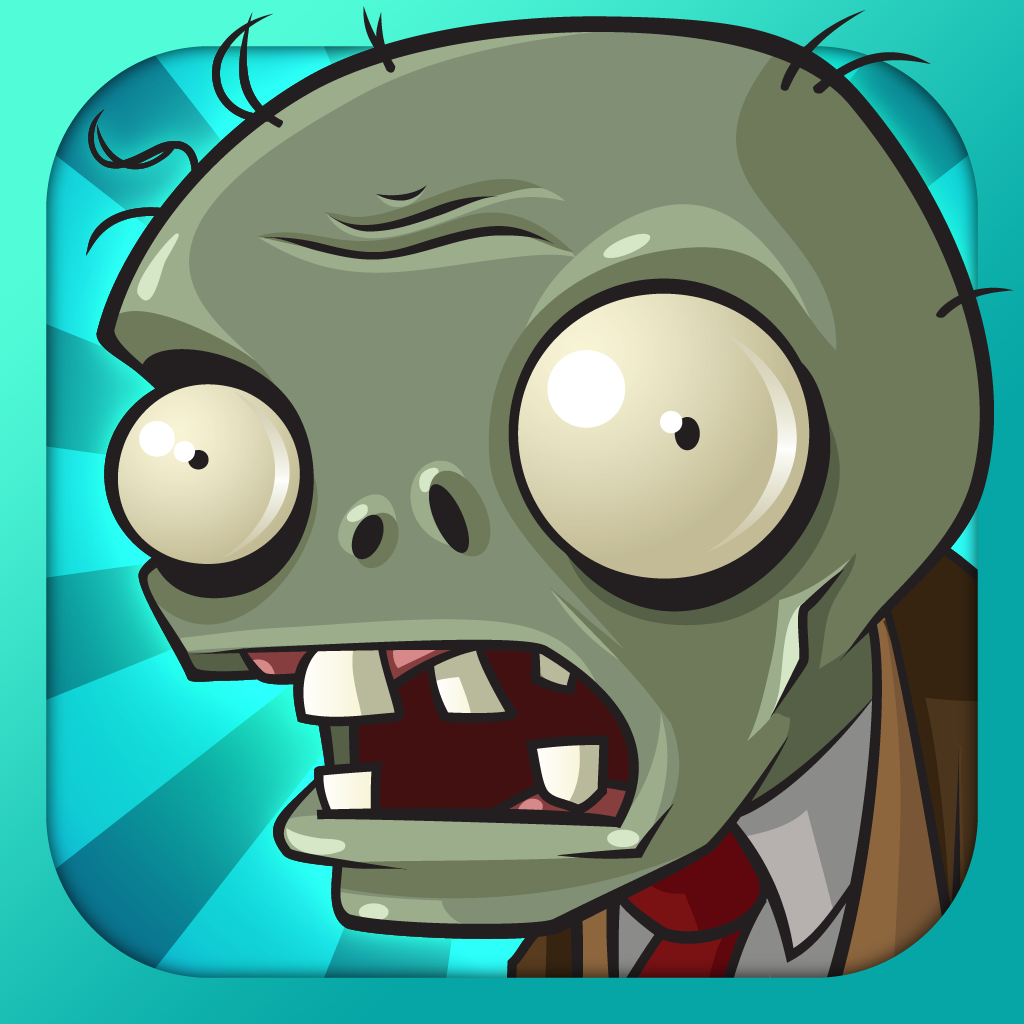 Plants vs. Zombies
PopCap
$0.99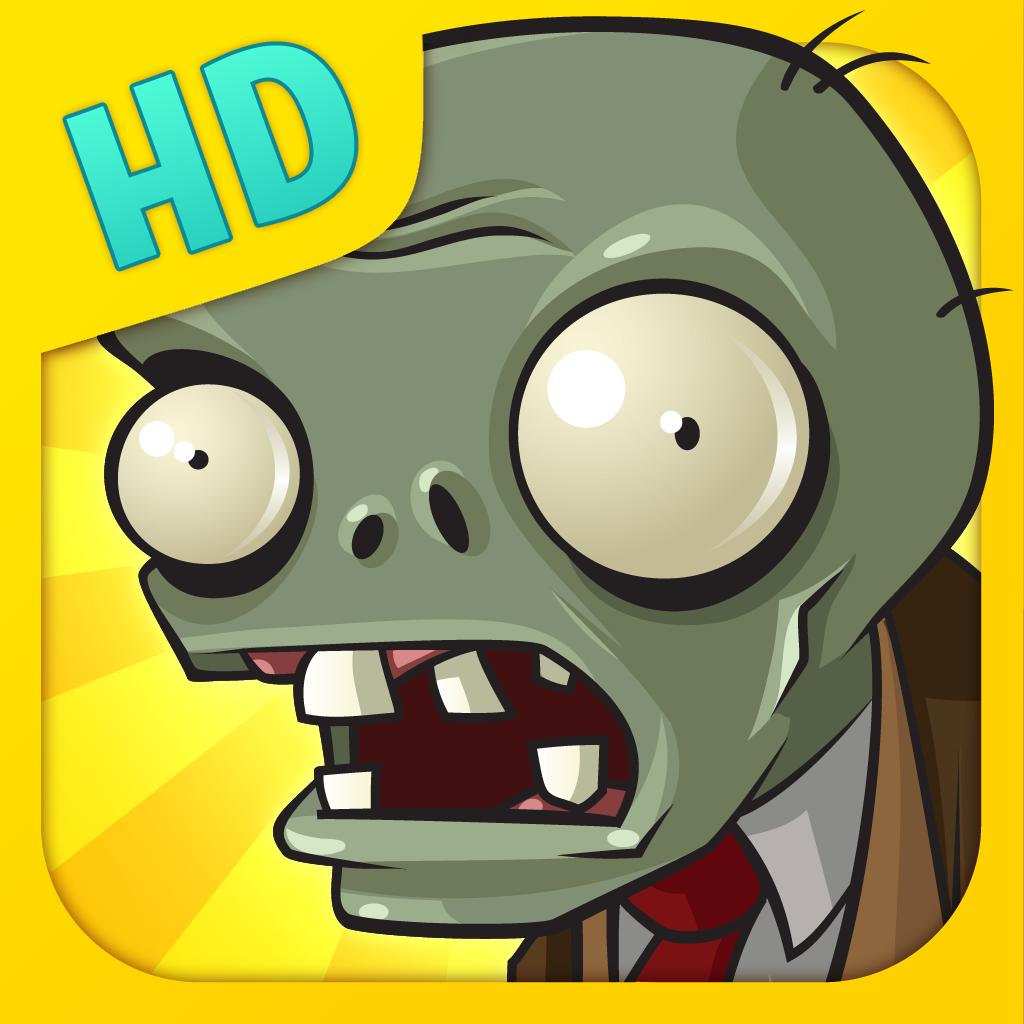 Plants vs. Zombies HD
PopCap
Related articles