Poppy
Is
The
Retro
Looking
Device
That
Turns
Your
iPhone
Into
A
3-D
Camera
June 26, 2013
Poppy
is a new Kickstarter project that turns your iPhone into a 3-D camera. It allows you to capture, view, and share 3-D video clips and photos, all in one inexpensive device. Created by Ethan Lowry and Joe Heitzeberg, Poppy works with the iPhone 4/4S, iPhone 5, and fifth-generation iPod touch. When looking in the viewfinder, Poppy's lenses combine two streams into a single 3-D video. Best of all, Poppy doesn't require batteries since it doesn't use electronics. Take a look: Poppy may be used to view 3-D videos and photographs. In addition, it allows you to capture your own experiences in 3-D. Poppy also works on YouTube where 3-D support was added in 2009. Here, Poppy allows users to watch trailers, music videos, sports clips, and user-generated content in 3-D. The device is also said to work with camera and video apps already in the App Store. These include
Camera Plus
, and
Vine
, among others. A Poppy app is also being developed. This app will feature:
Capturing 3D videos and 3D still images
Saving photos and videos to your iPhone's photo album
Uploading videos to YouTube
Browsing your own 3D content as well as 3D videos on YouTube
Easy controls and navigation for when your phone is in Poppy
Poppy's creators hope to raise $40,000 before July 26 to bring it to market. To date, they have raised just over $15,000. To become a backer and receive a Poppy, you must donate at least $49. For $59, you'll receive a Poppy, plus a neck strap, and microfiber bag. At either of these pledge levels, you'll receive your Poppy gift in December. Want one quicker? Donate $299 or more and receive a preproduction Poppy. We're trying to get our hands on a Poppy device. When we do, we'll let us know what we think. For more information, visit
Poppy's Kickstarter page.
[gallery]
Mentioned apps
$1.99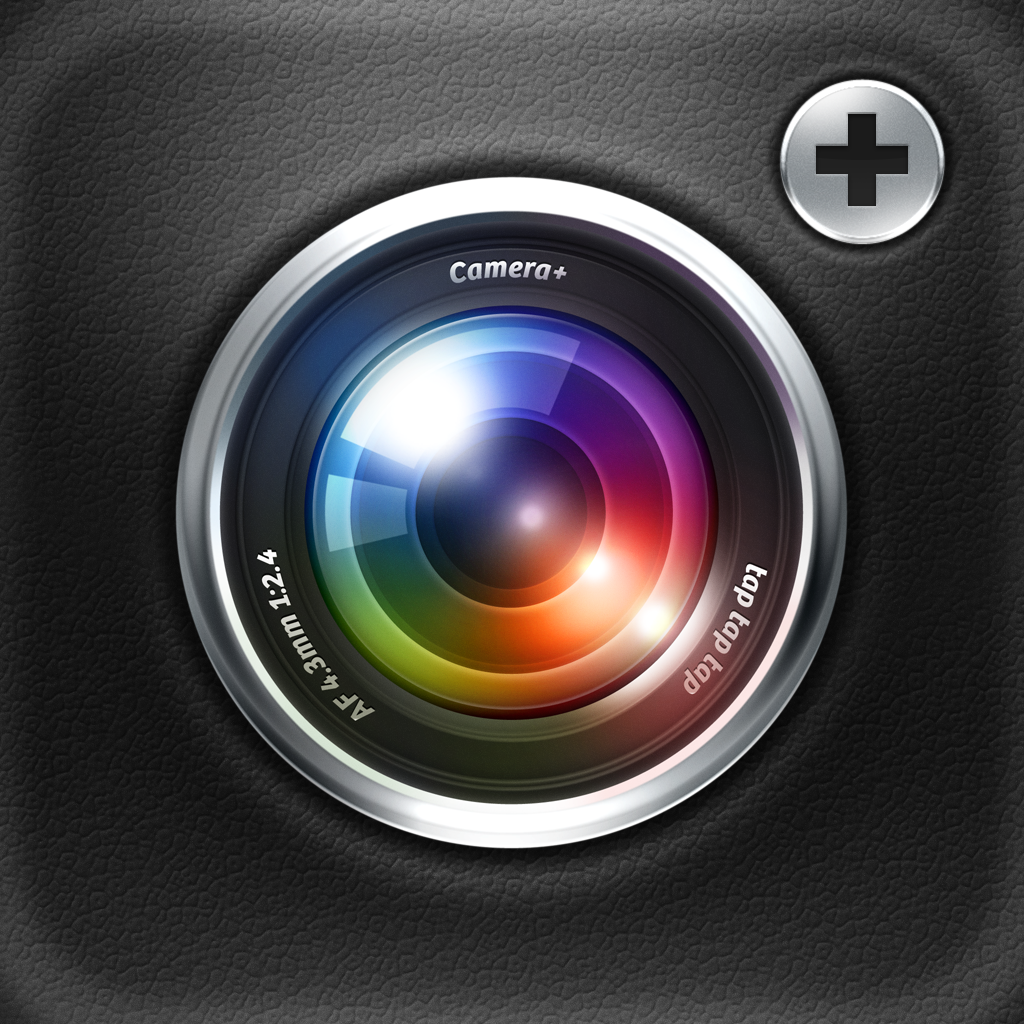 Camera+
tap tap tap
Free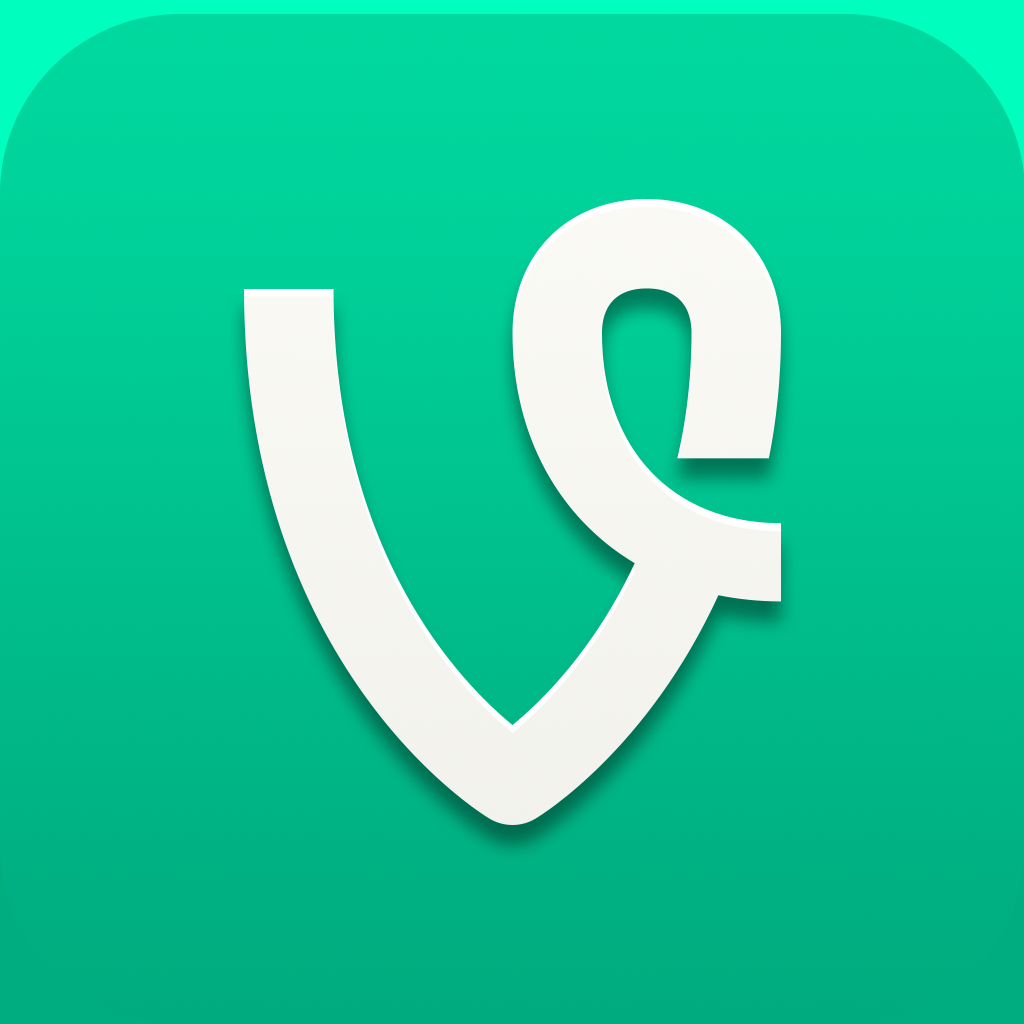 Vine
Vine Labs, Inc.
Related articles