Take
Part
In
An
Enjoyable
Battle
By
Winning
A
Droppy:
Adventures
Promo
Code
June 3, 2013
AppAdvice has teamed up with 
Inostudio Solutions
in order to offer you a chance to win a copy of
Droppy: Adventures
($1.99) for iPad, iPhone, and iPod touch. Even though it's apparent that elements can coexist to create magnificent machines, structures, etc, the elementies, small creatures of the basic elements, have never gotten along on a personal level. Instead of working together, these powerful beings overrun areas, placing their elements as a competition to show dominance. In this game centered on the elementies dispute, you take the role of Droppy, the water element creature, against fire, stone, and electricity. As mentioned, the challenge involves claiming the most territory by placing bits of your element, i.e. water drops, along the way. Of course, the other elementies do the same, nullifying your effort if paths overlap. Unfortunately, there's more to it then simply racing around each area, whether that be the sink, stove top, etc. During the match, essential and bonus items will randomly appear for short durations. Available in gold and silver, stars must be grabbed to fully capture territory, rewarding points for every section that you have a droplet on. For a strategic advantage, snatch up and utilize board clearing bombs, screen freeze, and speed boost power-ups whenever possible. The game features cartoony graphics, nine arena-style stages, Game Center leaderboards and achievements, star rating system, contest mode against up to thee of the AI-controlled characters, local multiplayer support with two iDevices, and three control choices: tilt, customizable position dual-thumb buttons, or single finger swipe. To have a chance at randomly winning one of three Droppy: Adventures promo codes, leave a relevant comment below before June 4 at 11:59 p.m. PDT. If you want to increase your odds of winning, just hit that tweet button near the bottom of this page or retweet this post from your favorite Twitter app before tomorrow night at 11:59 p.m. PDT to have a chance at one of the two other Droppy: Adventures promo codes. We will then search the Twitterverse for all of the retweets and randomly choose our lucky winners. The additional winners will be notified via Twitter direct message, therefore,
please be sure to follow us
. Feel free to participate in the giveaway via either or both methods. Only one entry per person per method is allowed, totaling up to two entries per person when using both. Please be sure to also check your junk email boxes so that you won't miss out if you win.
Mentioned apps
$1.99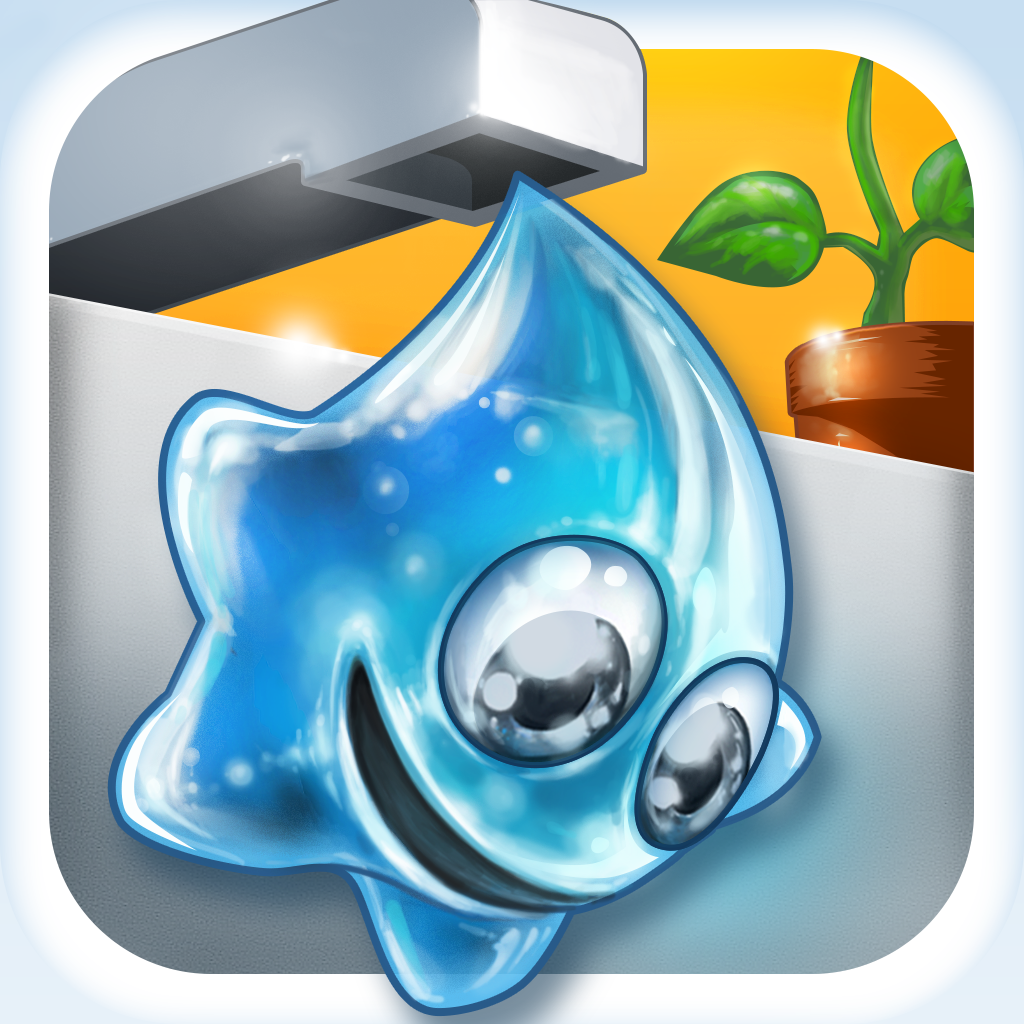 Droppy: Adventures
Inostudio Solutions
Related articles