Woz-Endorsed
Soundwave
App
Seeks
To
Disrupt
Music
Discovery
Scene
June 21, 2013
"Bono predicted it, we built it and Steve Wozniak endorsed it." That's the Soundwave team's compelling case for the newly launched
Soundwave
app. The famous Apple cofounder said that Soundwave is "a music product that fits my life so perfectly." For his part, the famous frontman of the Dublin-based rock band U2 was quoted as saying:
In a time soon coming, we will actually get to understand what people are listening to as opposed to buying. Wouldn't you love to actually be able to find out what people are actually listening to. That's going to change the game for everybody.
And the Dublin-based Soundwave team believes that that time has come with the release of Soundwave, which looks set to disrupt the music discovery scene. Soundwave lets you easily share what you're listening to on your iDevice and see what others are listening to on theirs. The app automatically tracks what you're playing on your device's music player and streaming apps. The songs you've listened to then appear on your profile for your friends and followers to see. In turn, you can also see what the people you're following are playing on the app's activity feed. Alternatively, you can draw a circle on the app's music map to find out what others are listening to within that area. If you discover something you like, you can tap to view its music video on YouTube, listen to it on SoundCloud, or purchase it on iTunes.
Optimized for iPhone and iPod touch running iOS 6.0 or later, Soundwave is available now in the App Store for free.
[gallery link="file" order="DESC"]
Mentioned apps
Free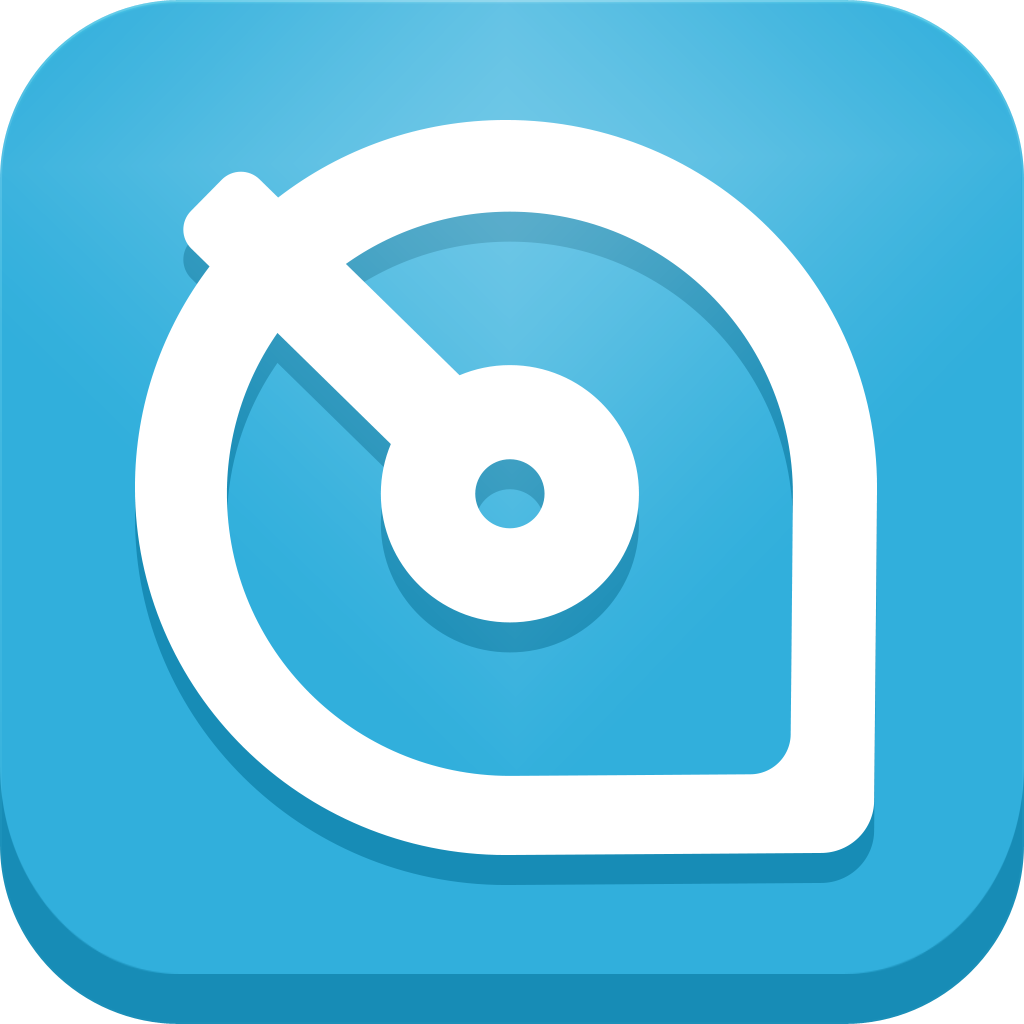 Soundwave Music Discovery
Soundwave
Related articles