AppAdvice
Game
Of
The
Week
For
July
26,
2013
July 26, 2013
Every week, our staff will handpick a game from the past two weeks that we believe is a must-download for your iPhone or iPad. These games will always be from a wide variety of genres, but they are chosen because our own staff members love it and can't quite put it down. So here are this week's picks! Enjoy, and happy gaming!
Sky Gamblers: Cold War
Looking to spice up your weekend? Then look no further than our action packed Game of the Week: Sky Gamblers: Cold War. Get ready for some amazing action in the air during the Cold War era.
If you aren't familiar with the Sky Gamblers series, it's a gorgeous aerial combat simulator that makes you feel like you are really in the air, fighting for your life. The soundtrack is fantastic, and the sounds are realistic.
For those who are history buffs, you'll be delighted with the 17 Cold War-era planes that this game features, complete with interactive cockpits. You'll take a trip back in time when you see how true-to-life everything looks, including the weather and lighting.
Sky Gamblers: Cold War will appease to fans of single-player campaigns or multiplayer action, as the game supports both modes. For multiplayer, there's plenty of aerial action, since you have Survival, Free-For-All, Deathmatch, Capture the Flag, Defend the Base, Free Flight, and one-on-one duels through Game Center. Controls in the game may look a bit intimidating at first, but once you get used to it, you'll be perfecting your aerial combat in no time.
To sweeten the deal, Atypical Games has thrown in iCloud support for game saves and AirPlay. So now, no matter which device you're on, your progress through the Cold War will go with you. AirPlay works by having the action transfer to your television screen through Apple TV.
We're enjoying Sky Gamblers: Cold War because of the stunning visuals, intuitive controls, challenging gameplay, and tons of content to go through. Check it out for yourself in the App Store as a universal download for $4.99.
Get more information on Sky Gamblers: Cold War on our original article here.
Honorable Mention
PAC-MAN DASH!
In the mood for another endless runner featuring a classic video game character? Then you will want to check out PAC-MAN DASH, our Honorable Mention pick for the week.
We've had an endless runner version of Pitfall, so why not with one of the most recognizable video game icons of all time? In this endless runner, you are Pac-Man, and you will need to run across various stages, including Pac-Man's home city to the ghostly underworld, you know, where all the ghosts come from. While running, you will want to jump to avoid obstacles and eat up all of the cookies and ghosts on the way.
There are missions to complete, and power-up items to make your runs a bit easier to manage. The game controls are incredibly easy, with only one button to jump.
The unique thing about PAC-MAN DASH is the fact that there can be up to four different game files for up to four different people on one device. Cookies and items can also be shared across these files, so you can be as generous or stingy as you want. There is also iCloud game save support, and all of the game files will be available on other devices. Pretty handy, right?
We're enjoying this title because of the modern take on the Pac-Man franchise, with fantastic visuals and music. The endless runner gameplay will leave you with the "I can do better on the next one" mentality, which means you won't be bored for a while. Find it in the App Store as a universal download for free.
Don't miss our original article on PAC-MAN DASH! here.
Mentioned apps
$4.99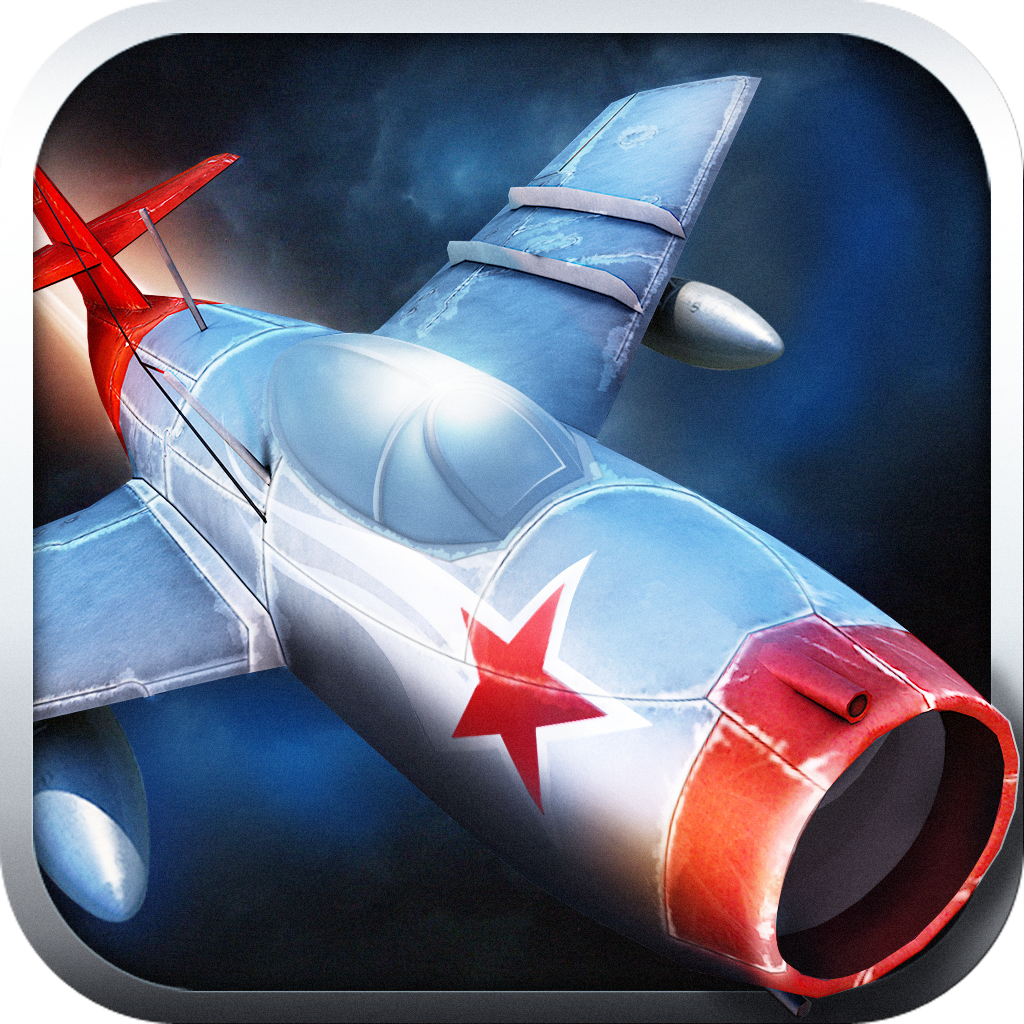 Sky Gamblers: Cold War
Atypical Games
Free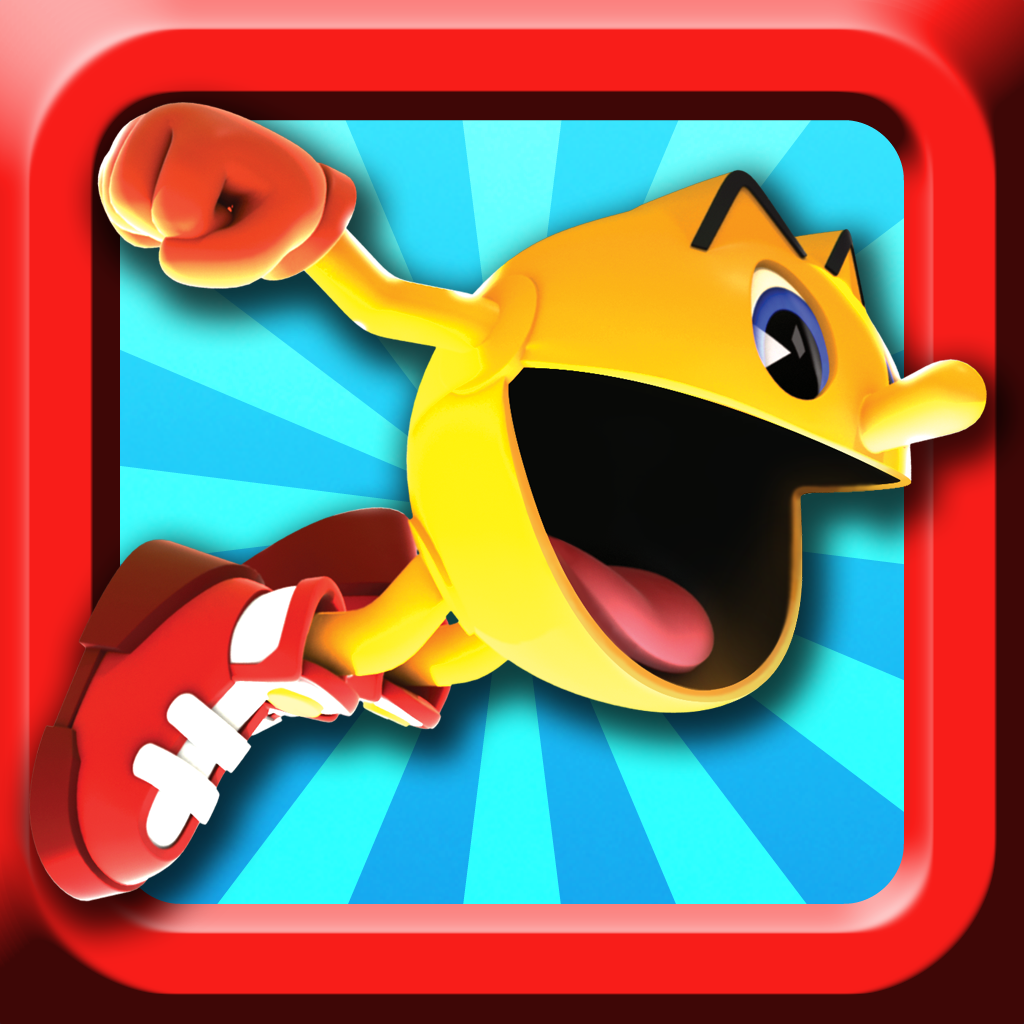 PAC-MAN DASH!
NamcoBandai Games Inc.