Sky
Gamblers:
Cold
War
Blasts
Into
The
App
Store
Full
Of
Exciting
Air
Combat
July 18, 2013
My all-time favorite iOS air combat series, Sky Gamblers, is back with a new chapter that has just landed in the App Store today. As the name suggests. Sky Gamblers: Cold War sends gamers back to the Cold War era with some spectacular dogfighting action. Here's a quick trailer.
Click here
if you can't see the video. Probably my favorite part of the app is the 17 era-specific planes with interactive cockpits. Like always, the graphics look spectacular on my iPad mini and feature realistic weather and lighting effects. Just like the previous title in the series,
Sky Gamblers: Storm Raiders
, the newest game sports both extensive single player and multiplayer action. The multiplayer side of Sky Gamblers: Cold War is full of different fun modes, including Survival, Free for All, Deathmatch, Capture the Flag, Defend the Base, Free Flight, and even Game Center duels. And if the fabulous gameplay wasn't enough, developer Atypical Games has also thrown in two nice other features – iCloud support and AirPlay. With iCloud support, users can save their progress and pick up playing on any device. And if you have an Apple TV, the action will automatically transfer over to the television screen. Sky Gamblers: Cold War is a universal app designed for both the iPhone/iPod touch and iPad/iPad mini and can be
downloaded now in the App Store for $4.99
. As with other games in the series, there are a few in-app purchases to select from.
Mentioned apps
$4.99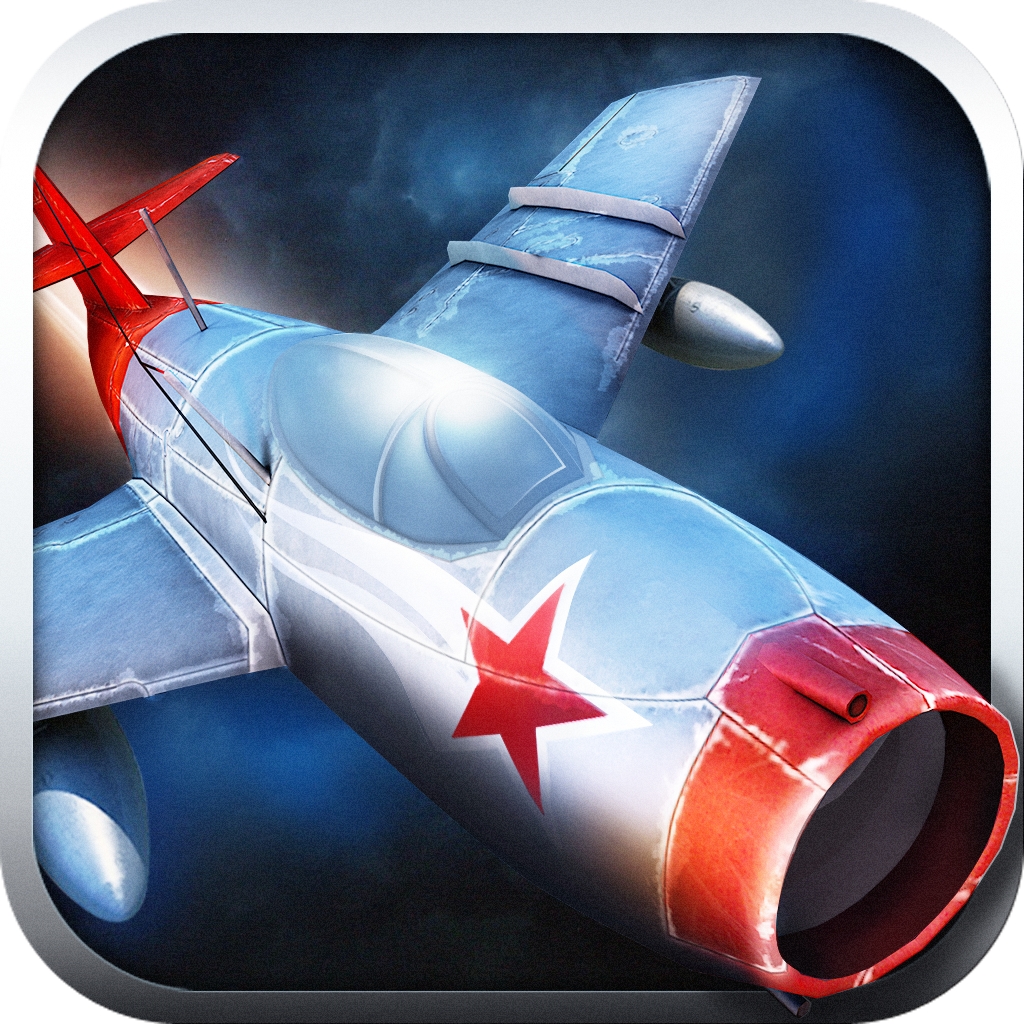 Sky Gamblers: Cold War
Atypical Games
Related articles