Apple
Hits
New
Milestone
As
It
Tops
1
Billion
Podcast
Subscriptions
On
iTunes
July 23, 2013
Apple has just reached yet another impressive milestone. Through a featured banner in the Podcasts section of iTunes, the company has
announced
that it has topped 1 billion podcast subscriptions. Specifically, the company has served 1 billion podcast subscriptions through iTunes since the popular media library application gained native support for podcasts in June 2005. In celebration of this milestone, Apple is inviting users to browse podcasts both classic and new. Clicking through the aforementioned featured banner on iTunes opens a
special page
marking the occasion:
From comedy to hard news to sports to innovative educational content and so much more, podcasting has transformed the global media landscape. Podcasts on iTunes launched in the summer of 2005 and since then, we've seen countless episodes downloaded and streamed. But the heart of podcasting is finding your favorite voices in this exciting field and subscribing to the best ones. To celebrate reaching 1 billion podcast subscriptions, we're highlighting some of the most popular podcasts of all time, as well as a collection of captivating new shows.
On this page, Apple features a number of notable podcasts. These include: "This American Life," "NPR: All Songs Considered Podcast," and "Stuff You Should Know" under The Classics; "The Adam Carolla Show," "TEDtalks," and "NBC Nightly News" under What's Hot; and "By The Way, In Conversation With Jeff Garlin," "BrainStuff," and "In Bed With Joan" under New & Noteworthy. A similar page is found in the Store section of Apple's
Podcasts
app, which was
released
in June last year to make discovering and subscribing to podcasts even easier from an iPhone, iPod touch, and iPad.
Mentioned apps
Free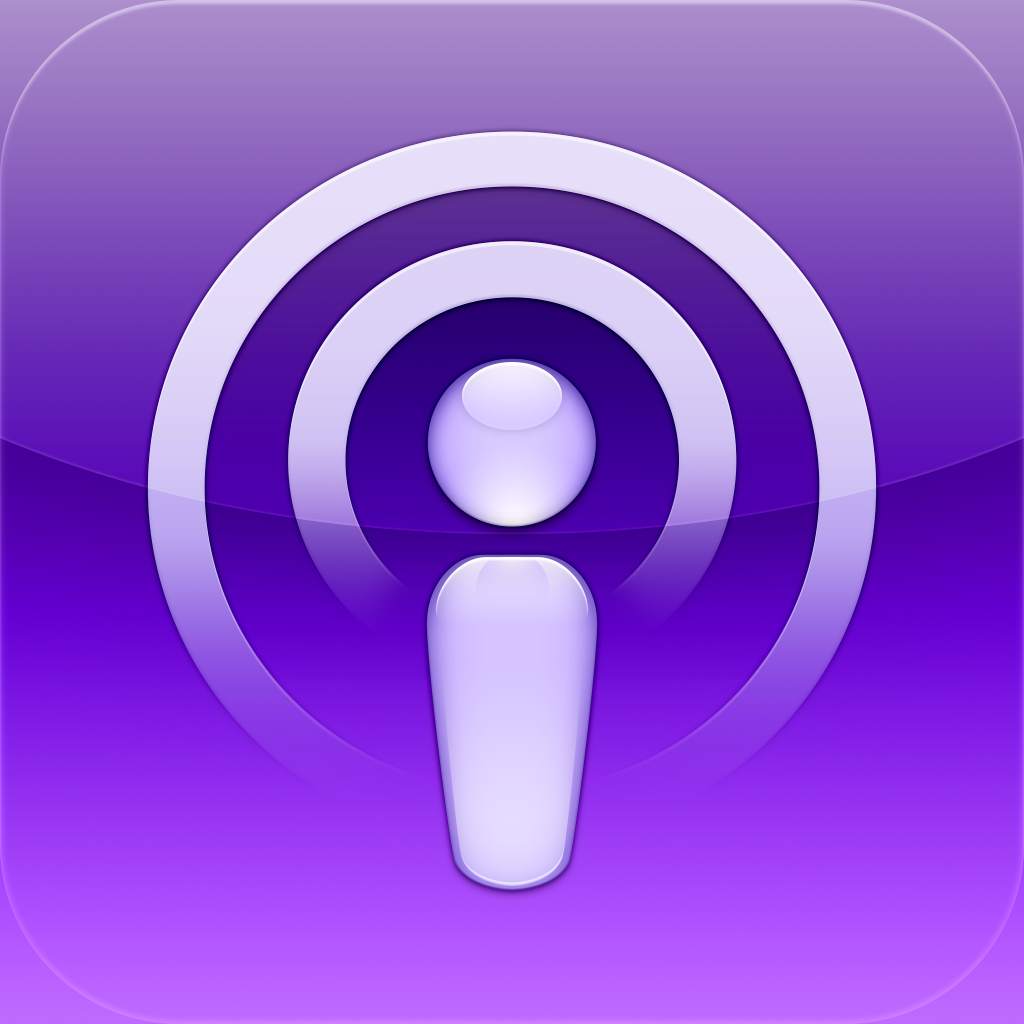 Podcasts
Apple
Related articles