Become
The
Hunter,
Fight
Off
Vampires
In
Square
Enix's
Bloodmasque
July 25, 2013
Bloodmasque
is a brand new iOS game from the popular developer and publisher 
Square Enix
, in which iDevice owners are charged with the task of becoming (almost literally!) a vampire hunter, and searching the streets of Paris in an attempt to eradicate hoards of the undead using an array of powerful weapons. You see, before embarking on their Bloodmasque adventure, players are able to create a half-human, half-vampire lead character using a picture of their own face, which is then imposed upon the in-app protagonist. It's also possible to add "pleased" and "angry" expressions, so that characters may more realistically react to events in cinematic scenes. From here, however, Bloodmasque's exciting campaign begins. Square Enix explains:
A dark night looms for mankind at the close of the nineteenth century in vampire-ruled Paris. You are a vampire hunter - half human, half vampire - stalking your prey in the streets, fighting insidious oppression, and thwarting the diabolical designs of the vampire regime.
Features of the game include:
ANSWERING THE CALL: Recruit hunters other players have made as comrades in combat, and fight evil alongside the familiar faces of your friends.
SIMPLE CONTROLS, DYNAMIC IMPACT: BLOODMASQUE was designed with the touch screen in mind. Intuitive controls let you tap to attack and swipe to dodge as you savor the thrills of pulse-pounding vampire battles.
LAVISH PRODUCTION VALUES: BLOODMASQUE makes the most of iPhone, iPad, and iPod touch hardware to deliver the spectacular visuals and sublime orchestral arrangements players expect from Square Enix.
PLAYTHROUGH AND IN-APP PURCHASES: Skilled players should be able to play through the game's main story in 12 hours or so (approximately 20 hours if played to full completion). The game is balanced so that in-app purchases are not required in order to experience the game's full story. Challenging trials featuring vampires of fearsome power await beyond the ending.
Furthermore, Bloodmasque has been optimized for performance, and promises not to drain users' battery life.
Bloodmasque
can be downloaded in the App Store for $6.99, and is optimized for the iPhone, iPad, and iPod touch. Check out the new application now, or for more of today's app news, see: 
You Don't Want To Skip The First Ever Update To Halfbrick's Fish Out Of Water
, 
Follow The Yellow Brick Road To Reach Emerald City In Temple Run: Oz
, and 
Minimalist Note-Taking App Notefile Gains TextExpander 2.0 Integration And More
. https://www.youtube.com/watch?v=M3I8JmJA8hI&feature=player_embedded
If you can't see the above video, please click this link.
Mentioned apps
$6.99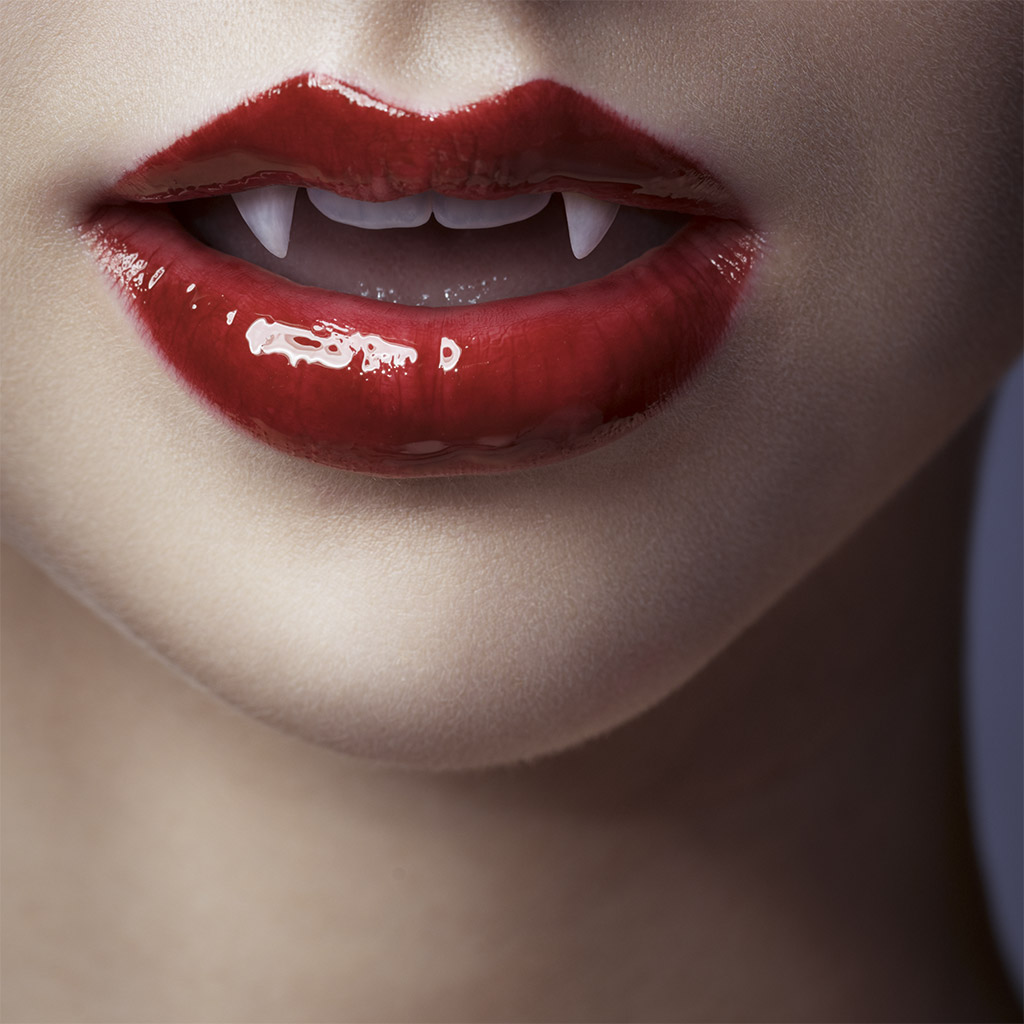 BLOODMASQUE
SQUARE ENIX