Freemium
App
Candy
Crush
Saga
Earns
A
Record-Breaking
$633,000
Each
Day
July 9, 2013
There's a reason iDevice owners are advised to proceed with caution when it comes to so-called "
freemium
" applications. Though free to download and play, such apps feature countless in-app purchases designed to encourage users to spend insensible amounts of cash within the game, in order to improve one's character, to advance levels, or merely to access additional content. One such app is
Candy Crush Saga
, which first launched in September 2012. Since then, it's proved to be markedly popular, and as a result of its freemium model gamers have naturally found themselves spending cash in the app. How much, you ask? Well, according to data
from ThinkGaming
, Candy Crush Saga's 6.7 million active users are collectively earning developer King.com Limited around $633,000 per day ($230 million per year), rendering the application the App Store's "No. 1 Top Grossing app." On average, the estimate means each individual player is spending around $2.84 in Candy Crush Saga each day. Developer King.com Limited indeed announced in June that it was removing all mobile ads from the game, in order to focus on in-app purchases. Since in-app purchases originally launched, Apple's App Store has seen revenue increase by an impressive 75 percent. It's clear that profit is there for the earning if developers strive towards launching an effective freemium application.
Candy Crush Saga
can be downloaded free of charge in the App Store, and is optimized for the iPhone, iPad, and iPod touch. Do remember, of course, to keep a careful eye on how much you're spending in-app! For more of today's news, see: 
How To Get Your iOS App Featured In The App Store
, 
Puffin Web Browser Updated With AirPrint Support And Improved Theater Mode
, and 
Unique GPS-Enhanced RPG Monster Guru Journeys From Kickstarter To App Store
.
Mentioned apps
Free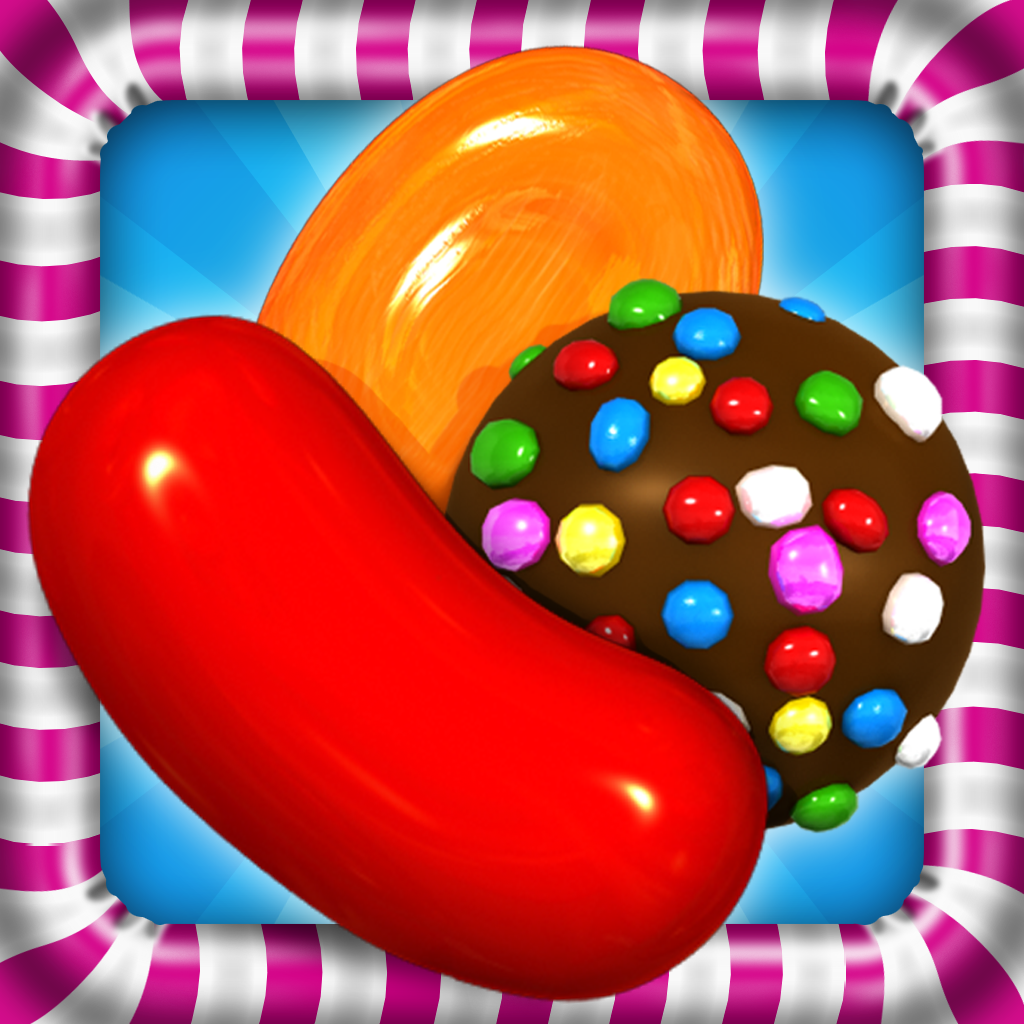 Candy Crush Saga ®
King.com Limited
Related articles