Gettysburg:
The
Tide
Turns
Looks
Like
A
Fantastic
Hex-Based
Wargame
July 3, 2013
After successfully launching its first iOS game, The Battle of the Bulge, developer Shenandoah Studio is looking to
Kickstarter
once again for its latest project – Gettysburg: The Tide Turns. The hex-based wargame will commemorate the recent 150th anniversary of the Civil War's most pivotal battle. Here's a quick trailer about the project.
Click here
if you can't see the video. You can snag the game for a
pledge of $10 or more
. With a $25 pledge, gamers will receive a PDF version of Gettysburg as a board game, a PDF player's guide, and the digital rewards pack that includes two iOS device wallpapers, the game's soundtrack, and a ringtone. Estimated delivery for all of the rewards is March 2014. And as of just a few minutes ago, more than $12,000 has been pledged on a goal of $20,000. So it looks like the title is well on its way to becoming a reality. If you want to check out Battle of the Bulge, you can download the iPad only game in the
App Store for $9.99
. A free, "lite" version is also
available to download
. I've never been a big fan of Kickstarter games, but I really like the idea behind Gettysburg: The Tide Turns. And with Shenandoah Studio already producing a finished iOS game after a successful Kickstarter campaign, I think the project is a pretty safe bet for contributors.
Mentioned apps
$9.99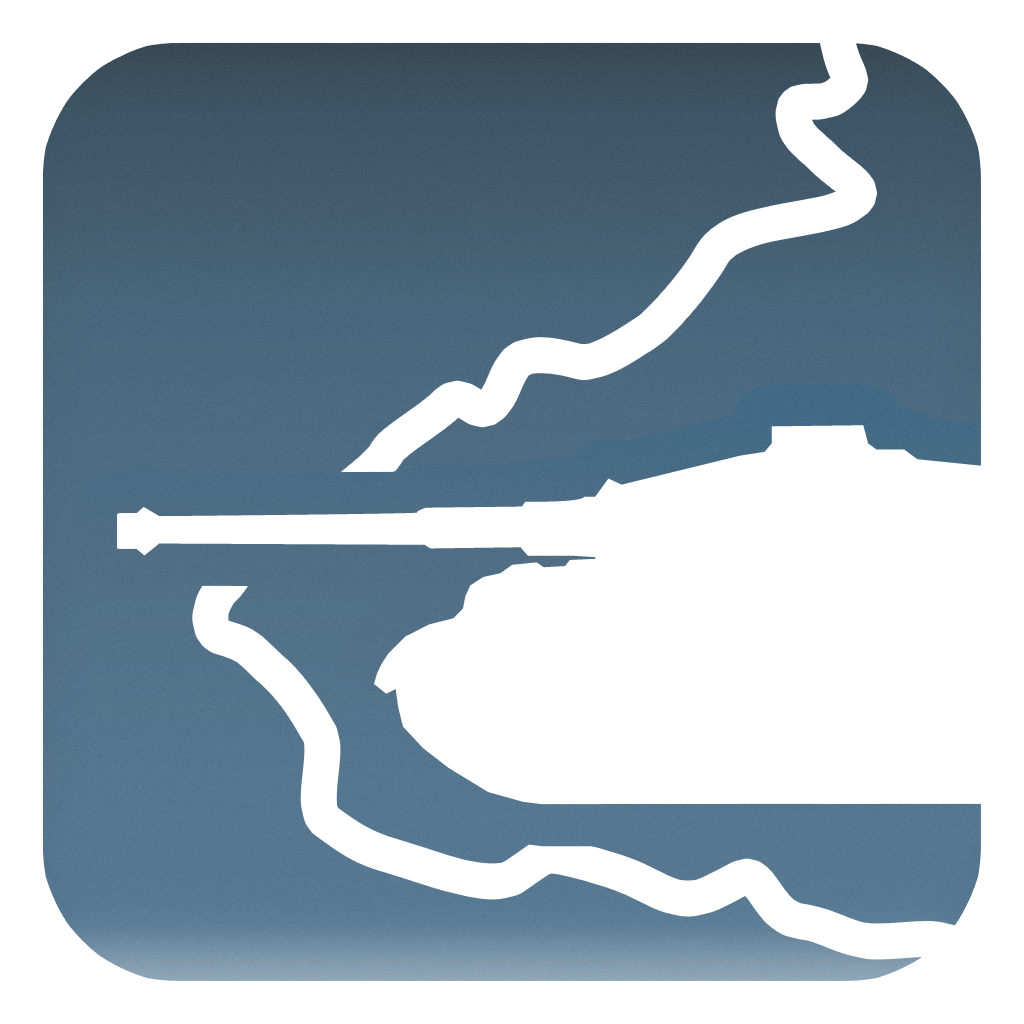 Battle of the Bulge
Shenandoah Studio
Free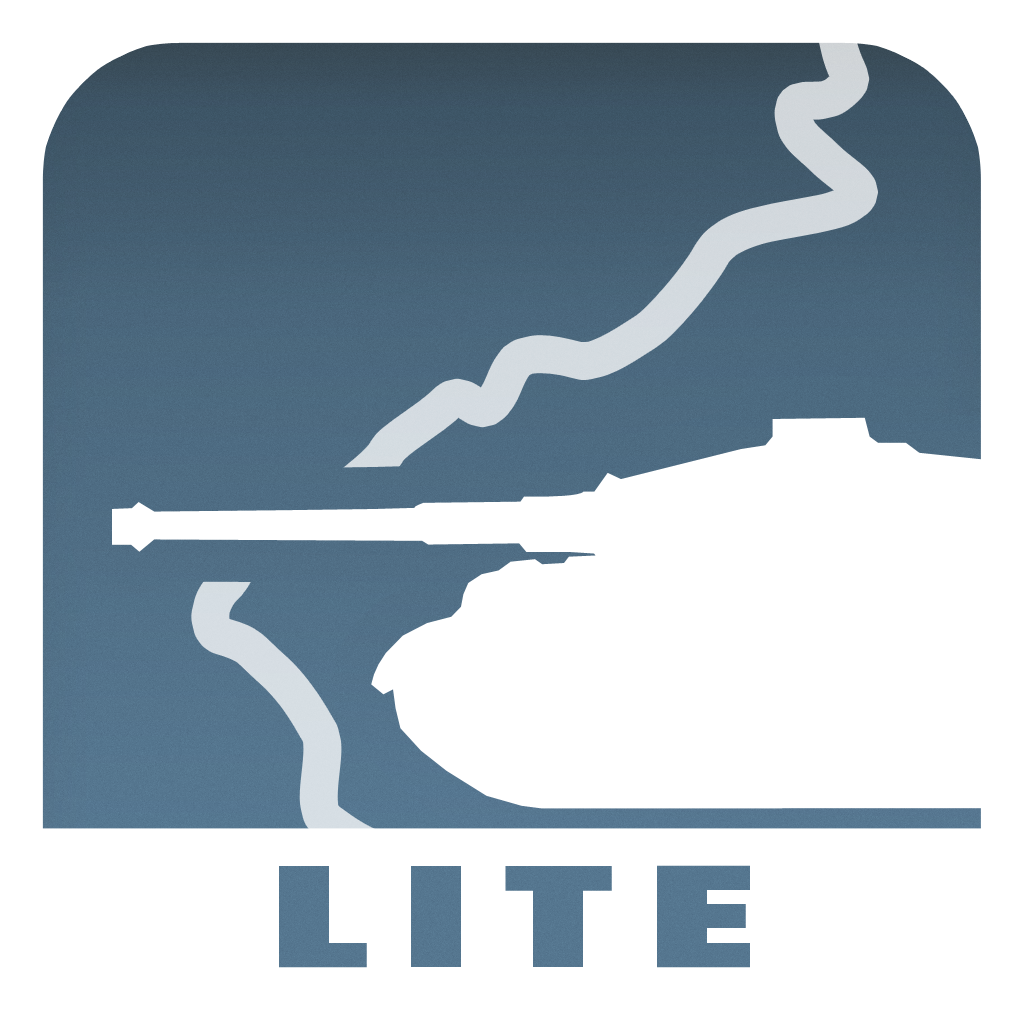 Battle of the Bulge Lite
Shenandoah Studio
Related articles