Iesabel
Promises
To
Be
The
Best
Hack-n-Slash
RPG
For
iOS
July 8, 2013
One brand new addition to the App Store promises to be the best "
hack-n-slash
"
role-playing game
(
RPG
) for Apple's mobile operating system. Called 
Iesabel
, the cross-platform application can be downloaded for $1.99, and is optimized for the iPhone, iPad, and iPod touch.
Developer Forever Entertainment S.A.
 explains that the app situates players during a time of darkness, in which the "mightiest of heroes" must step forward in a bid to save the world. With users taking charge of one such hero in Iesabel's single-player mode, or forming a band of warriors with friends using the game's online multiplayer, the task presently at hand is simple: "Grab your sword and fling yourself into action now!" As outlined in the app's release notes, features include:
A fantastic, action-packed single player mode.
Amazing co-op multiplayer with up to 7 of your friends.
Cross-platform gaming. You have an iPhone, your friend has a Macbook Air, and other friend has an other mobile device? No problem! You can all freely play in co-op mode. You won't find it in any other RPG game in the App Store.
One of the biggest and most complex RPG games on App Store.
Simply breathtaking 3D visuals, the best of any Action RPG on the iOS.
Multitude of unique locations, villages, swamps, caves, crypts and more.
Action-packed fights with variety of enemies: wildlife, undead, trolls, renegades and many more.
A climatic soundtrack perfectly fitting the atmosphere of darkness.
Furthermore, Iesabel's developer asserts that no in-app purchases will appear in the game. "You can't buy victory; you have to earn it with your own skills," Forever Entertainment S.A. adds. Iesabel will be updated every month, with new content being added. The next chapter in the story, for example, is expected to launch in August 2013 with version 2.0 of the application.
Iesabel
can be downloaded in the App Store for $1.99, and is optimized for the iPhone, iPad, and iPod touch. Check out the new application now, or for more of our recent app news, see: 
Day 1: Infinity Blade II And More Go Free In Celebration Of App Store's 5th Anniversary
, 
Today's Best Apps: Laser Chambers, Prison Break Run And 8 Bubbles
, and 
Quirky App Of The Day: In Climbing Chaos, The Floor Really Is Lava
.
Mentioned apps
$1.99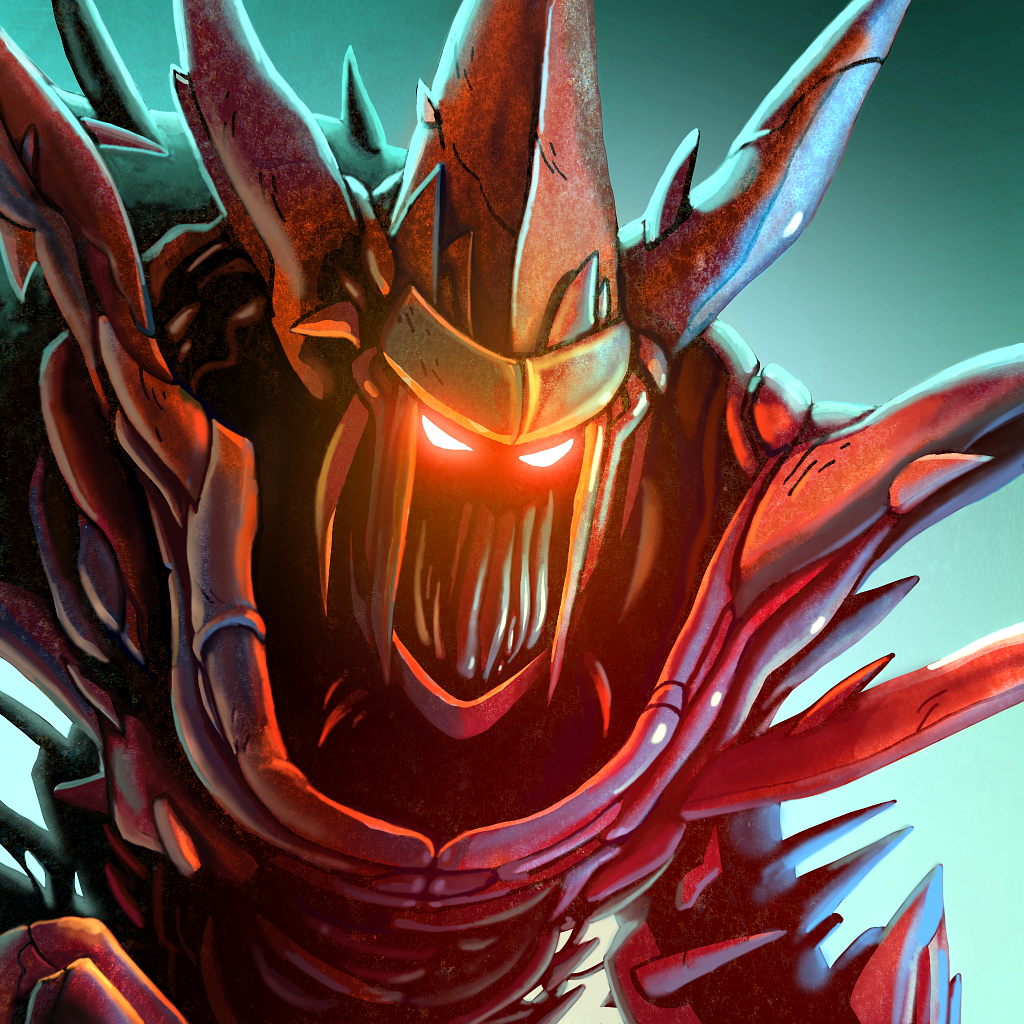 Iesabel
Forever Entertainment S.A.