Instagram
Update
Adds
Landscape
Mode,
Helps
Cure
Devastating
iPhone
User
Disorder
July 5, 2013
Today Instagram rolled out a seemingly minor update: the ability to shoot photo and video in landscape mode.
But to those of you who suffer from Vertical Video Syndrome (VVS), this is a giant step forward to helping with a cure long overdue.
Need a reminder of what VVS entails?
http://youtu.be/Bt9zSfinwFA
I know it's a sensitive issue. I know in apps like Instagram, it doesn't really matter, because the ratio is set to 1:1. But apps like Instagram foster VVS. Because we're used to only using our iPhones in portrait mode when recording video, that's how we record video normally. But it's not normal.
If you, or someone you know, suffers from VVS talk to them about it. If you see someone shooting video from their iPhone in portrait mode, slap that phone out of their hand. In the end, they'll thank you.
So, thank you Instagram. Thank you for stepping up for what's right, and indirectly helping those affected by VVS.
Additionally, this new update also improves Cinema, the feature that adds stability to your videos. You can now use the Cinema feature while using the front-facing camera as well.
Now, if only Instagram would finally go universal.
All of these updates, and I still can't use Instagram on my iPad properly. Sheesh.
Mentioned apps
Free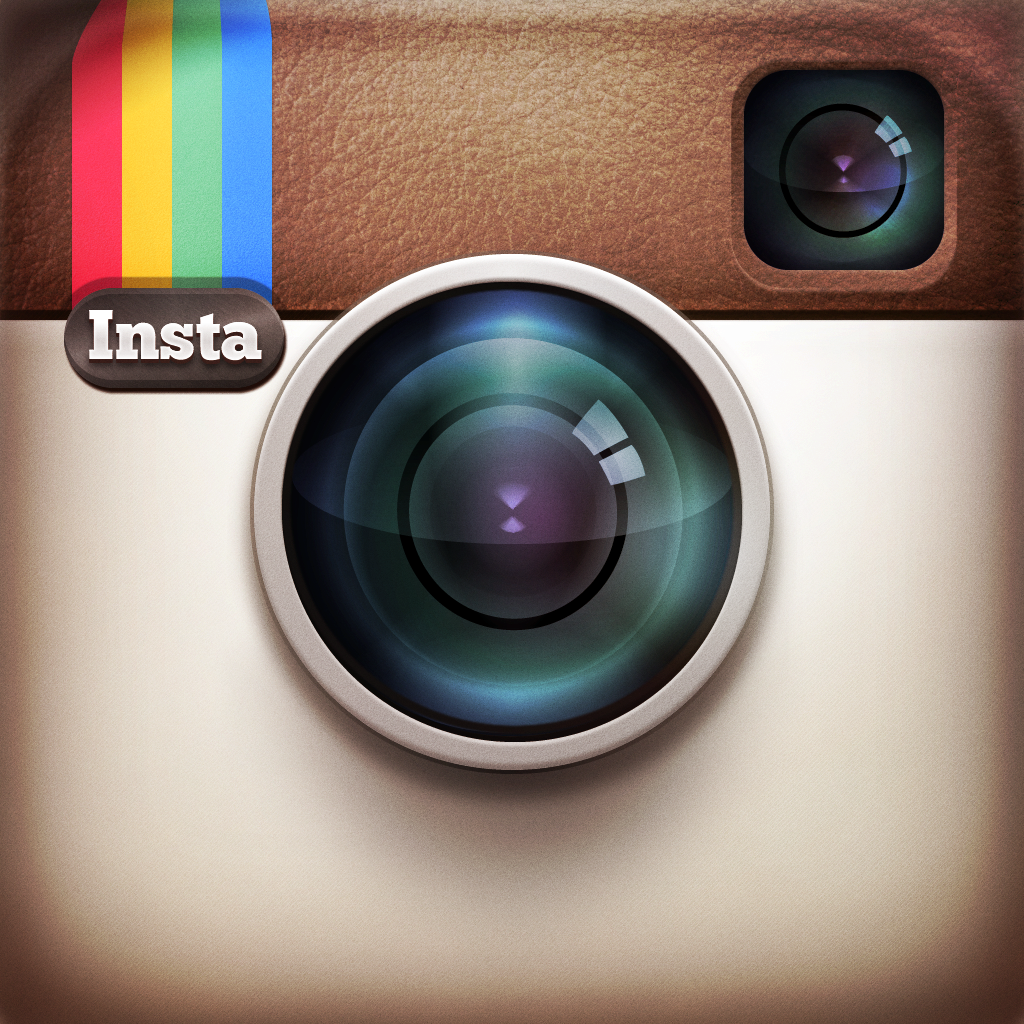 Instagram
Burbn, Inc.
Related articles