Musician's
Corner:
Tune
Your
Axe
In
Style
With
Tunable
–
Instrument
Tuner
July 29, 2013
Welcome to Musician's Corner.  Each week, we track down apps and accessories that we think musicians and fans of music want to know more about.
Last week
, we told you about the voice modulation app Voice Bot. My nephew loves that app. This week, we thought we'd tell you about a great looking instrument tuner that will sit perfectly on iOS 7. Instead of a skeuomorphic tuner with virtual knobs, why not use a brightly colored, flat designed tuner that is pinpoint accurate with pitch.
Tunable – Instrument Tuner
is the perfect pocket companion for any musician. Not only will it look great on your iPhone when iOS 7 hits, but it shows you, on a visual chart, when your notes are in tune.
Users can play a note on their instrument and its key will automatically register in Tunable and show you how close you are to being perfectly tuned. If you don't need exact precision, set the app to "Beginner," which sustains notes within 10 "cents." This basically means that you have a little wiggle room for showing your note as in-tune. The "Intermediate" tuner sustains the note within six cents and the "Advanced" tuner within two cents. When you strike your note, the chart will show a green section and a pink section. The green is the part of the note that is in tune. The pink section is the part of the note that is out of tune. If the note is flat, the pink section will be on the right side of the screen. If it is sharp, the pink section will be on the left side of the screen. In addition to color sections, there is a wavy line that will appear. This is the pitch center for the last few seconds of the note. If a tone is played steadily, the line will straighten out.
When your note is in tune, the chart colors will change from a mix of pink and green, to just green. If you have tuned your instrument perfectly, you won't see a wavy line, it will be straight. In addition to being a pitch-perfect instrument tuner, this app is useful for helping musicians to practice their sound. For example, if you are a flautist, you can track whether you are properly sustaining your notes when you play them.
There is a metronome with adjustable tempo, beats-per-measure, and subdivisions. You can adjust the temperament and temperament key to 21 different types. You can also record music and share it on SoundCloud, make an AudioCopy file, email it, or open it in other compatible third party apps, like Dropbox or VLC for iOS.
Tunable is ideal for musicians that are still looking for the perfect tuner app. Not only does it look great and have that nice, new, iOS 7 design, but it also tunes your instrument with exact precision so that you will be able to play flawlessly.
Pick it up in the App Store for $2.99 today
. Thanks for stopping by Musician's Corner. If you have any suggestions for apps or accessories you think we should feature, just
drop me a line
or leave a comment below.
Mentioned apps
$2.99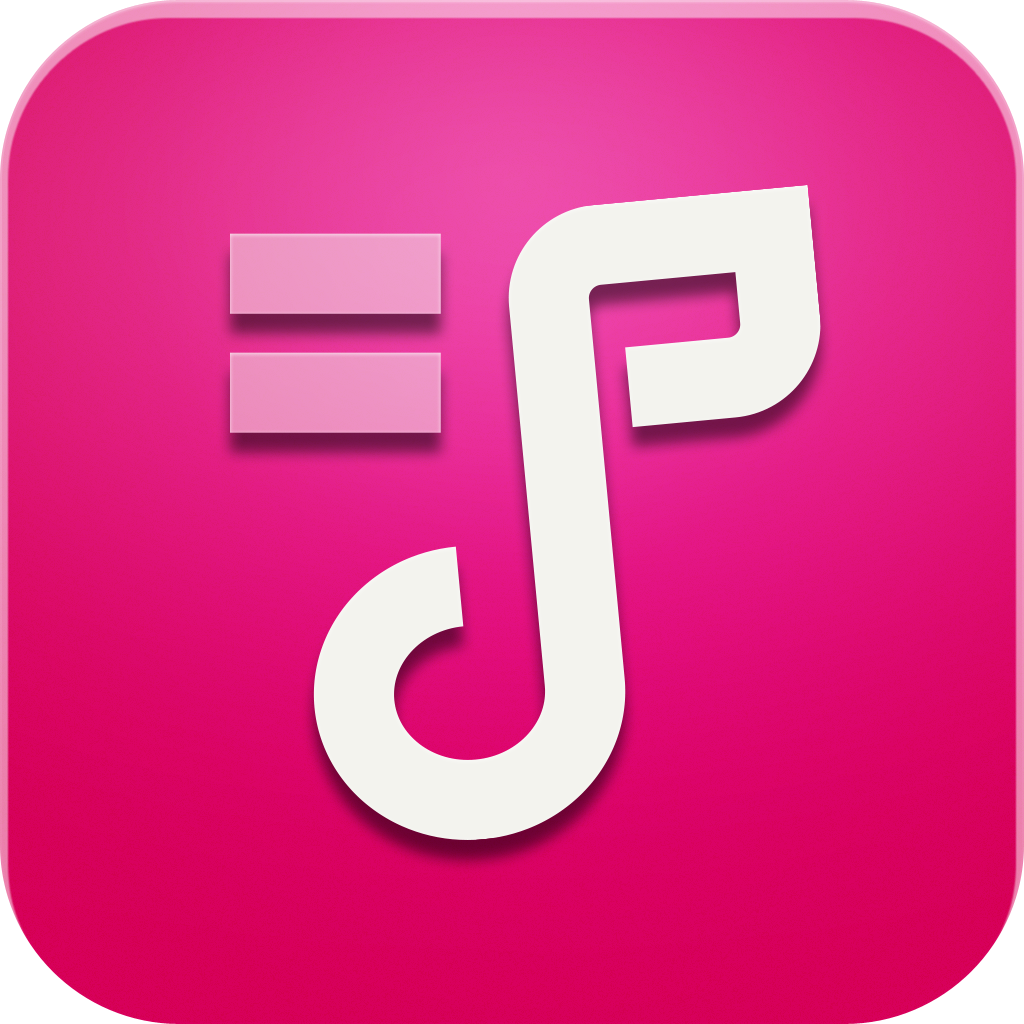 Tunable - Instrument Tuner
AffinityBlue
Related articles