Properly
Equip
Yourself
For
Comic-Con
By
Winning
A
Copy
Of
DataMan
Next
July 17, 2013
AppAdvice has once again teamed up with 
XVision
in order to offer you a chance to win a copy of
DataMan Next
($0.99) for iPhone. From checking the latest happenings and sharing your own through social networks and instant messages to doing research and participating in video chats, lots of data is being transferred from place to place. When at home, the activity is typically a free-for-all, although, the same can't be said when out and about. Especially with the disappearance of most unlimited data plan offerings, it's important to be careful about your data highway usage habits. As for overage charges, they're tough to incur as carriers provide alerts via SMS when nearing a limit. However, being oblivious to usage up until that point may cause some frustration on arrival. For example, if you consume 90% of your allotment in two weeks, the second half of the month will require uncomfortable caution or an unpleasant payment. Using DataMan Next, even the less tech-savvy iPhone owner is able to keep track of data usage and decide on necessary adjustments. Instead of presenting a table of details, something the average iDevice owner doesn't care about or sometimes understand, Next displays only the important information in a simple weather app-style report. Of course, this is equally beneficial for the extremely busy geek. The minimal design consists of the percentage of currently consumed monthly data appearing nearly dead center, a forecast shown at the top-left, as well as billing cycle and separated transmission details displayed in the bottom third of the main screen. Of those, the one that may not be entirely clear is the forecast.
Smart Forecast predicts if you'll stay within your data cap. Its intelligent algorithm uses multiple inputs including your current usage and the remaining days in your bill cycle to compute real-time usage forecasts. This helps you plan ahead and take precautions. The beautiful background on the main screen animates and changes its color based on the current forecast. From green (safe), to yellow (caution), then red (danger). So, in a quick glance, you can know if you're safe or in danger.
Continuing the efficiency, DataMan Next also doesn't contain any buttons on the main screen. Accessing the other areas is done via one finger gestures, an upward swipe to reveal the History list and a leftward swipe to move into Settings. All of the necessary configuration options are present, such as threshold alarm preference and basic billing information input, plus bonus visual alteration choices. Among the options are three levels of reporting complexity, 10 fonts, and 16 color palettes for the main screen. One font, one palette, and the two display types are included in the initial package with the rest unlocked via a $0.99 in-app purchase. In the spirit of
Comic-Con
and the mighty fictitious heroes it honors, DataMan Next v6.5 is dubbed the Geek Edition due to an embedded superhero-based
Easter egg
feature. While viewing the Font panel, perform a 180-degree or more twist using two fingers and a special selection will appear. At the bottom of the list shall now be the Kryptonian font. If that weren't enough, those who own the additional Themes pack will also have the choice of utilizing a Superman-inspired color palette. To have a chance at randomly winning one of seven DataMan Next promo codes, leave a relevant comment below before July 17 at 11:59 p.m. PDT. If you want to increase your odds of winning, just hit that tweet button near the bottom of this page or retweet this post from your favorite Twitter app before tonight at 11:59 p.m. PDT to have a chance at one of three other DataMan Next promo codes. We will then search the Twitterverse for all of the retweets and randomly choose our lucky winners. The additional winners will be notified via Twitter direct message, therefore,
please be sure to follow us
. Feel free to participate in the giveaway via either or both methods. Only one entry per person per method is allowed, totaling up to two entries per person when using both. Please be sure to also check your junk email boxes so that you won't miss out if you win.
Mentioned apps
$0.99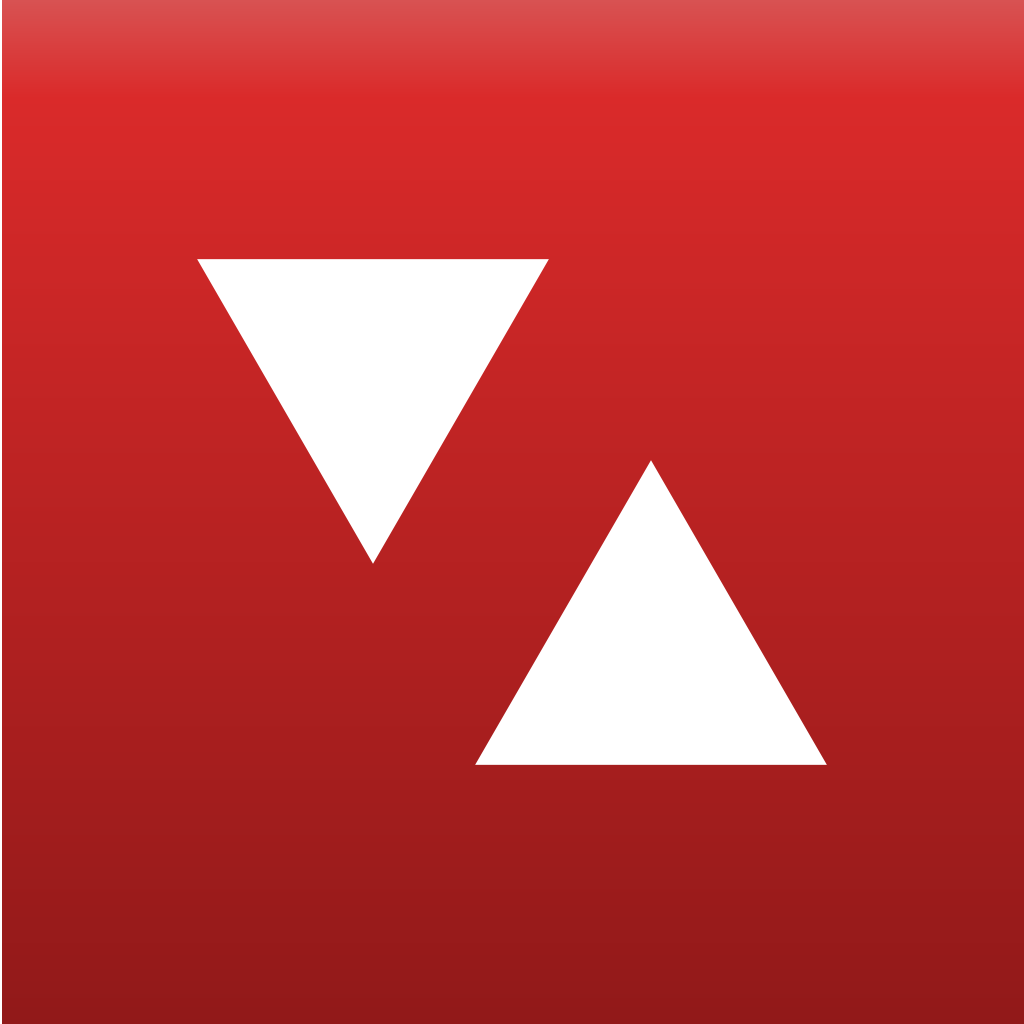 DataMan Next : Track Data Usage In Real-Time
Johnny Ixe
Related articles