RunKeeper
Update
Bulks
Up
With
New
Training
Tab
July 18, 2013
Popular fitness app RunKeeper has just received another major update for the second time in a little more than a month. Most importantly, version 3.6 of the app bulks up with a new Training tab. The mix of free and paid training plan options should allow users to find exactly something that matches their fitness goals. Athletes can follow their training schedules and blow through goals with audio coaching. Weekly mileage and training charts also visually show how training is progressing. The important "Me" tab has also been revamped. Users can now view their workout history and stats all in one place. Finally, the update gives users the ability to view the activities, goals, and personal bests of their friends directly from the leaderboard and feed. Designed for the iPhone/iPod touch, RunKeeper is also compatible with the iPad. It can be downloaded
now in the App Store for free.
The last major update before today came in early June.
Version 3.5 of the app
was highlighted by a totally revamped social experience along with run ranking and comparisons. RunKeeper remains one of my favorite iPhone apps, and I've greatly enjoyed using the integration with the Pebble smart watch
to see all of my vital running stats quickly and easily.
Mentioned apps
Free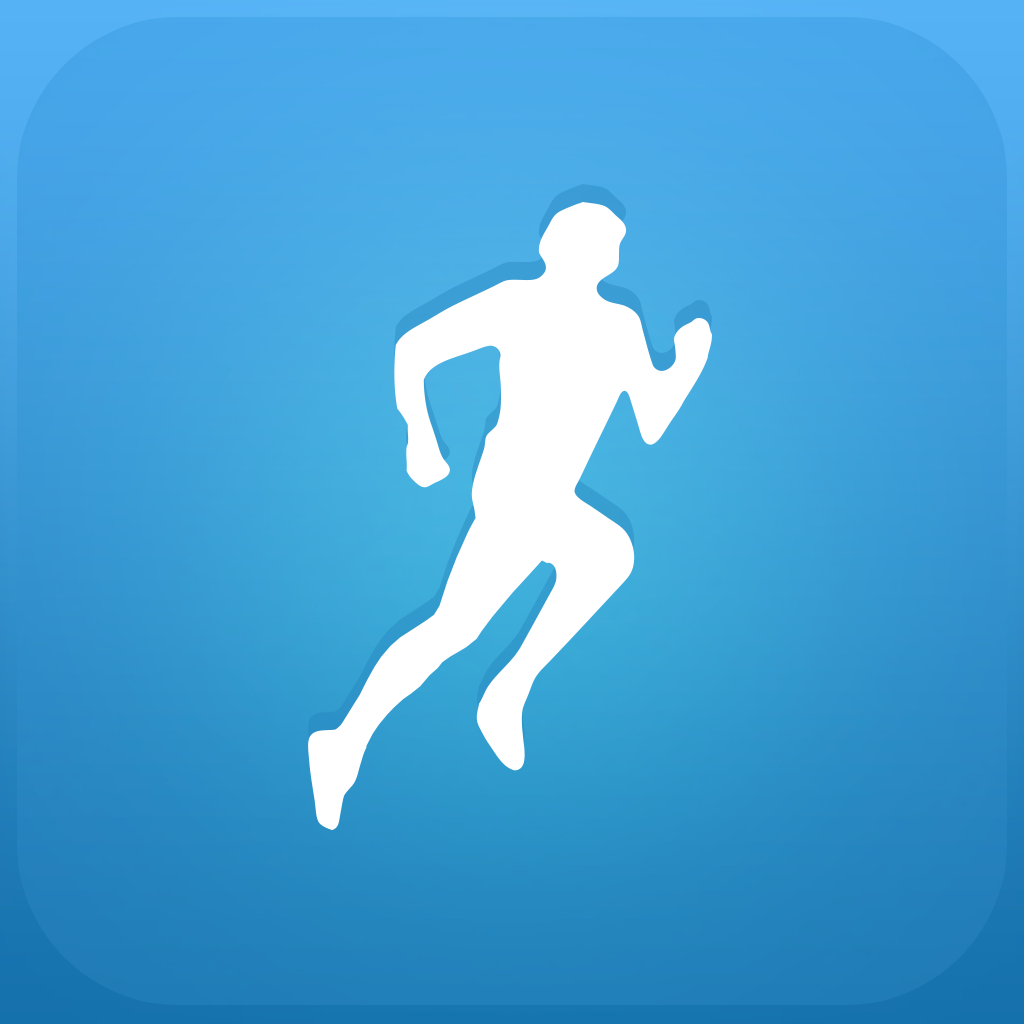 RunKeeper - GPS Track Running Walking Cycling
FitnessKeeper, Inc.
Related articles