'The
Sandman'
Author
Neil
Gaiman
Announces
His
First
Game,
Wayward
Manor
July 26, 2013
Neil Gaiman is something of a rockstar in the literary world. The popular English author has written a whole lot of stuff, from children's stories ("Coraline") to adult fiction ("American Gods") to comic books ("
The Sandman
"). And now, he's set to make his first foray into the world of games. Gaiman has just announced the imminent release of its first ever game, which is titled
Wayward Manor
. Watch his introductory video below: If you can't see the video embedded above, please
click here
. As he mentioned in the video, Gaiman is developing Wayward Manor with The Odd Gentlemen, whose game releases so far "have expertly blended the macabre with the glorious." The Odd Gentlemen is the studio behind The Misadventures of P.B. Winterbottom and
Flea Symphony
. The video doesn't show any gameplay footage (it's practically just Gaiman doing all of the talking). But the video does have the following description on YouTube, which essentially provides an overview of Wayward Manor:
Wayward Manor is a puzzle/adventure game hybrid that invites players to solve the mysteries of the mansion any way they choose. You play as a disgruntled ghost, trying to reclaim your house from its newfound owners. This dysfunctional family of misfits and eccentrics have stifled your power and brought their own abysmal possessions into your humble abode. Each level is a playground for scares where players absorb fear to take back control of the room. If you want free rein over your mansion once again, you must uncover their deepest anxieties and drive them mad with fear using your wits and their hideous belongings.
The first part of Wayward Manor is scheduled for release this fall on PC, Mac, and tablets (which is just another way of saying "iPads"). The game can be preordered from its
official website
, which offers Kickstarter-like perks ranging from special merchandise to a dinner in Los Angeles with Gaiman himself.
Mentioned apps
$0.99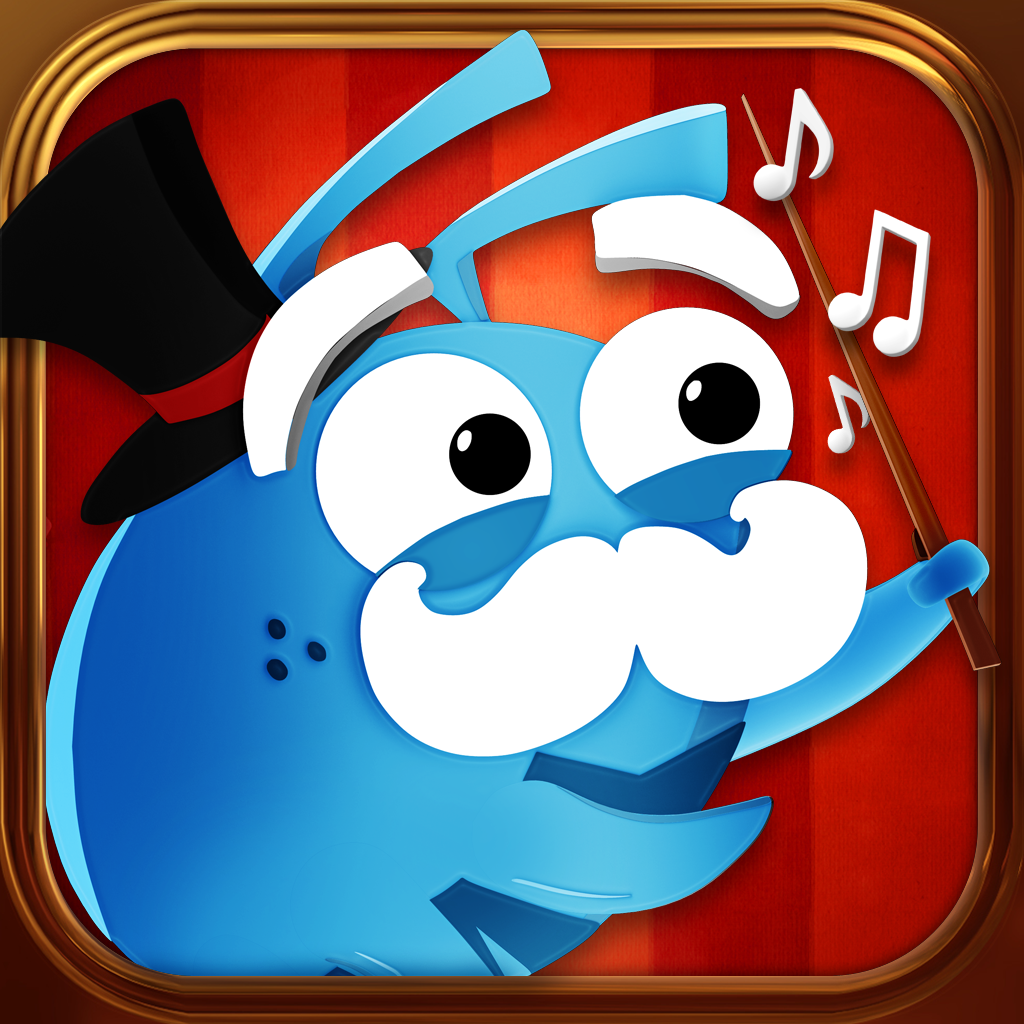 Flea Symphony
Majesco Entertainment