Today's
Best
Apps:
Layrs
And
Productivity
Wizard
July 17, 2013
The App Store takes delivery of hundreds of new apps per day. The overwhelming scene makes it possible to easily overlook an exciting game, valuable productivity suite, etc. However, we have a solution. Today's Best Apps tackles this problem by providing you with a handpicked and tested list of apps that are truly worth your consideration each and everyday.
Remember: Even though in-app purchases typically require your iTunes Store password for processing, you can further prevent them and other unauthorized actions by enabling local restrictions using the passcode locked iOS parental controls
iPhone:
Mentioned apps
Free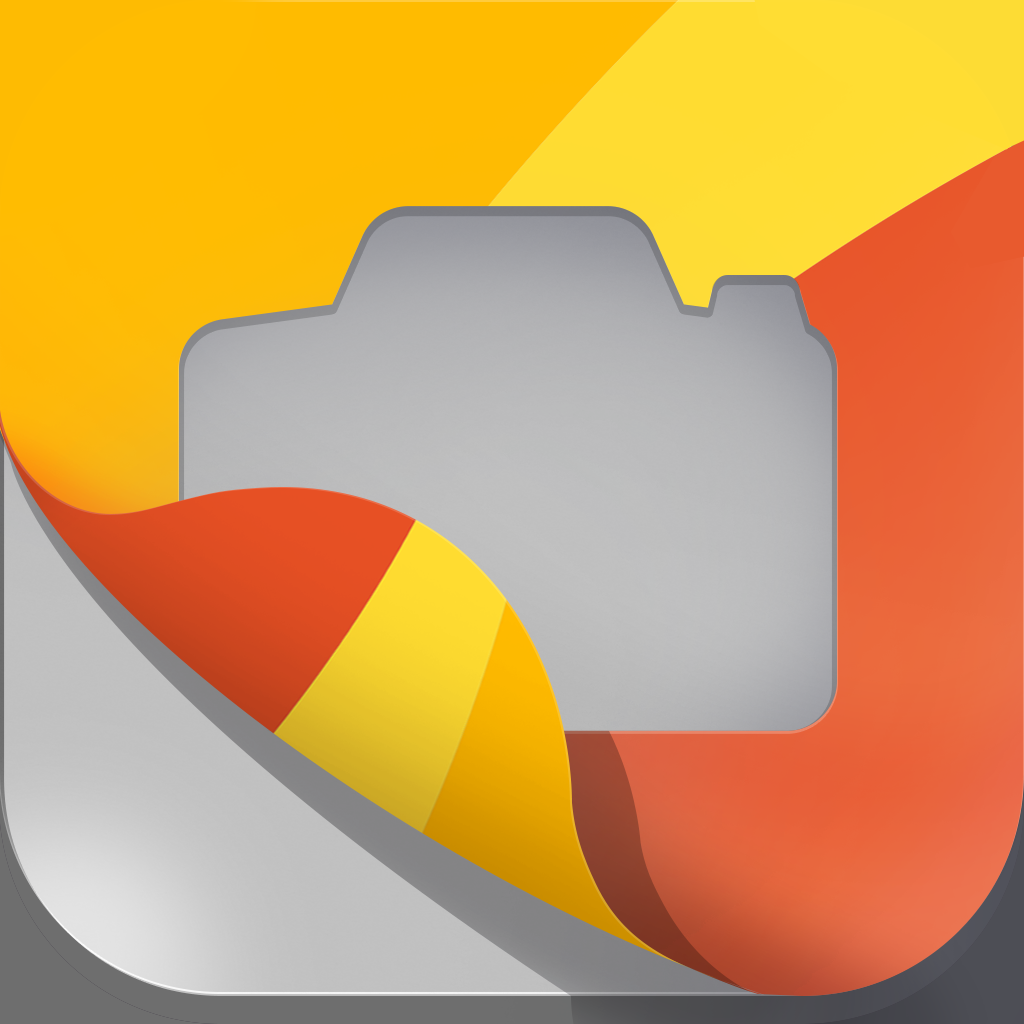 layrs
Artware, Inc.
Free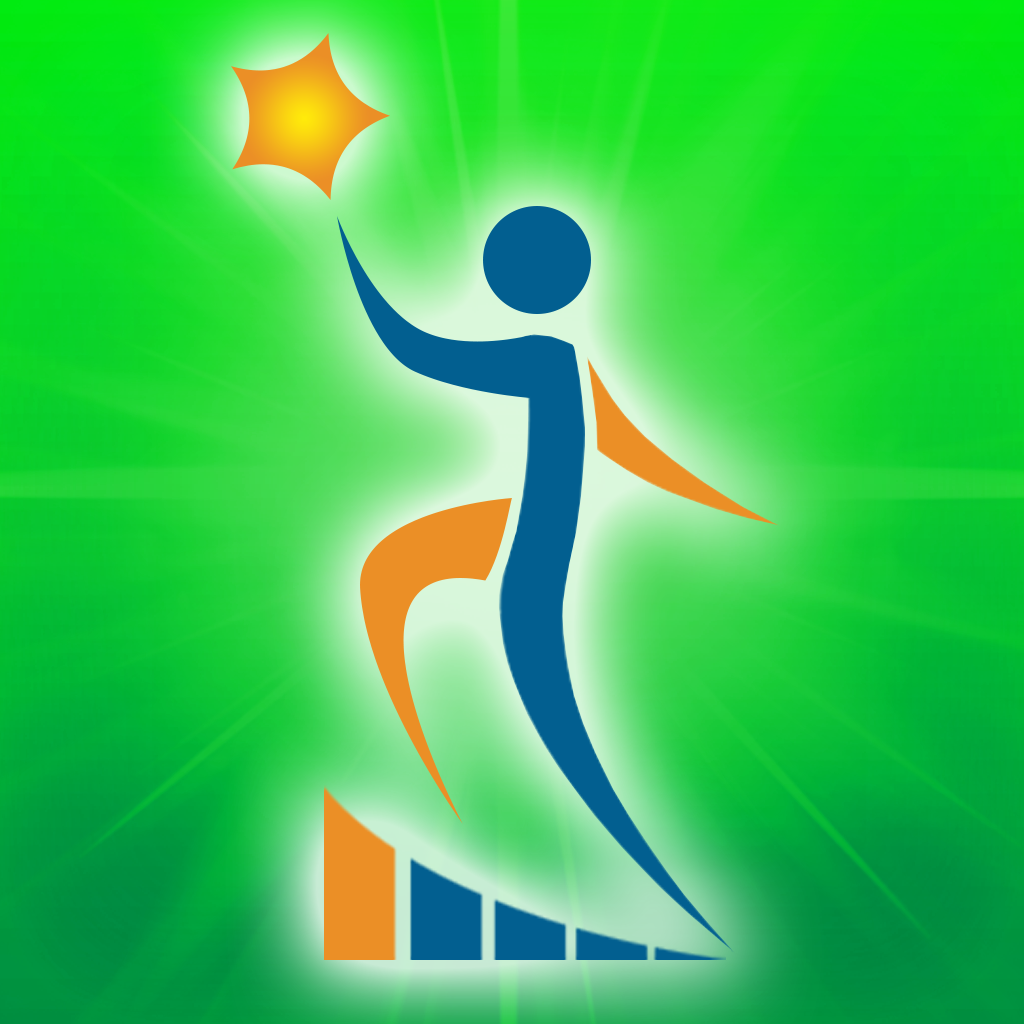 Productivity Wizard - Action Plan, Goal Setting, and Time Management Self Improvement Tools
Success Wizard, Inc.
Related articles