Vesper's
First
Update
Brings
Easier
Tag
Creation
Plus
More
iOS
7-Like
Interface
Touches
July 1, 2013
Vesper
, the note-taking app developed by John Gruber (of Daring Fireball fame), Brent Simmons (MarsEdit and NetNewsWire), and Dave Wiskus (formerly of Black Pixel), has just received its first ever update. In her
review
of the app here on AppAdvice, my colleague Christine noted Vesper's slick design and fast operation. She also noted the following with regard to the app's tagging process:
Tags are added one-by-one, and you will need to keep tapping on the empty tag to keep adding more, since the cursor will keep returning to the note text after you enter a tag. I would like to see the tagging process made easier in the future, with something indicating you want to add a separate tag (perhaps like a comma or the like).
Well, Vesper's first update does make the tagging process easier. Instead of "Done," a "Next" button is now included in the keyboard when adding a tag. Just tap this button after you're done adding a tag to start the creation of another tag. If you no longer wish to add tags, just tap anywhere on the editing screen. Notice that tags now also hug the top of the keyboard while you're editing your note.
Released
just days before the
announcement
of
iOS 7
, Vesper is considered by many as one of the few apps that somehow foreshadowed the new design of Apple's mobile operating system. Vesper, with its "flat" appearance and smooth animations, looks right at home on iOS 7. And it's about to look more so following its first update, which notably replaces the app's original "hamburger" navigation button with an iOS 7-inspired arrowhead. Also, the update brings the following interface improvements, most of which are iOS 7-like:
Tightened the radius of button corners.
The confirmation alerts for deleting notes and photos have been modernized.
Sidebar chevron no longer intrudes upon Credits screen.
Fixed: canceling a search no longer causes the corners to go weird.
Fixed a bug in tag suggestion dividers.
Archive indicator now fades out instead of popping out.
Fixed a bug where opening the browser, then tapping the Safari button could fail if you were quick enough to tap the button before the page had even started loading.
Popovers are now white. Light is in.
Bottom left corner of timeline is rounded when opening sidebar.
Photos fade when deleting photo notes.
If the search bar is hidden when you start dragging, it stays that way when you drag a note to the top of the list.
Overall accessibility improvements.
Credits tag bubble now the right shade of blue.
"Remove Photo" popover is now an alert.
URL pattern matching accuracy has been improved.
The new version of Vesper is available now in the App Store as a free update or as a new $4.99 download.
The app is optimized for iPhone and iPod touch running iOS 6.0 or later. For more information on Vesper, make sure to read Christine's
full review
of the app. [gallery link="file" order="DESC"]
Mentioned apps
$4.99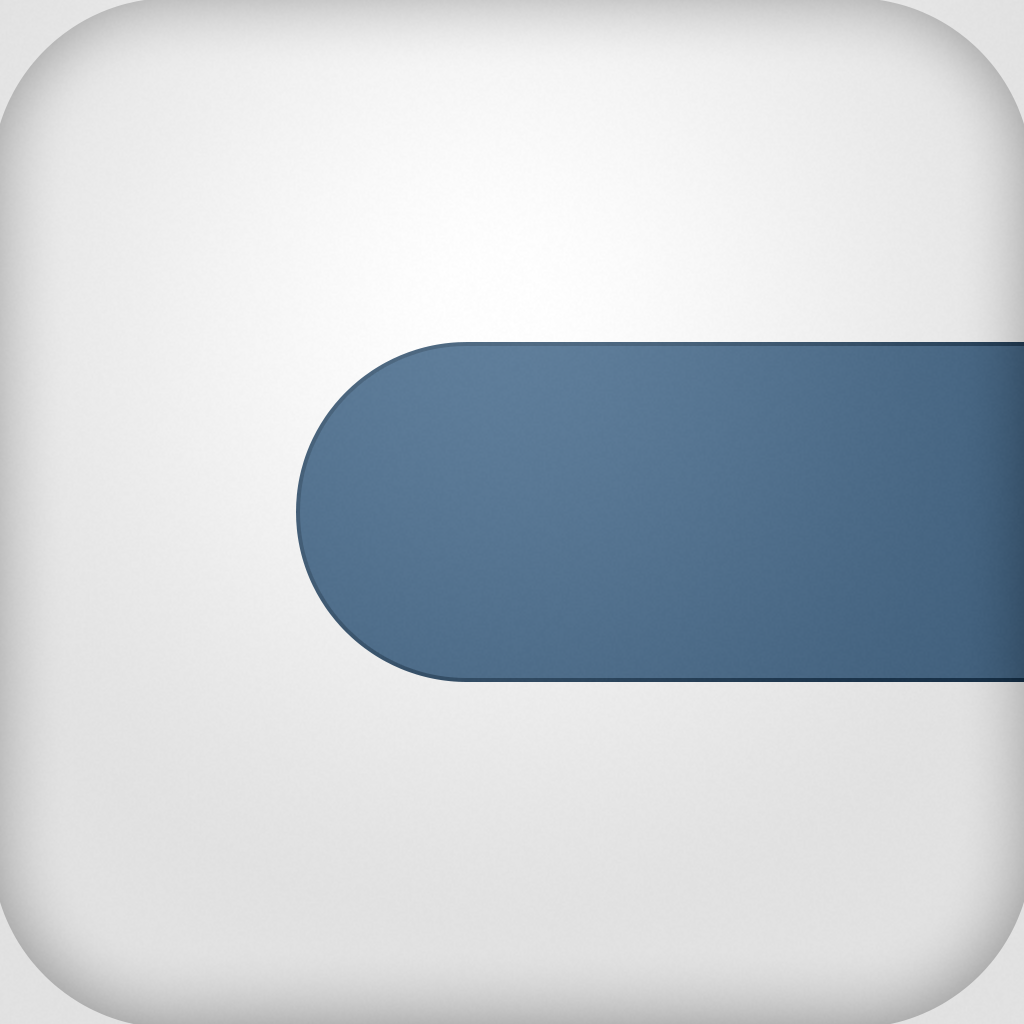 Vesper
Q Branch
Related articles