AppAdvice
App
Of
The
Week
For
August
5,
2013
August 6, 2013
Every week, our staff will handpick an app from the past two weeks that we believe is a must-download for your iPhone or iPad. These apps will always be from various categories, but they are chosen because our own staff members love it and have been using them daily. So here are this week's picks! Enjoy!
Quip
Looking to get a productive start on the week? Then our App of the Week will do just that: Quip makes document collaboration with others as simple as pie.
This slick app reminds us of Google Wave, but executed in a better fashion. Just sign up for an account with your email, and you will have access to Quip on your iPhone, iPad, and the Web.
The iPhone and iPad app feature the Inbox, where you will see all of your documents and chat threads listed. If you drag the screen down, you will reveal the Desktop area, where you can create private and shared folders with others, as well as new document files. You can add people from your email in Quip as contacts, and this allows you to communicate with them through individual messages or through a document, where all changes and edits are shown in real-time. The chats are done in iMessage-like style, so it's easy to learn.
When you create a new document, you are able to give it a name, and then begin typing out the body of the file. You can swipe to the right to reveal the chat thread, which shows all activity, including messages and edits, related to the document.
As you write in the document, Quip has a keyboard extension with buttons for Style, Insert, and Done. Style features Paragraph, Heading, or List, and the Headers will contain several different choices, complete with previews of how they appear. Lists include bullet points, numbers, or interactive checklists, making this a great way to manage your shopping list or tasks. You can also bold, italicize, or underline text by highlighting it to bring up the small popover menu.
Quip provides not just rich text editing, but also the ability to add photos, tables, links to other people, or even documents themselves. These features are great when you need to create beautiful, visual-rich documents while on-the-go with your iPhone or iPad.
We've been enjoying Quip because it sports a slick interface and is incredibly easy to use. If you have been needing a complete collaborative document suite for you and your team, family, or significant other, then Quip is worth checking out. You can find it in the App Store as a universal download for free.
For more information on Quip, you can check out my original review of it here.
Honorable Mention
Tapsbook
Looking for a new app to help you organize your photographic memories? Then Tapsbook, our Honorable Mention pick for the week, should be what you're looking for.
This is a fantastic little app helps users organize all of their photos, no matter where they're from. This includes the Camera Roll, Photo Stream, Facebook, Dropbox, and Picasa. Once these images are imported into Tapsbook, the app will automatically sort and organize them into their own digital photo books by date or folder from original location. If you prefer to make a new album yourself, this can be done as well.
Once the books are made, users are able to select a page layout for it, as well as a background image. The photos that are imported can be edited and improved with editing tools and filters. Tell a story with the captions feature.
When you're finished creating a book, you can keep it private or share it with others. This is great because the recipient does not even need to have the app or an iPad to view, as it is simply uploaded to the Web. Changes are reflected instantly, so no need to worry about re-sharing the album.
We're enjoying Tapsbook because of the clean and simple interface, and how the albums can be viewed by anyone, whether or not they have an iPad. The app is available for free for the iPad in the App Store, with a 500 shared photo limit. You can increase this storage with the paid subscription of $2.99 a month or $24.99 a year.
Don't miss our original article on Tapsbook here.
Mentioned apps
Free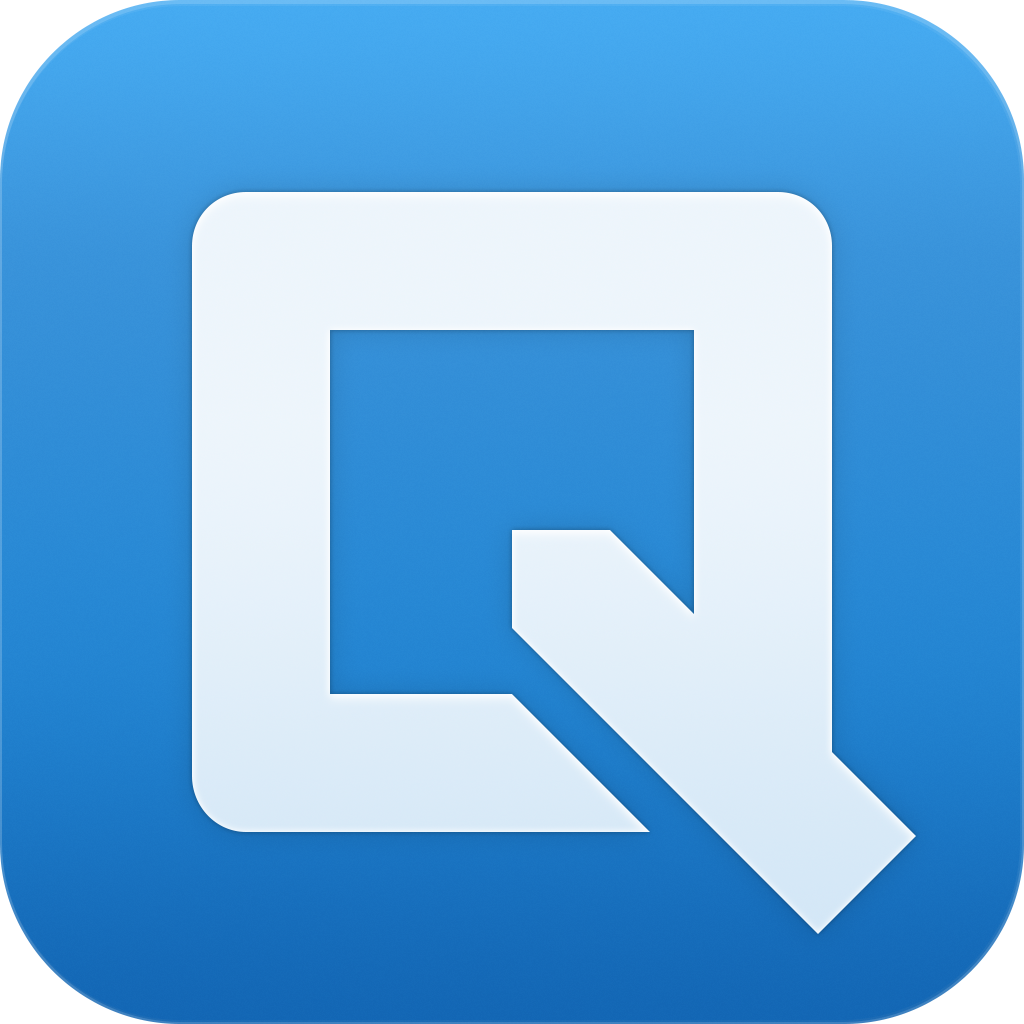 Quip
Quip
Free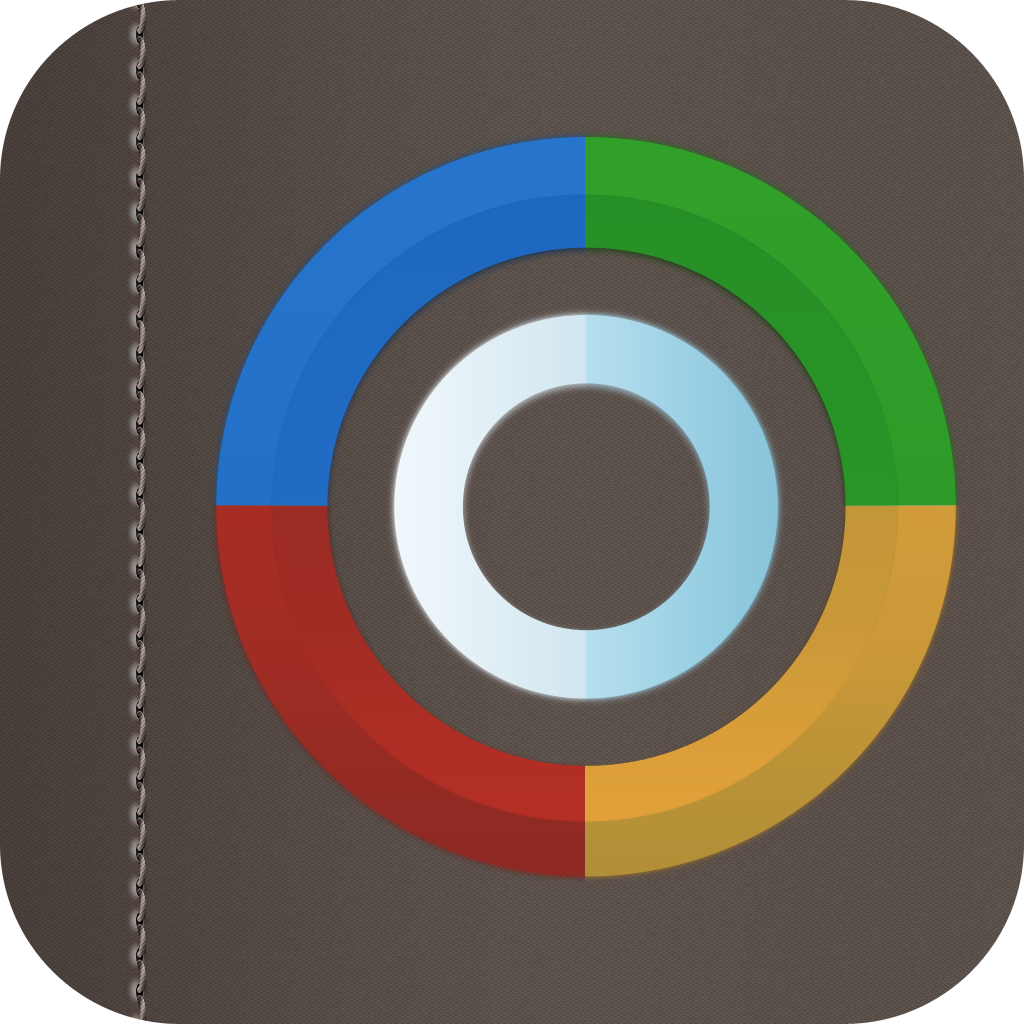 Tapsbook - Automatic Photo book Organizing and Sharing
AtomKnows LLC
Related articles