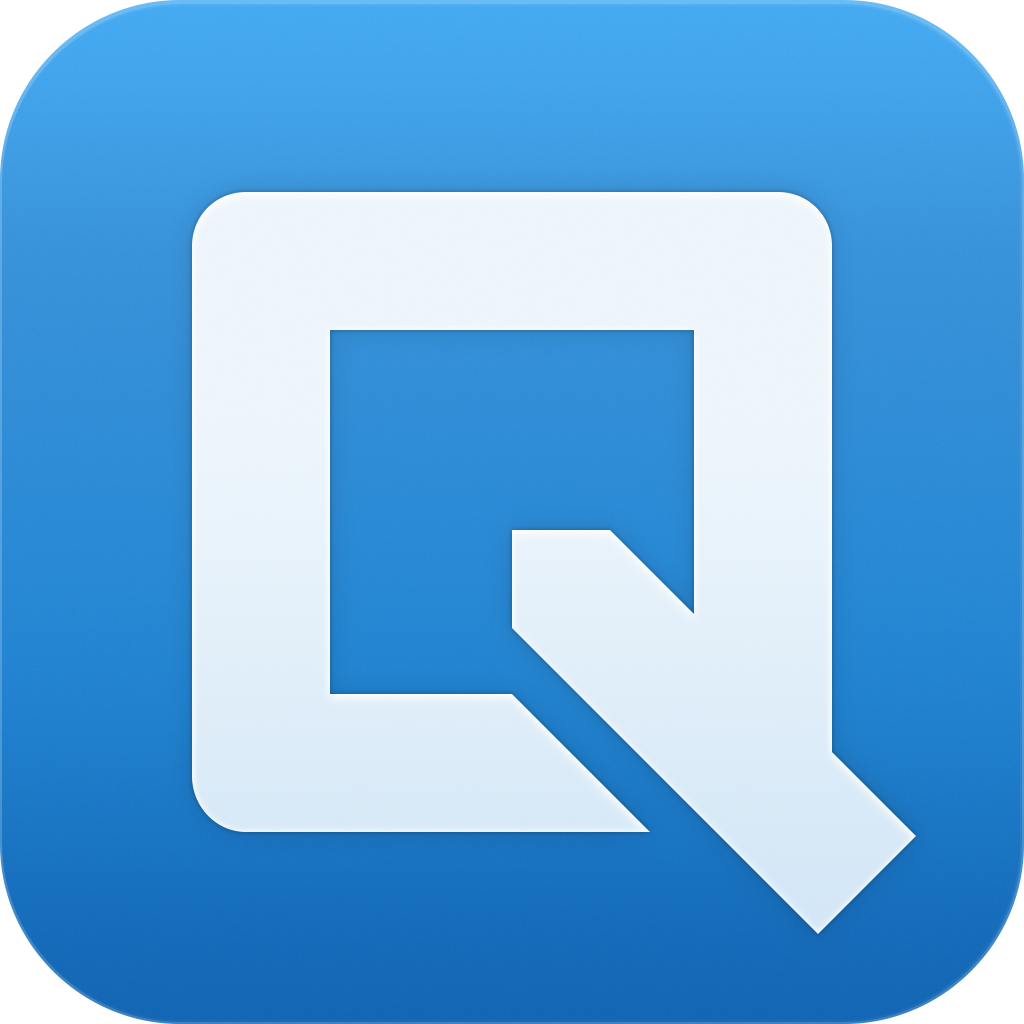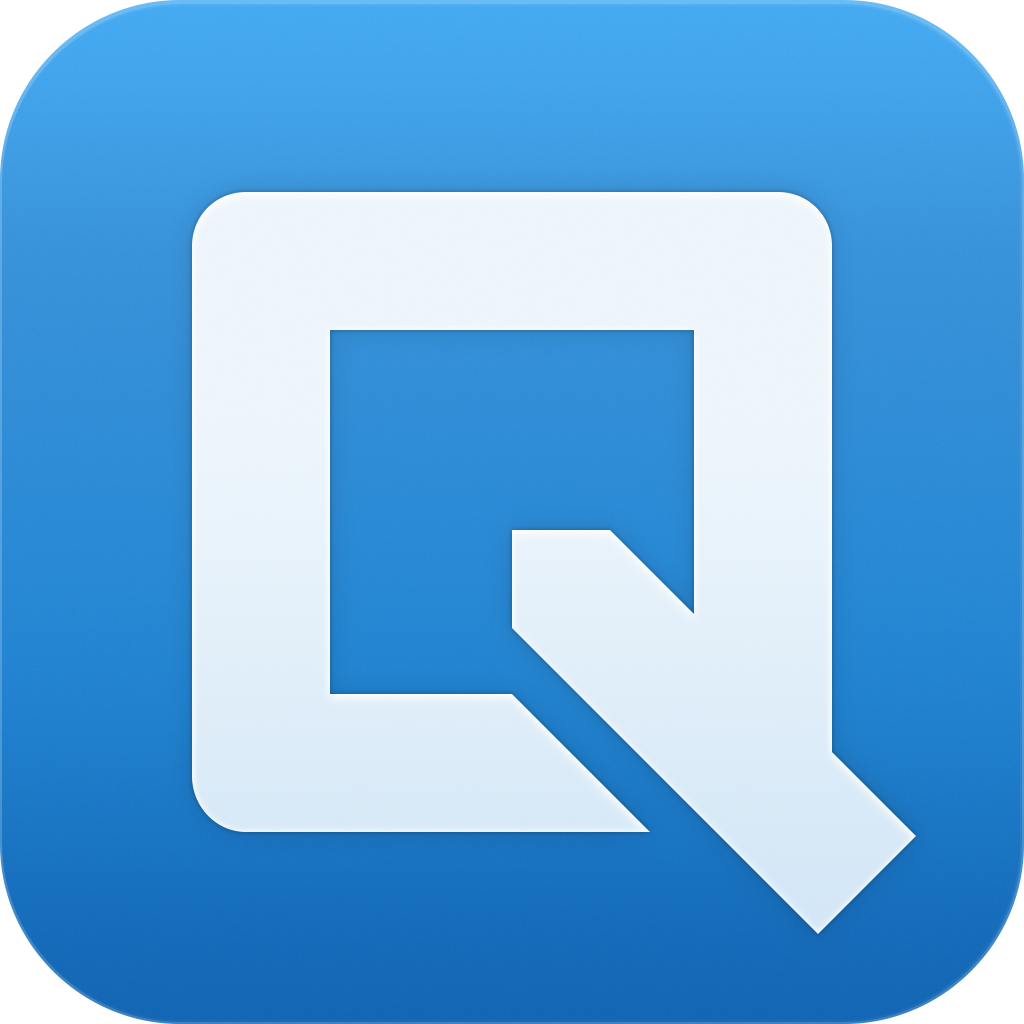 Document
Collaboration
Is
Made
Easy
Thanks
To
Quip
July 31, 2013
Quip (Free) by Quip is a modern word processor with some amazing collaboration features. Quip is reminiscent of the now-dead Google Wave, which shouldn't be a surprise as it is the work of two individuals who worked at Google, except it's done in a much better way.
In order to use Quip, you'll need to sign up, but all you need is an email address — that's it. Once you register an email with Quip, you are able to log in with just that via your iPhone, iPad, and even the web at quip.com. I like the fact that this makes logging in and out much easier, but of course, others may think that this could be a security problem. I hope that in the future, Quip will add in some password or passcode, just so your documents are safe. In the meantime, it's probably best to not use Quip for something top-secret, of course.
Once you are in the app, you'll find yourself in the Inbox. Here, you'll find four examples of documents that you can make with Quip, including a complete introduction document. The Inbox view will also have a search bar at the top, allowing users to search through their documents by name. I wish that this was a comprehensive search that would go through document text, but hopefully that comes in the future. The Inbox can be updated manually by tapping on the Quip logo at the top.
Since Quip is collaborative, you will find a Contacts button on the inbox view. This seems to automatically pull up people in your email address book who are already using the service, without a way to delete them. I think it would be better if the Contacts screen included a quick way to invite other people, and made it optional to import existing users.
You can start a new message thread with any of your contacts by selecting their name or tapping on the speech bubble button that has a "+" in it. The chat feature can be used separately from documents, which I thought was a nice little touch. It's also incredibly easy to use, as it's basically done in iMessage style, complete with read receipts. You can even see when someone is online, and get email notifications of when a document is opened by someone.
While in the Inbox, you can pull the screen down to reveal the "Desktop," which is where all of your documents and folders will be living in. You can create a new folder with the button in the top right corner, which brings up a screen for adding a name, as well as choosing a folder color (red, orange, yellow, green, and blue). Each folder you create will be private by default, but you can add more people to it with the folder settings. This is also the way to invite people to use Quip — by email. When they are added to the folder, they will automatically show up in your contacts.
Creating a new document can be done in a specific folder or on the Desktop. Keep in mind that if you decide you want to move a document to a folder later, it can be done by accessing the settings for that individual document, which includes copying the URL link for sending to others.
Documents will have a space at the top for entering the title, and then you can start creating your document by tapping on the document body. Swiping left-to-right on a document will reveal the chat thread, which you can use to see all edits to the document as well as collaborate with others who you shared it with. If edits are made, you can see what has been omitted in red and what has been added in green. This is fantastic, as it provides a real-time view of everything that has occurred with the document, eliminating the need to send multiple files back and forth and less email.
When writing, Quip will have an extended keyboard with three large buttons: Style, Insert, and Done. Under Style, you can choose Paragraph, Heading, or List. Heading will feature small, medium, and large header styles, and List features bullet points, numbered, or interactive checklist styles. To add bold, italics, or underlines in your text, you'll need to highlight what you want, and then select the "BIU" button in the popup menu.
With the Insert option, there are several different things that you can add to create a content-rich document: Image, Table, Person, or Document.
With Image, you can add a photo directly into your document, either as a Photo Library import or capture a new image with the camera. However, be careful with inserting a space for a photo but not adding one — there isn't a way to delete this space unless you add in a photo and then tap-and-hold on it to delete, at least with the mobile versions. The placeholder can be deleted easily with the browser version.
Table will insert a 1×4 table into the document. You can add more rows to it, but you can't edit the amount of columns, and it is kind of a pain to delete the table entirely as well, especially on the iPhone. This is done quite easily with the web version, however.
Mentioning a person will link to their contact information, and they will be notified whenever this happens. It's convenient if you are working with a document that involves contacting someone, which is pretty handy. Linking to a document or folder will do just that, making it even easier for you or someone else to access and reference material.
While Quip is based on having your data in the cloud and working with others, it can also be used entirely offline. This makes it possible to work on your documents at any time, and all changes will be synced once you have a stable data connection again.
So far, even though I do not work with rich text documents often (I prefer plain text with Markdown syntax), I am quite impressed with Quip. I love how easy it is to collaborate with others, and I think I'll be keeping this around just for interactive checklists and the like. I believe that Quip may be best for people who are still in school, or work with documents for their job.
Speaking of, Quip has two different types of accounts at the moment. While anyone is able to use Quip for free, the basic account will only provide shared folders with up to five users. However, if you need to use Quip with your team, there is a Quip Business account available, which is $12 a month per user, and includes up to 250 users, shared folders, remote device management, user admin console, single sign on, and more. Considering how great this service is for collaboration, it may be worth getting if your team relies heavily on document files. You can also try out Quip Business for free via the website.
If you have been wanting a word processor with full featured collaboration options, then Quip is definitely what you want to get. The apps themselves are slick and beautifully animated, and the service itself can be used anywhere thanks to the web version. Since Quip is completely free to try, I recommend taking it out for a spin yourself and seeing if it works for you.
Download Quip in the App Store as a universal download for free.
Mentioned apps
Free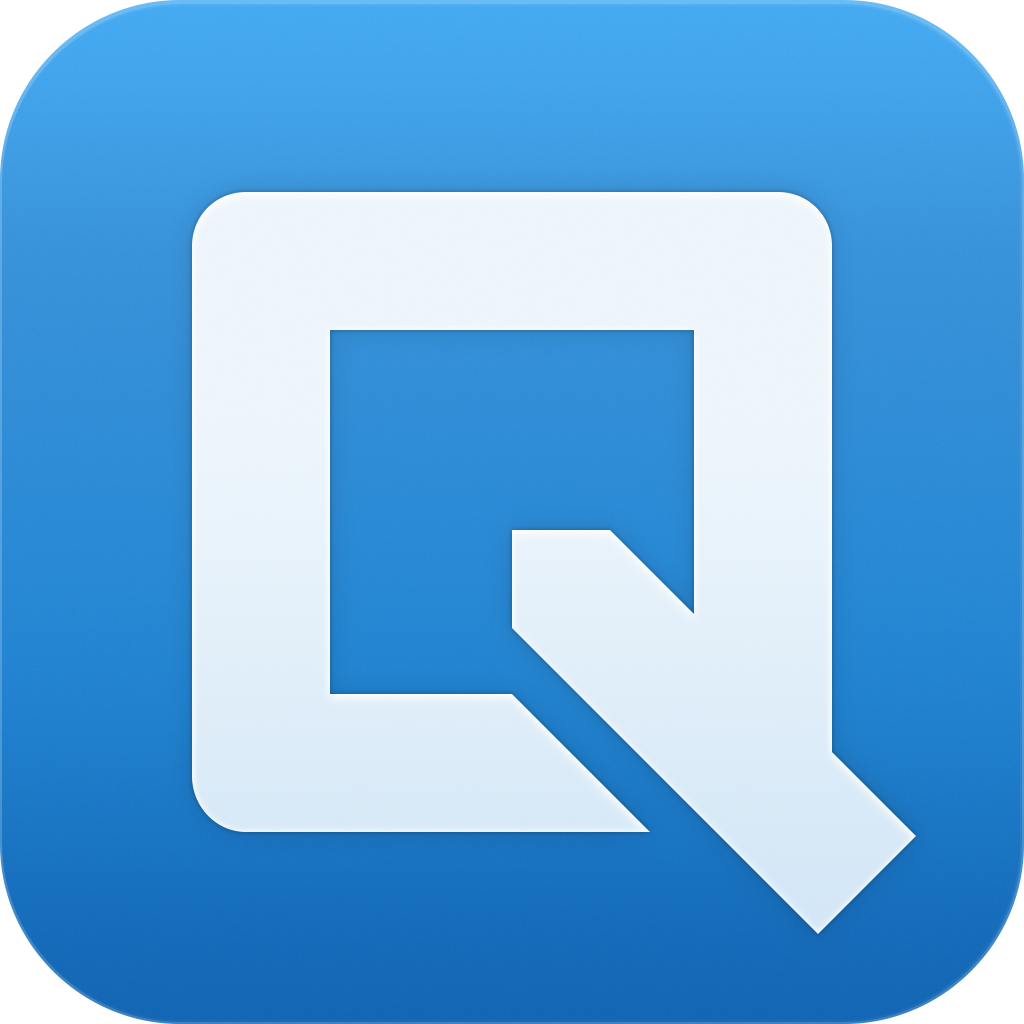 Quip
Quip
Related articles