CaptureAudio
Now
Universal
With
Dropbox
Syncing
August 22, 2013
For many, capturing audio is incredibly important, and CaptureAudio is a powerful tool to consider. I had originally reviewed the app back in March, and while I may not do a lot of audio capture, it is definitely one of my favorite apps for the job, despite a few missing features. An app like this is definitely great for students, business professionals, and anyone else who needs a voice recorder with plenty of powerful features. Today, CaptureAudio gets a fantastic new update that make this app a great choice.
In case you missed my review, I had liked the app because it sported a clean and simple interface that was also quite intuitive to use. Users could have as many binders as they need to organize all of their audio recordings, and even create notebooks in the binders to serve as subcategories. To quickly begin recording, all that was needed was a tap of the capture button — recording starts immediately after.
The recording screen also features an interface with a wheel in the middle, similar to that of Where To?, with options to add various "flags" to your recording: Urgent, Important, Listen, Decision, To Do, Email/Call, Task, and Research. These flags will all be color coded for easy recognition, and you can rename each to make it easier to remember. Audio quality in recordings is great, even without specialized microphone gear, and you have the option for high-quality audio, though it will take up more space.
The biggest things that the app was missing from the initial version were lack of iPad version, and no cloud syncing or backup solution. With CaptureAudio 1.4, this has changed. The app is now a universal app (free upgrade for existing customers), and has Dropbox support for both backup and syncing (these are separate from each other). The Dropbox integration is for both the recordings themselves, as well as all of the notes that users may annotate the audio with.
This is fantastic news, as the lack of cloud syncing was a huge drawback, and I even said that this flaw prevented it from being a perfect recording app. The universal build is just the icing on the cake.
CaptureAudio 1.4 is available as a free upgrade for existing users. If you don't have the app yet, you can find it in the App Store for $2.99.
[gallery link="file"]
Mentioned apps
$2.99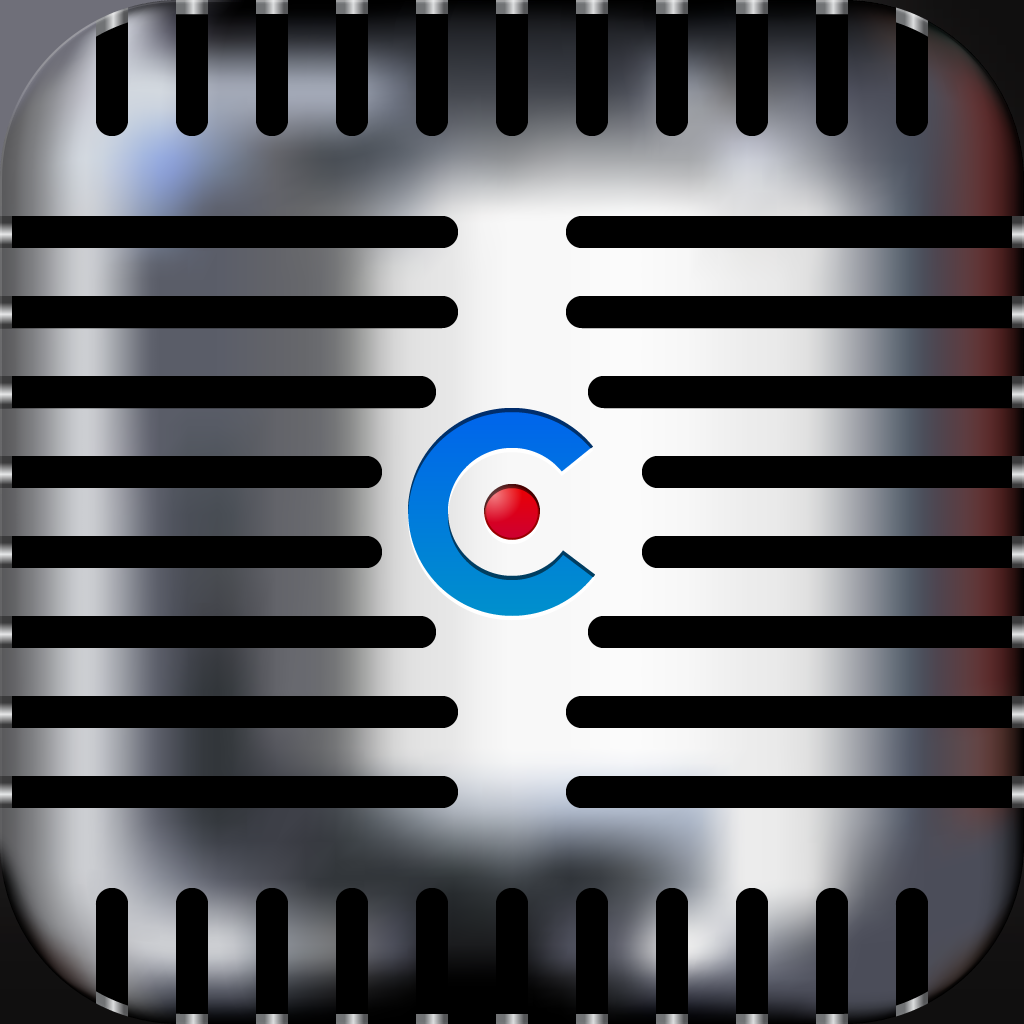 CaptureAudio
G8R Software LLC
$2.99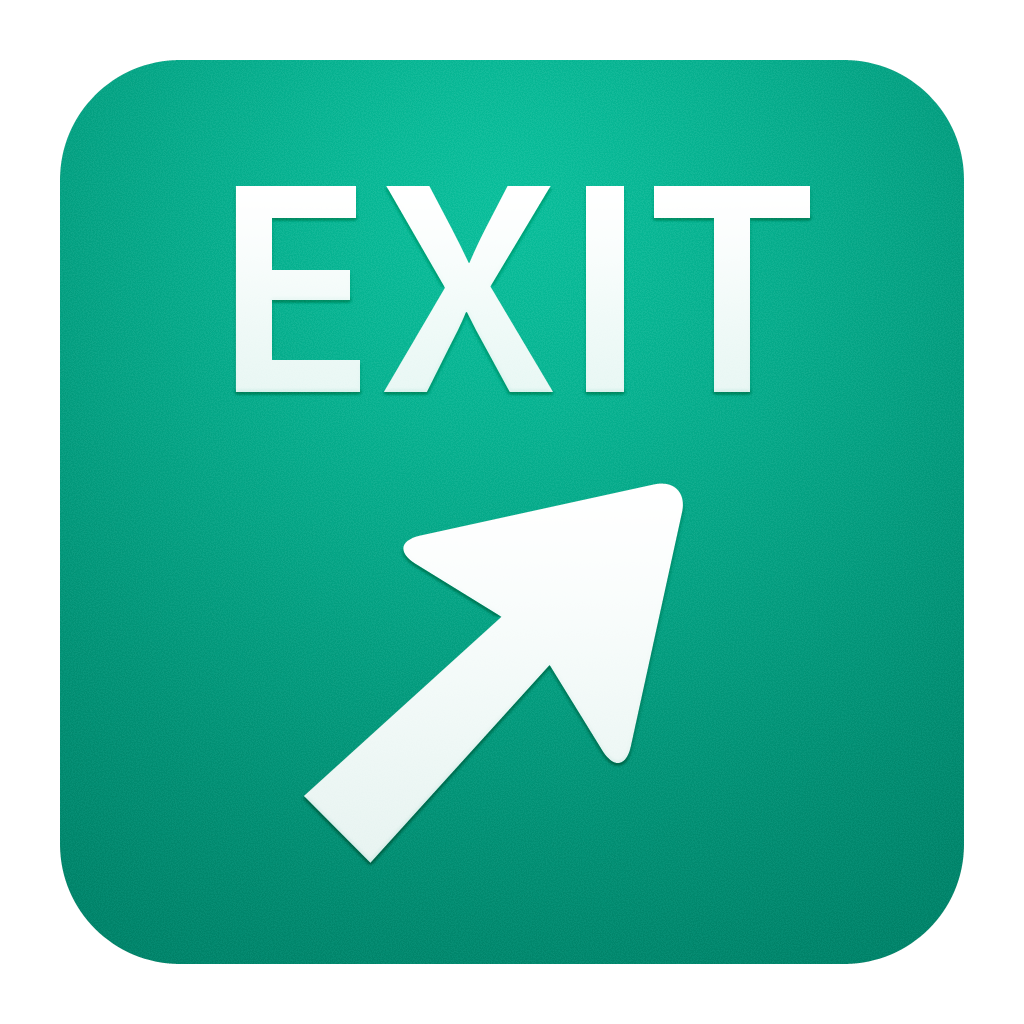 Where To? - Discover your next destination using GPS
FutureTap GmbH
Related articles