Dropbox
Support
Ending
For
The
Previous
Version
Of
1Password
For
iOS
August 8, 2013
On Sept. 1, Dropbox is disabling support for its legacy API.
Some 1Password customers
on iOS will lose the ability to save information to Dropbox on the same day.
Who is affected?
The only customers affected by this change are those folks using 1Password 3 for iOS. Come Sept. 1, this old version of 1Password will no longer be able to sync with Dropbox. Customers using
1Password for Mac
and Windows,
1Password 4 for iOS
, 1Password for Android, and 1Password for Windows Phone have nothing to worry about since these versions already use Dropbox's next-generation API. To determine if you are using the affected version, take a look at the app icon on your iOS device's home screen. If it matches one of the icons below, you'll need to take steps before Sept. 1.
Steps to take
Customers using 1Password 3 for iOS will need to either upgrade to 1Password 4, or switch to Wi-Fi sync. For a limited time, AgileBits has dropped the price of 1Password 4 to $7.99. It is normally priced at $17.99. Version 4.0 is universal and includes over 20 new features. These include a full-featured Web browser, Favorites, quick Action Bar, folders, and private item sharing. Users of 1Password 3 for iOS who don't wish to upgrade, can use Wi-Fi sync. Please note: Wi-Fi Sync only works with
1Password 3 for Mac
. It doesn't currently support 1Password 3 for Windows. For more information, see AgileBit's 
support document and video
 that explains how to switch. To upgrade to 1Password 4 for iOS, click on
this link
. Additional information on the loss of Dropbox legacy support is available via the
AgileBits website
. See also: 
Update To 1Password Brings Improvements For iOS 7 Beta Users
, and 
The Future Of 1Password Looks Bright Despite Apple's New iCloud Keychain
.
Mentioned apps
$7.99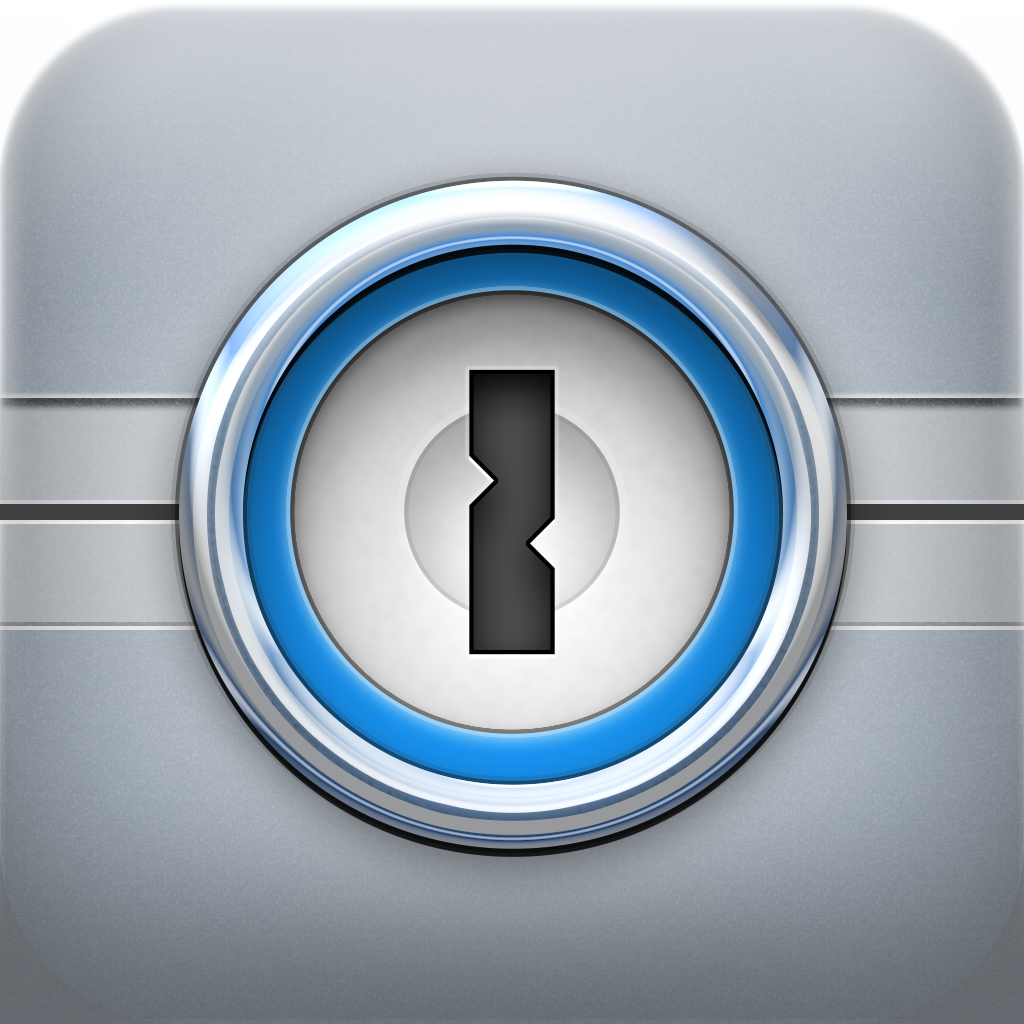 1Password - Password Manager and Secure Wallet
AgileBits Inc.
$49.99
1Password - Password Manager and Secure Wallet
AgileBits Inc.