Updated:
Apple
Pushes
iOS
7
Version
Of
Find
My
iPhone,
Leaving
iOS
6
Users
Screwed
August 22, 2013
If you're using iOS 6, here are some words of advice: don't update to the latest version of Find My iPhone. As you can see, after an iOS 6.1.4 user downloads the Find My iPhone update, they are greeted with a nasty error message stating:
Developer Account Required. You must be a registered developer and have iCloud configured on iOS 7 Beta to use this version of Find my iPhone.
Not cool Apple. Hopefully, they'll pull this update immediately. Either someone mixed up the app tags, or there might be a
big surprise
arriving sooner than we think. The release notes for version 2.0.3 of the app only state that the update contains bug fixes and stability improvements. But the icon also has a new and flatter look to match iOS 7. Thanks David for the tip!
Update:
Some readers in the comments are reporting that they updated to the newest version without any issues. And other users who received the error message on their first login attempt are now reporting that the app seems to be working as well. Apple seems to have thankfully made a fix on its servers.
Mentioned apps
Free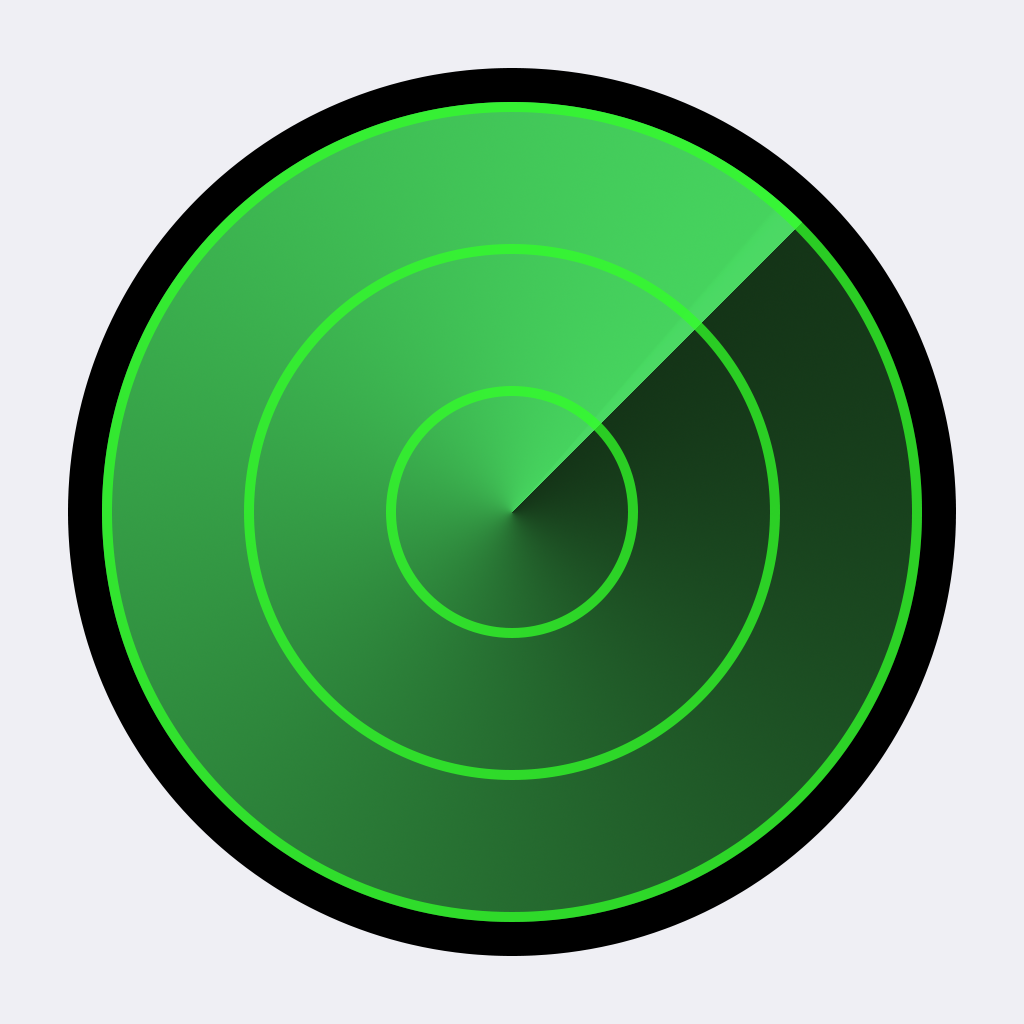 Find My iPhone
Apple
Related articles