ProCam
Adds
Even
More
Control
With
The
Jump
To
Version
3.0
August 29, 2013
One of my go-to camera apps,
ProCam
, has just added a wealth of new features by making the move up to version 3.0. First up, the update adds real-time full manual camera controls, similar to what is found on high-end DSLRs. Users can adjust exposure compensation between -2 and +2 to allow for under or overexposed situations. White balance can be changed from 3,500 to 9,500 Kelvin, allowing for natural colors to shine through. Finally, saturation can be adjusted from 0 to 2 to help garner more realistic color reproduction or for black-and-white photography. The Timelapse Mode has also been revamped. Along with an unlimited number of frames, soundtracks can now also be embedded into the videos. In Burst Mode, focus, exposure, and white balance are all locked at the start of the sequence to improve picture sharpness and to speed up the capturing of images. And as a welcome addition, the physical volume rocker button can now be used during video capture mode. Hitting the "+" button starts or stops a recording. There are two separate versions of the app that can now be downloaded in the App Store.
ProCam
is for the iPhone/iPod touch while
ProCam XL
is for the iPad/iPad mini. Both apps are $0.99 each. If you'd like to explore other photography apps,
take a look at our interesting AppGuide
.
Mentioned apps
$0.99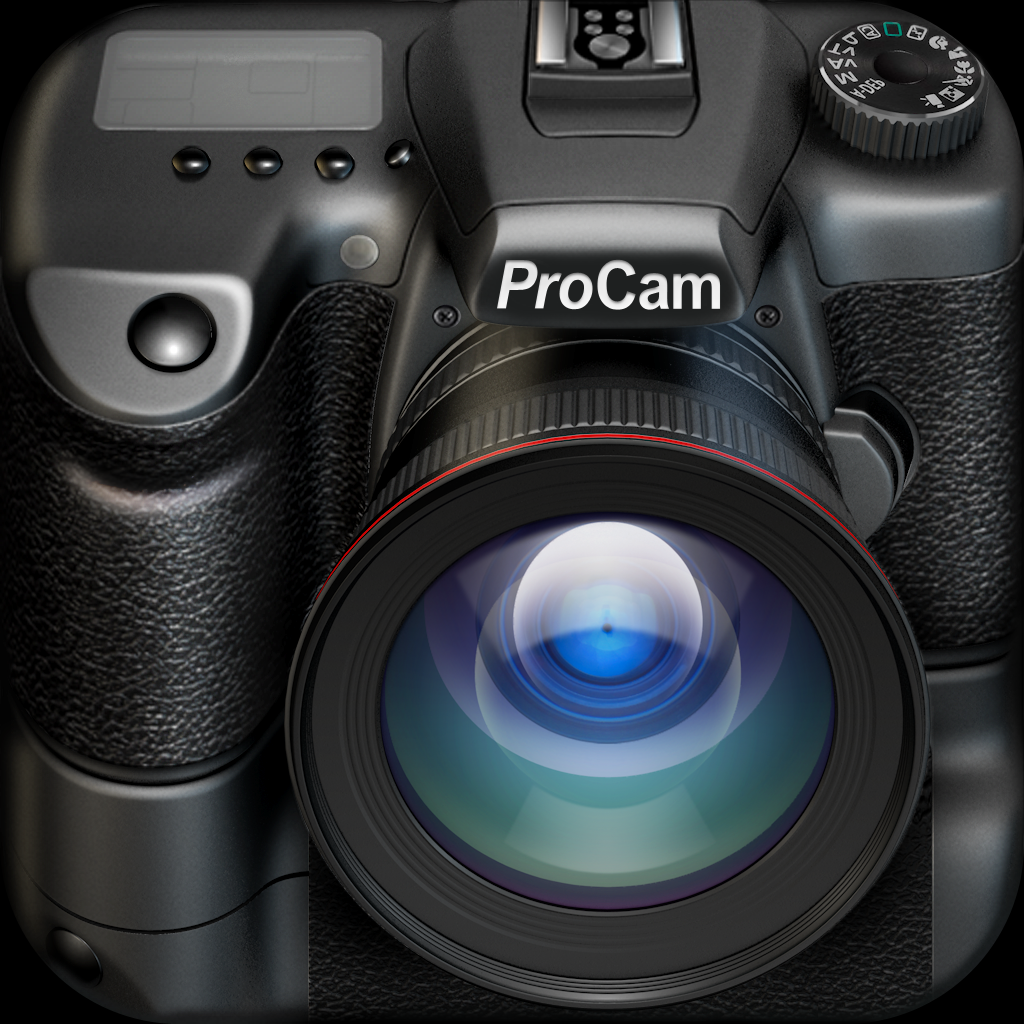 ProCam
Samer Azzam
$0.99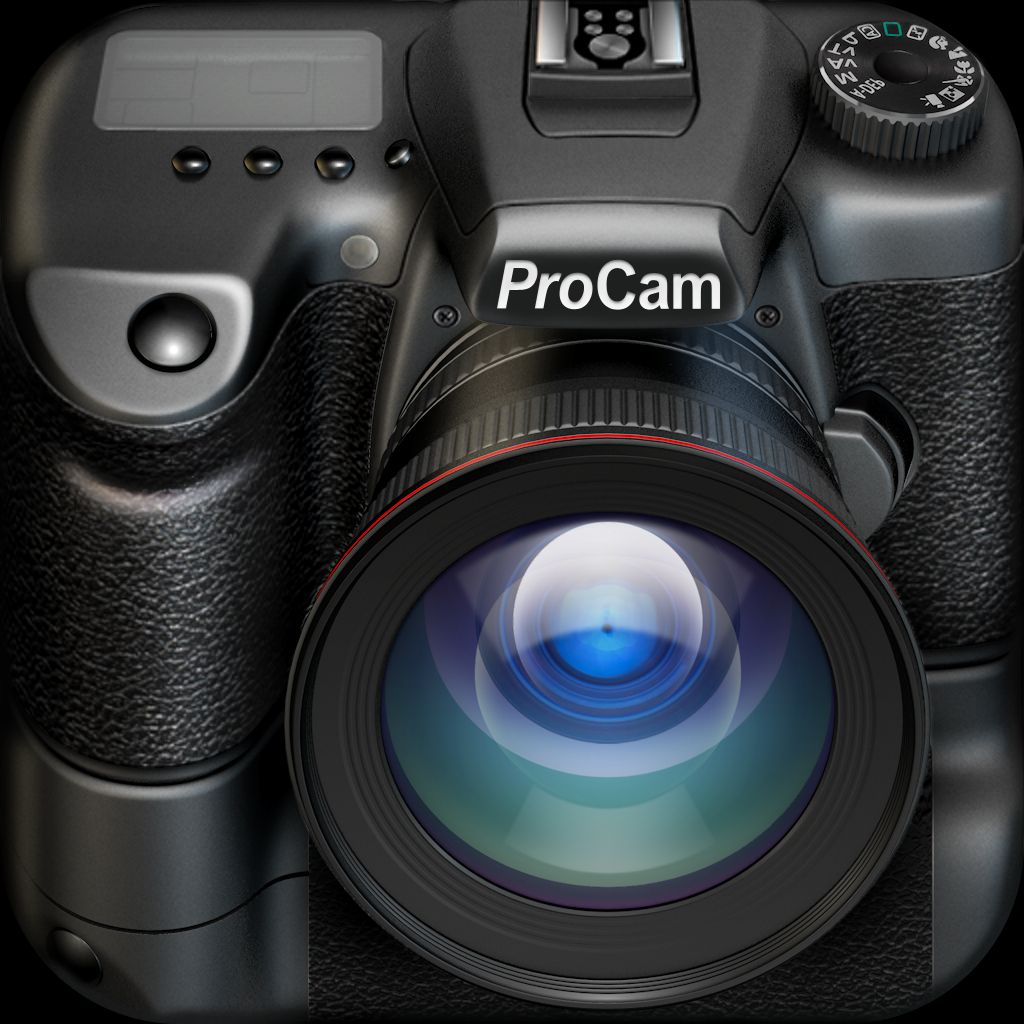 ProCam XL
Samer Azzam
Related articles